TheoryBox: How the Horn of Eld will change everything in the Dark Tower movies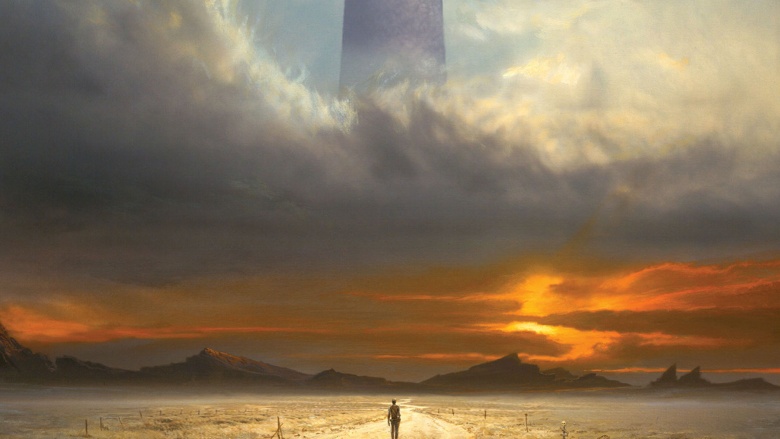 Welcome to TheoryBox, a Looper series focused on original TV and movie theories. From Game of Thrones to Star Wars and beyond, join me on a trip down the rabbit hole with my own slightly crazy theories every week. Even though I am personally of the mindset that spoiler tags are for the weak, I'll offer this disclaimer: Below the cut, this article contains untagged spoilers from the entire Dark Tower book series as well as other related Stephen King works, set photos and more. You've been warned!

Fans of Stephen King's Dark Tower book series rejoiced when a film adaptation was not only announced, but started production in 2016. After an excruciating wait of over a decade since the final book in the series was published, we will finally get to see Roland and his ka-tet on the silver screen when the movie arrives in theaters on February 17th, 2017. But fair warning—don't have your heart set on a direct adaptation of King's novels, because you won't get one. Why not? Because this time, Roland has one little item that changes everything: The Horn of Eld.