IT Star Jaeden Martell Talks His Bond With Losers Club Actors - Exclusive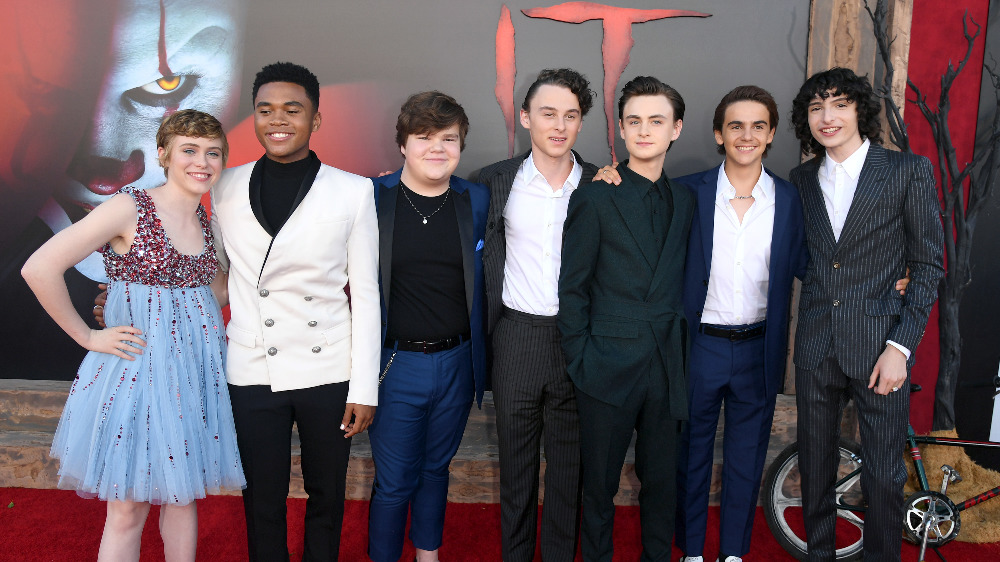 Kevin Winter/Getty Images
It turns out there was something about working on IT and IT Chapter Two that was far more valuable to star Jaeden Martell than the blockbuster returns the films earned at the box office in 2017 and 2019.
The heroes of the IT story are, of course, a group of seven social misfits who band together in a battle against a murderous being that takes the form of Pennywise the Dancing Clown (Bill Skarsgård), surfacing in their hometown of Derry, Maine, every 27 years to prey on the town's children. Dubbing themselves "The Losers Club," the group is made up of Bill Denbrough (Martell), Beverly Marsh (Sophia Lillis), Richie Tozier (Finn Wolfhard), Mike Hanlon (Chosen Jacobs), Ben Hanscom (Jeremy Ray Taylor), Eddie Kaspbrak (Jack Dylan Grazer) and Stanley Uris (Wyatt Oleff).
When Looper sat down with Martell to discuss his new film The True Adventures of Wolfboy, the young actor told us it really never occurred to him just what a monster impact the IT films would have on moviegoers worldwide, because he was still reveling in the bond he formed with his fellow Losers Club actors.
An experience the cast will never forget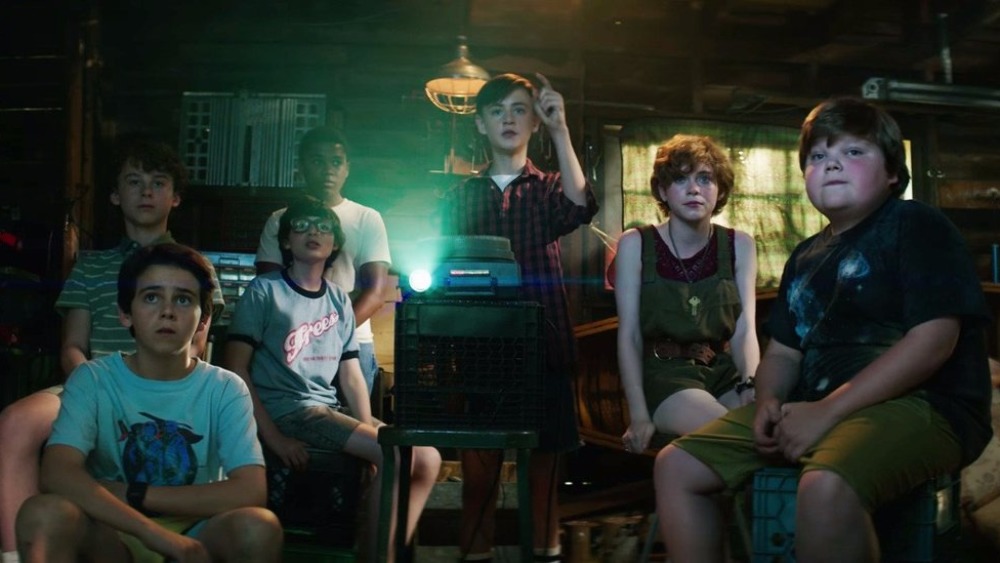 Warner Bros.
"Definitely throughout the process of making the [first IT] movie and it coming out, I found the great thing about all of us who did the movie, all of the kids, was that we didn't really care [about the movie becoming a hit], but in a good way," Martell explains. "We obviously appreciate everyone who enjoyed the movie and that it had an impact, but I mean, for us, what made it so meaningful was the fact that we all met each other and that we got to share that experience of making that movie... Even if only two people watched it, we would've carried that experience in our hearts and in our minds forever."
For the record, IT made nearly $702 million at the box office worldwide, with nearly $329 million domestically, which currently places it in fifth place on the  list of all-time highest R-rated releases in North America. IT Chapter Two, meanwhile, pulled in $473 million, with $211.5 million of that coming from the domestic box office.
Martell's The True Adventures of Wolfboy, which also stars Chris Messina, Chloe Sevigny, and John Turturro, is now available on Video on Demand platforms.