The Insane Amount Of Money Johnny Depp Is Making For Filming One Fantastic Beasts Scene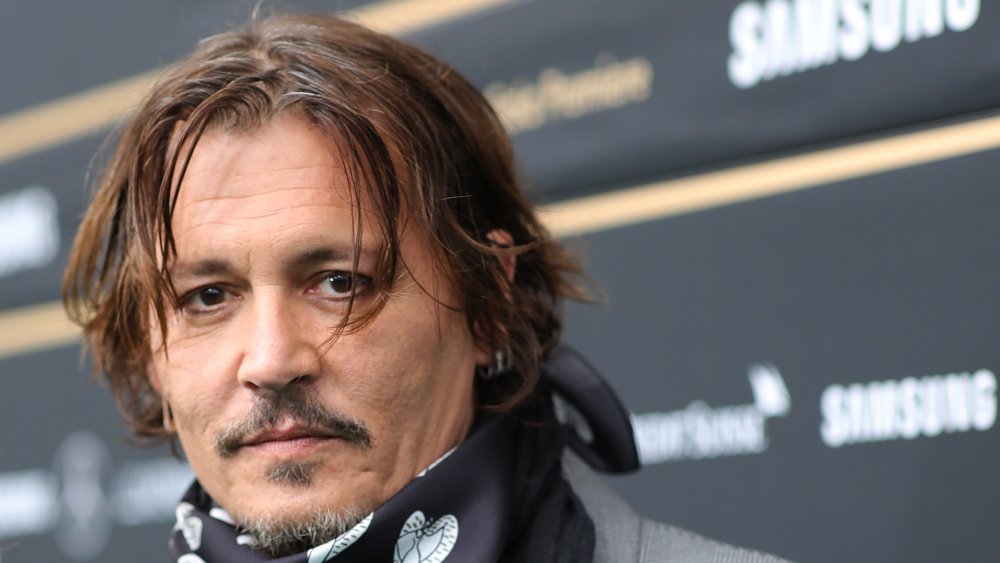 Andreas Rentz/Getty Images
While Johnny Depp won't be reprising his role of wizard villain Gellert Grindelwald in the upcoming third installment of the Fantastic Beasts and Where to Find Them series, he's still getting paid more than his (ex) co-stars Jude Law and Eddie Redmayne. It's a whopping eight figure paycheck (at least $10,000,000) for the one scene he had previously shot, according to The Hollywood Reporter.
Depp's split from the Harry Potter-inspired franchise came days after a libel court case concluded against his favor. He'd sued the publisher of British tabloid The Sun over a 2018 article in which they described him as a "wife-beater." He claimed it wasn't true, but the judge concluded there was enough evidence to back up The Sun's article.
In response, Warner Bros. asked Depp to resign from Fantastic Beasts, and the studio will be recasting the role of Grindelwald. However, Depp signed a "pay or play" contract (a common clause for actors) which ensures he'll still get paid via their original agreement. It remains to be seen what lasting effect this will have on Depp's career, but he said that he will appeal the libel case against The Sun. And while eight figures is inconceivable for most of us, Depp has reportedly made over $650 million in his acting career, via The Hollywood Reporter, and spent most of it since.
Fantastic Beasts is full of controversy but pushes on
The Fantastic Beasts series has been marred with controversy for a while, by this point. Fans were already outraged about Depp's casting all the way back in 2017, because of his ex-wife Amber Heard's abuse claims against him. Depp, in turn, has accused Heard of abuse and cheating. In fact, the two are in the midst of an altogether different defamation lawsuit in Virginia, according to Deadline, over an op-ed article Heard wrote for the Washington Post.
While Warner Bros. deemed Depp's controversies had reached a point where it was too perilous to keep him on board, though, they haven't done the same with Fantastic Beasts writer and creator J.K. Rowling. This past summer, Rowling received backlash over some of her tweets, and an essay, that were called transphobic, much to the frustration and disappointment of many fans across the world. Despite the controversy, she's still working on the planned five-film series.
The untitled Fantastic Beasts 3 is still chugging on. According to Variety, the third installment is now set to release July 15, 2022, delayed from its original November 2021 schedule.