Why fans never got to see Austin Powers 4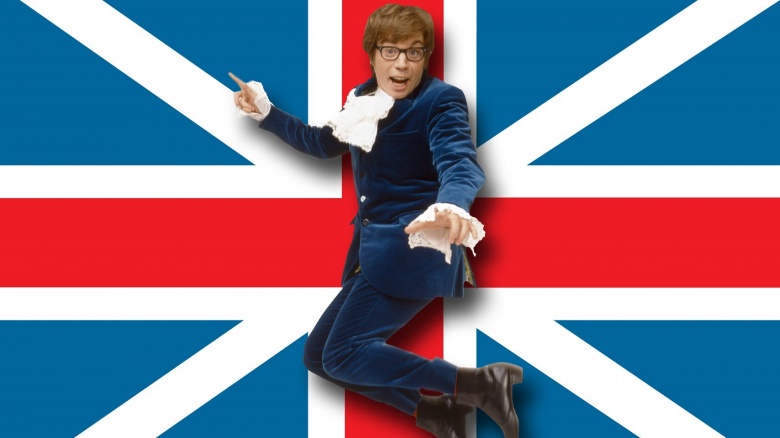 Austin Powers: International Man of Mystery didn't become a pop culture sensation overnight. In fact, the 1997 film made only about $60 million at the box office, and didn't even open in first place—but after coming to video, Austin Powers, Dr. Evil, and their wacky cohorts found the audience that eluded them in theaters. The first sequel, 1999's Austin Powers: The Spy Who Shagged Me, made more in its opening weekend than the first movie made in its whole run, and a third film, Austin Powers in Goldmember, followed in 2002. Star Mike Myers has professed his love for the character and his collaborators on the movies, and expressed interest in making another sequel.
It hasn't happened, however. What's prevented Austin Powers 4 from coming to fruition—and could it still yet happen? Believe it or not, a fourth movie has come close to production over the years.