Colin Trevorrow Has Exciting News About Jurassic World: Dominion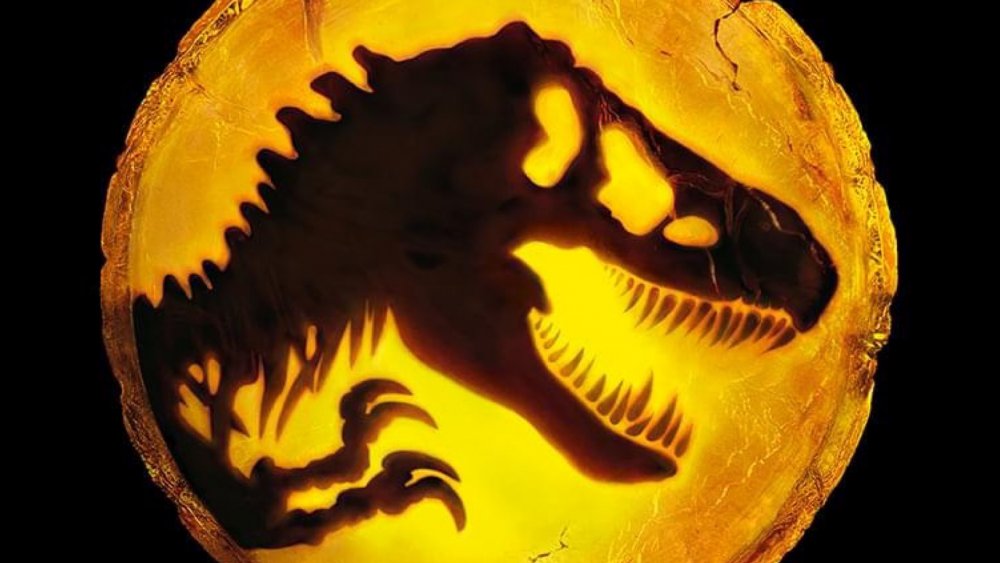 Universal Pictures
Jurassic Park, based on the book series of the same name by author Michael Crichton, is the 1993 Steven Spielberg-directed film that spawned the huge and exceedingly successful film franchise. Set on the fictional island of Isla Nublar located near Costa Rica, the story is about a wealthy businessman named John Hammond (Richard Attenborough) who funds a team of genetic scientists to bring back extinct dinosaur species in the form of a wildlife park. To put it simply, it doesn't go well. Hammond's grandchildren and a team of visitors must fight for their lives when an act of sabotage results in the dinosaurs running wild on the island.
A sequel, The Lost World: Jurassic Park came out shortly after in 1997, with a third film, Jurassic Park III, finishing off the initial trilogy in 2001. The franchise took a 14 year break after that before returning with the super successful film Jurassic World in 2015, directed by Colin Trevorrow with actors Chris Pratt and Bryce Dallas Howard leading the cast. It's safe to say it was a success. Though less well-received, the following 2018 film Jurassic World: Fallen Kingdom did well enough to merit a much anticipated upcoming threequel, Jurassic World: Dominion, which features the return of fan-favorite characters Alan Grant (Sam Neill), Ian Malcolm (Jeff Goldblum), and Ellie Sattler (Laura Dern).
Given this addition, fans are extremely excited for any news about the upcoming film, and Trevorrow just delivered.
Colin Trevorrow announced that filming on Jurassic World: Dominion is officially finished
The director posted on his twitter about the end of filming, saying, "Wrap on Jurassic World Dominion. All my gratitude to our extraordinary crew and cast. We made a family," along with a commemorative photo with his cast, including Neill and two newcomers to the cast, Mamoudou Athie and DeWanda Wise. Two cast members from the previous film, Justice Smith and Daniella Pineda, will also be returning for the new movie, as well as Pratt, Dallas Howard, and a few other familiar characters.
Though Jurassic World: Dominion initially started filming back in February, it had to pause production soon after due to coronavirus. Even after they began filming again over the summer, the shoot faced further delays in October because of the pandemic. Thankfully, they quickly got back to work, and the production has finally reached the finish line. Pre-production on the film began 18 months ago, and since then they've spent a ton of money and effort on keeping the production safe and moving forward, so it's been a long journey.
Just last month, Jurassic World: Dominion was officially delayed a whole year, from June 11, 2021 to June 10, 2022. It's understandable, considering how much post-production the movie is likely to need. Despite all the obstacles production went through to get here, fans will be happy to know that Jurassic World: Dominion is one big step closer to making it to audiences on the big screen.