Loki Fans May Have Gotten Great News Ahead Of Its Disney+ Debut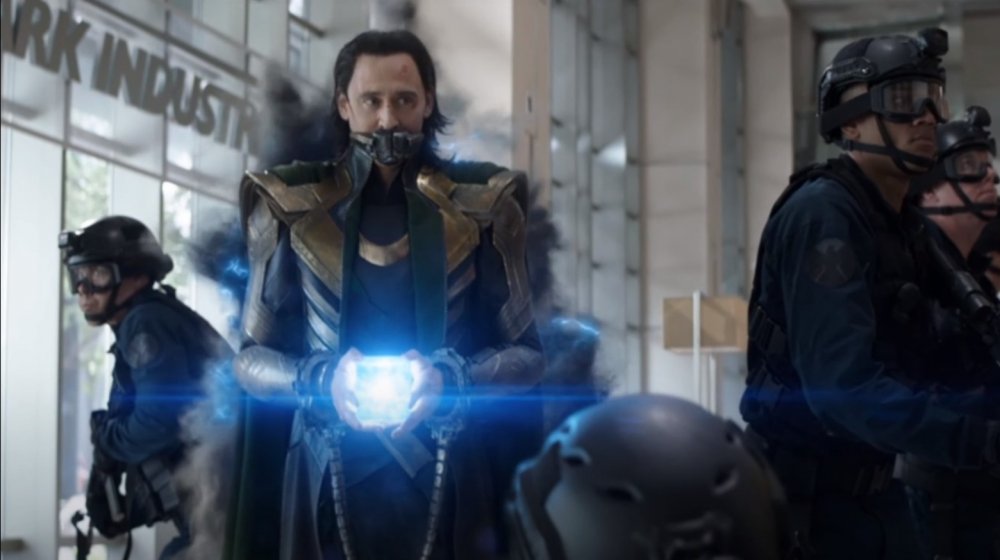 Disney
You're a fan of Loki on Disney+, aren't you? If you answered "I don't know, it's not out yet," then you're just not living up to your potential as an MCU enthusiast. In any case, it looks like you'll have more of the show to enjoy, once you figure out how much you love it.
Loki, the announced streaming series about Marvel's Norse god of shenanigans, is one of the studio's most high-profile upcoming offerings. With not much to go on aside from the guarantee that Tom Hiddleston will return to the titular role after appearances in six MCU movies, fans have been chomping at the bit for news about the program. For want of plot updates, Marvel enthusiasts have had to make do with internet rumors and conjecture.
Today, at least one of the more popular rumors may have been confirmed: it looks like Loki won't be a one-and-done miniseries, with Production Weekly reporting that filming on a second season is scheduled to start in January of 2022 under the working title Architect.
It's unclear whether a sophomore season was always in the cards, or if Disney is only now making the decision to renew the series before its still-undated debut episode. It's also up for debate exactly how much water this report holds. If true, the news would represent a big win for fans of Thor's adopted brother and best frienemy. If fabricated, it would probably be one of the god of mischief's cruelest jokes to date.
Loki: You can't keep a good god down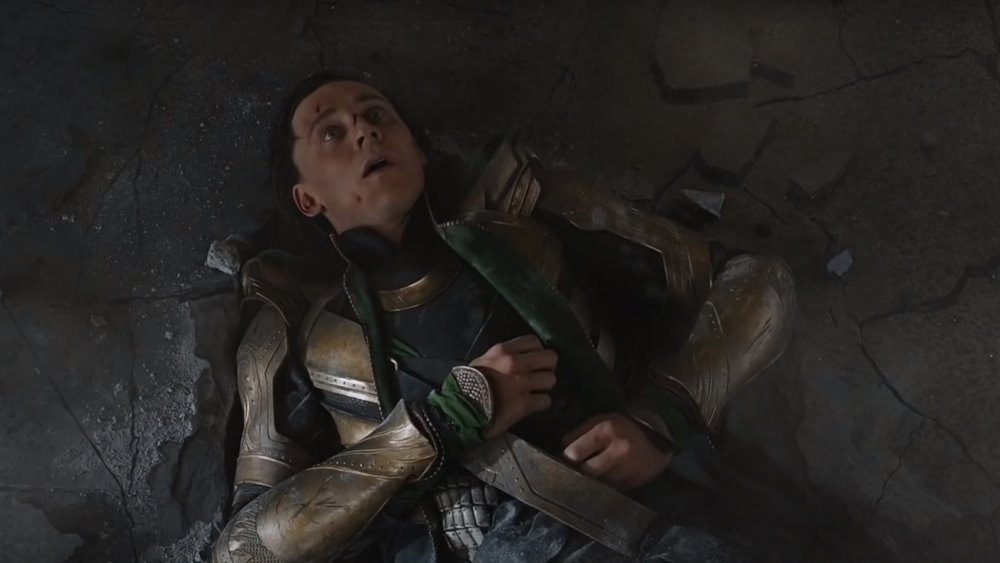 Disney
If Loki really has landed a second season, it won't be the only member of Marvel's Disney+ family to land early renewal — or the only one to feature Tom Hiddleston. The upcoming animated anthology series What If? has, also, already landed a two-season order, and is set to feature voice work from Hiddleston.
Initially, Loki's first season was set to premiere in early 2021, before production was shut down in March as a result of the COVID-19 pandemic. Work resumed in September, but, like the rest of the MCU's Phase Four television slate, a revised release date has yet to surface.
Loki looks to be one of Marvel Studios' most intriguing upcoming projects, with Rick & Morty alumnus Michael Waldron onboard as the show's head writer and big name actors like Owen Wilson, Gugu Mbatha-Raw, and Richard E. Grant in unannounced roles. The story is set to follow the eponymous trickster god as he spreads skulduggery through a branching, alternate timeline, created after his escape during the time heist witnessed in Avengers: Endgame. According to a Bloomberg interview with Kevin Feige, it's set to intertwine with the events of Doctor Strange and the Multiverse of Madness, currently slated for release in March of 2022. 
Among the many factors that remain unclear: Whether Loki's return in a pre-reformed state means that we'll be seeing the scamp in Taika Waititi's Thor: Ragnarok follow up, Thor: Love and Thunder.