Here's When You Can Watch Tenet On Digital, Blu-Ray, And DVD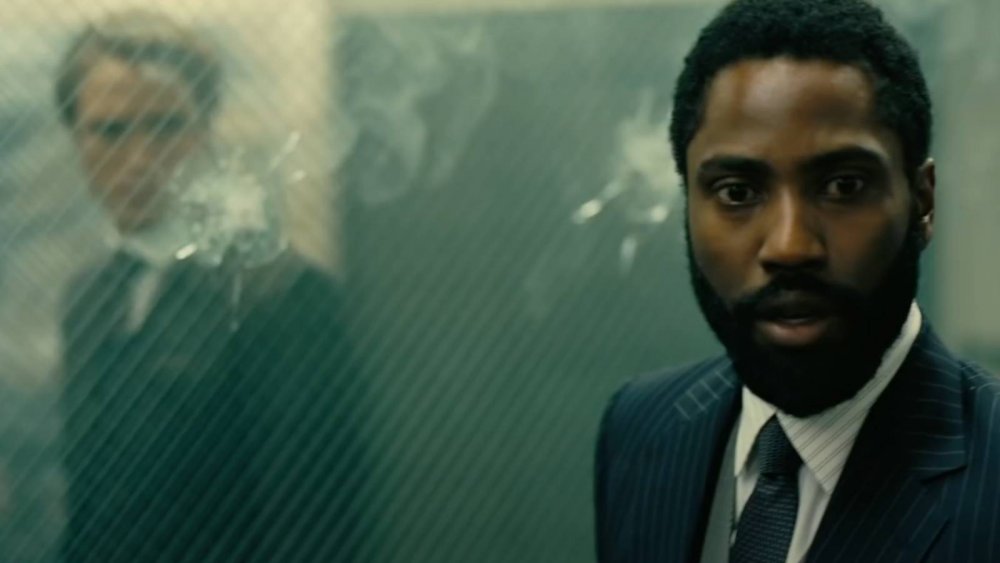 Warner Bros. Pictures
In a year where the COVID-19 pandemic pushed back pretty much every major blockbuster into 2021, there was one movie that stuck to its guns and came out in theaters (wherever capable), regardless. 
Christopher Nolan pushed Warner Bros. to release his latest mind-bending, action-thriller, Tenet, in theaters, in an effort to help save them during this trying time. The film earned mostly solid praise from critics, and while it didn't gross as much money at the box office as Nolan's films tend to do (for obvious reasons), it's at least provided entertainment for some people in a year where new movies are few and far between. 
While the film only came out in August, it appears as though Warner Bros. isn't wasting any time making sure people can watch the film in the comfort of their homes very soon. Depending on where you live, movie theaters were shut down entirely, meaning there was no way to see Tenet unless you were willing to cross state lines, which brings its own host of issues in the midst of a pandemic. Fortunately, you'll soon be able to watch the film while adhering to social distancing guidelines. 
Tenet comes out on physical media on December 15th, 2020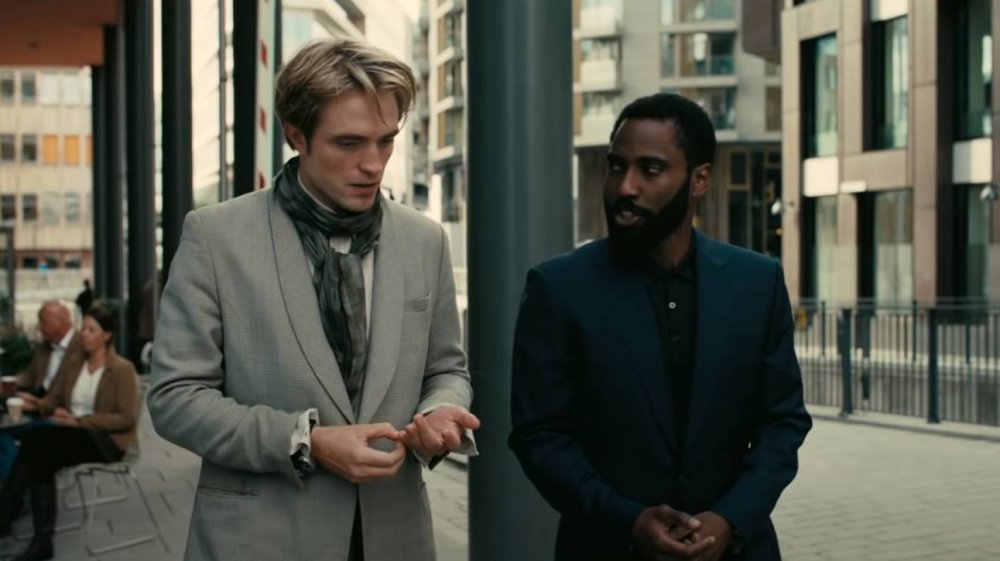 Warner Bros. Pictures
Collider dropped the news that Tenet will be available for home viewing less than four months after it came out in theaters. Tenet is slated to be released on digital, DVD, Blu-Ray, and 4K on December 15th, 2020. 
If you want to make sure you land a copy of Tenet right when it comes out, then you'll want to make sure you take advantage of preorders when they become available on November 10th. There are various price tiers for each option, which goes as follows.
DVD: $28.98
Blu-Ray: $35.99
4K UHD Combo Pack: $44.95
Both the Blu-Ray and 4K UHD Combo Pack come with the featurette "Looking at the World in a New Way: The Making of Tenet," which is described as, "An hour-long exploration of the development and production of the film as told by the cast and crew." Naturally, if you don't want to spend that much money on a movie you're unsure if you'll even like, then you can always rent it digitally, or from your local Redbox. 
Undoubtedly, Warner Bros. is hoping to recoup some of its cost by making the movie available for home viewing so soon after it's been in theaters. Tenet had a budget of roughly $205 million but made only $347 million at the worldwide box office (via Box Office Mojo). A little over $50 million of that came from the United States, and there are likely plenty of Americans who want to see this movie but couldn't due to the pandemic. That makes for a lot of potential viewers who are just waiting at home for more entertainment options to come their way. If you're in that category, then make a game plan for how you'd like to watch Tenet when it's released for all to see. Time inversion may get confusing, but locating your nearest Redbox shouldn't be.