The Surprising Inspiration For Linda In Bob's Burgers - Exclusive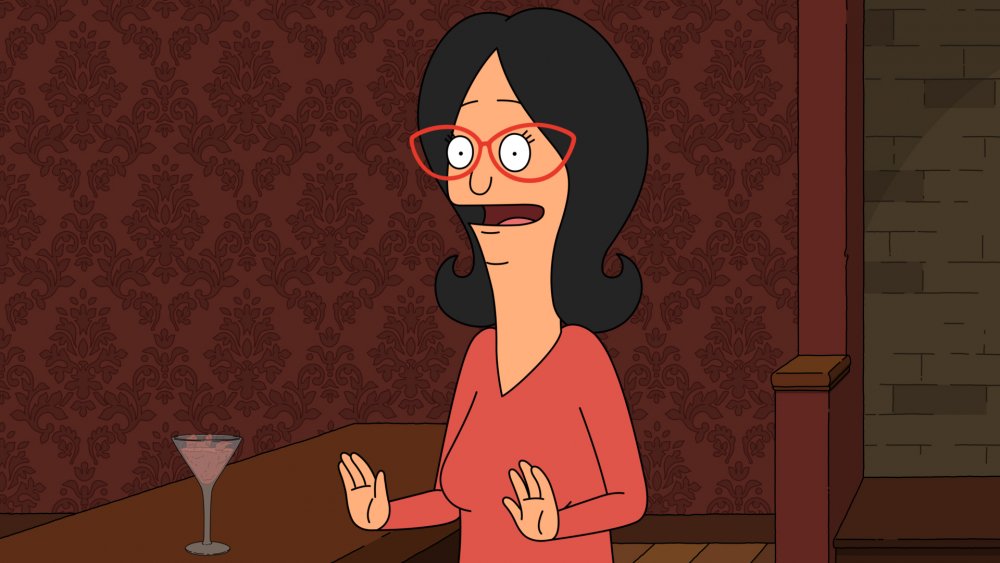 Fox
When Looper spoke with John Roberts, the voice of Linda Belcher on Bob's Burgers, about the landmark 11th season and upcoming 200th episode, we discussed a whole lot of things: what it's like behind the scenes of the show, the series' delayed Halloween episode, and Bob Belcher voice actor H. Jon Benjamin's "stupid jokes." A particularly interesting topic of conversation cropped up in the midst of things, when Roberts told us about the person who most influenced his portrayal of Linda: his mother. 
That in and of itself isn't all that surprising. What is surprising is how much Roberts' mother — and, more specifically, Roberts' impressions of his mother — got him the role in the first place.
Roberts grew up in Edison, New Jersey, but his family comes from Brooklyn, which deeply influences his portrayal of Linda. "It's very East Coast, and it's Jewish, Italian," he said of his Brooklyn family heritage. "It's something in the water and the bread, and it's really a lot of just family — relating to your family, having a strong mom in charge of everything. And Brooklyn's such a special place." It was from this seed that Roberts' career sprouted.
Mother knows best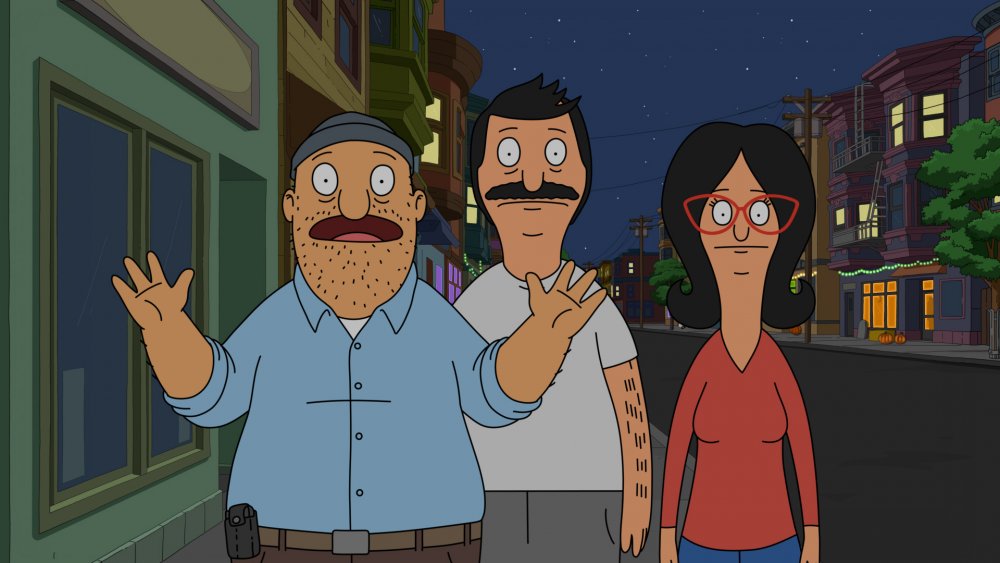 Fox
Roberts' journey to Bob's Burgers, in more than one way, starts with his "super cool" mother. 
"I started with YouTube videos where I would impersonate my mom, and actually wear all her clothes and film in her bedroom," Roberts shared with Looper. Videos such as "My Son is Gay?" helped Roberts reach a wider audience and eventually land the role of Linda. It was an important avenue, given that he doesn't "traditionally audition" or have an agent or manager. Roberts got the role largely because Bob's Burgers creator Loren Bouchard found his videos and knew he wanted Roberts to voice Linda.
Roberts' mother also influenced him personally as a comedian. "She's a big fan of comedy, so when I was growing up, she would go into the city and see Pee-wee Herman, and bring me back brochures from Caroline's," he said. Roberts added that comedy and music are the only two things "that I'm really good at," which his mother recognized back then and still supports to this day.
Catch Bob's Burgers Sundays on Fox at 9 PM EST. Stay tuned to Looper for more exclusive Bob's Burgers coverage.