The Real Reason Castle Rock Got Canceled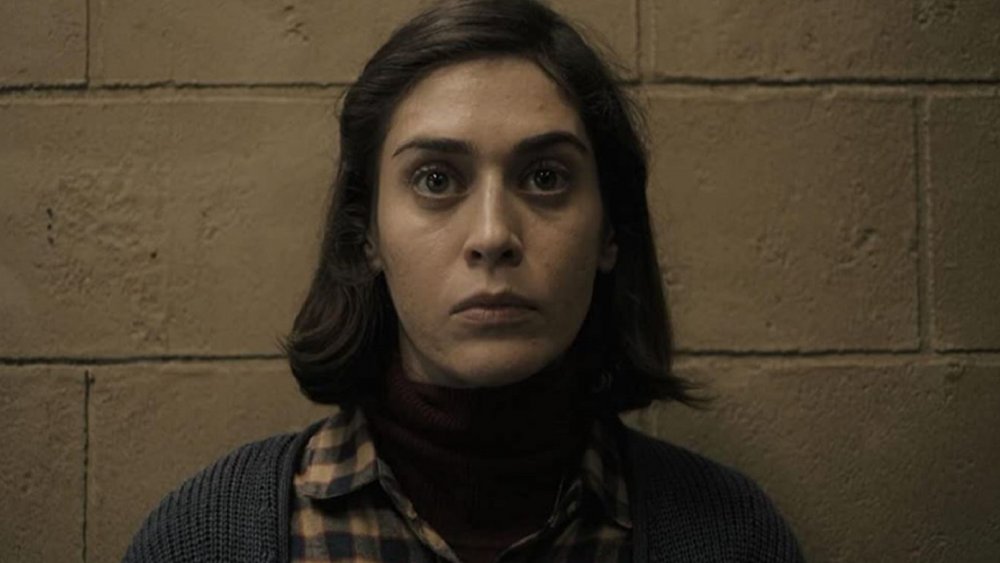 Hulu
Plenty of Stephen King's works have been adapted into movies and TV shows, but Hulu's Castle Rock goes all in by playing with several of the horror master's stories. The anthology show centers on the New England town of Castle Rock, a common location in King's stories. Its executive producers include J.J. Abrams and King himself, so its horror and mystery credentials are definitely in order.  
Castle Rock's first season plays with themes from an assortment of King works, ranging from Needful Things to The Shawshank Redemption. Likewise, it features deliciously King-themed casting, such It's Bill Skarsgård as a mysterious character known as the Kid and Sissy Spacek (who played the titular role in Carrie) as Ruth Deaver. As a neat twist, the season also features Jane Levy as Jackie Torrance, the niece of The Shining's Jack Torrance. 
Season 2 ups the ante by introducing Lizzy Caplan as the disturbed Annie Wilkes (of Misery fame), as well as The Shawshank Redemption star Tim Robbins as Castle Rock's resident criminal Pop Merrill — and Paul Sparks as his nephew Ace, whom you might remember as the villain of Stand By Me. The sophomore season also features memorable roles by actors like Barkhad Abdi, Yusra Warsama, and Elsie Fisher.
The show's a delicious concoction of reimagined King tales and settings taken in fresh new directions, and as such, it's a must-watch for the author's fans. Unfortunately, it seems that Castle Rock has told its last chilling story, because it won't be seeing a third season. 
But why did this horror show meet such an untimely fate? Let's take a look at the real reason Castle Rock got canceled.   
Castle Rock seems to have fallen victim to a corporate decision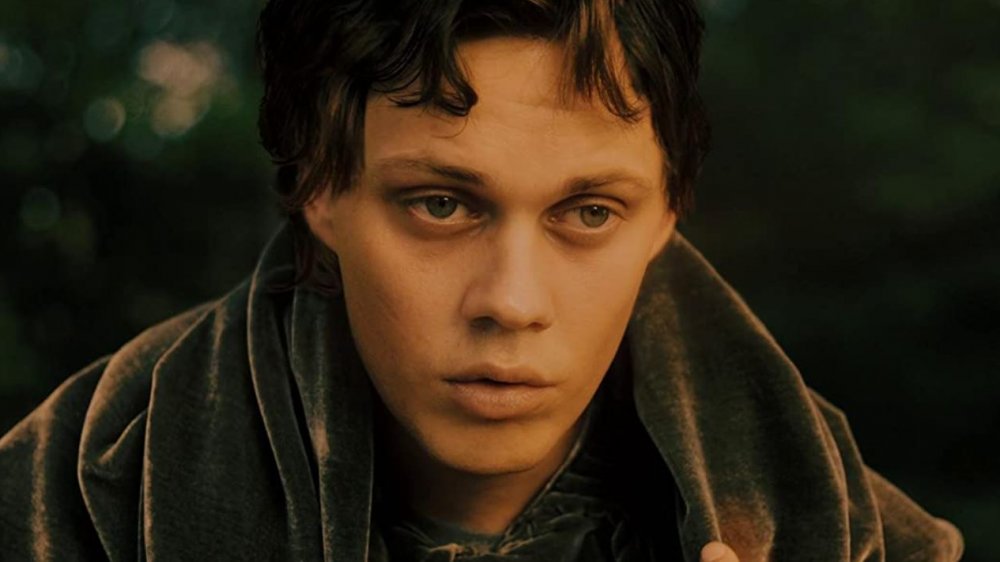 Hulu
As Deadline reported on November 3, 2020, Castle Rock appears to be a victim of circumstance. Warner Bros. Television handled the show's production and distribution, but the company recently decided to shift its supply focus to HBO Max. Seeing as they both operate under the WarnerMedia umbrella, this was an understandable choice. However, the company moving away from Hulu also seems to be an ill omen for many Warner Bros.-made shows on the network. 
As such, Castle Rock wasn't renewed after its second season, and there are currently no plans to bring the show on HBO Max. It's not the only show in this situation, either. As Deadline notes, shows like Marvel's Runaways, rom-com series High Fidelity, science fiction comedy Future Man, and period drama Harlots have already met a similar fate.  
This doesn't necessarily mean that the show's out of the game for good. After all, beloved genre shows like The Expanse have been known to find a new lease in life by making the jump on a new streaming platform. Even so, it's probably better to err on the side of caution and assume that Castle Rock is down for the count. Still, it was great as long as it lasted — and maybe, should the stars align, we'll one day find ourself back in King's charmingly creepy little town.