Jason Blum Finally Admits What We Suspected All Along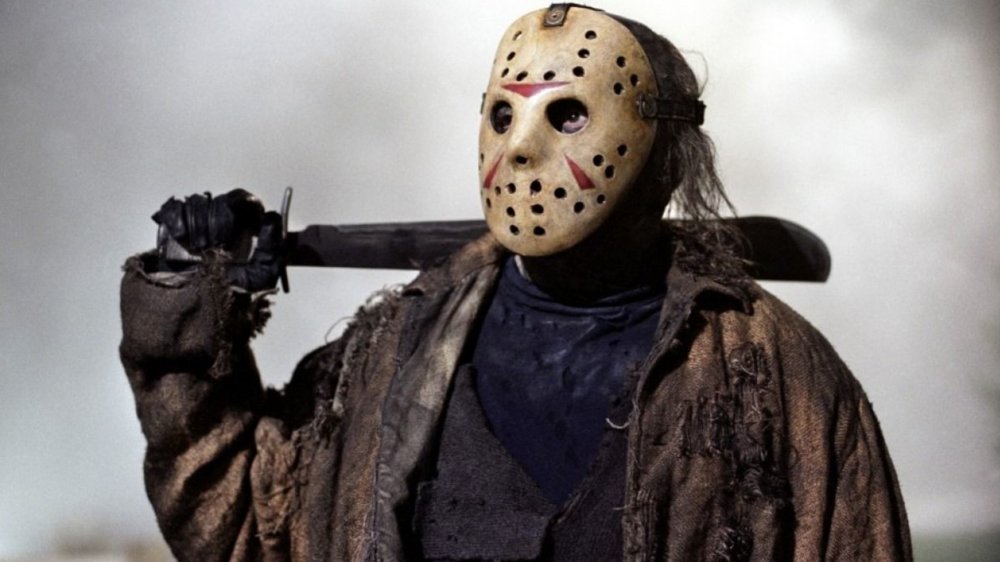 Warner Bros. Pictures
When it comes to horror in the 21st century, no other name looms quite as large as Blumhouse. The production company founded by Jason Blum first rose to prominence by producing the low-budget horror flick Paranormal Activity, which went on to become a global phenomenon grossing over $193 million worldwide. Blumhouse found great success focusing on movies with small budgets that could turn around and make huge profits, as evidenced by projects like Insidious and The Purge. The company has also been behind Oscar-winning films like Get Out and Whiplash, but horror films continue to be its bread and butter.
In 2018, Blumhouse successfully reinvigorated the long-dormant Halloween franchise with a sequel to the 1978 film. In true Blum fashion, the movie was a massive hit and sparked interest in two sequels, the first of which, Halloween Kills, is slated to open on October 15th, 2021. While it's incredibly exciting to see Michael Myers return to the big screen for the next couple of years at least, it's also been indicated that Blum wants to revive another horror icon: Jason Voorhees. 

Jason Blum wants to reboot the Friday the 13th franchise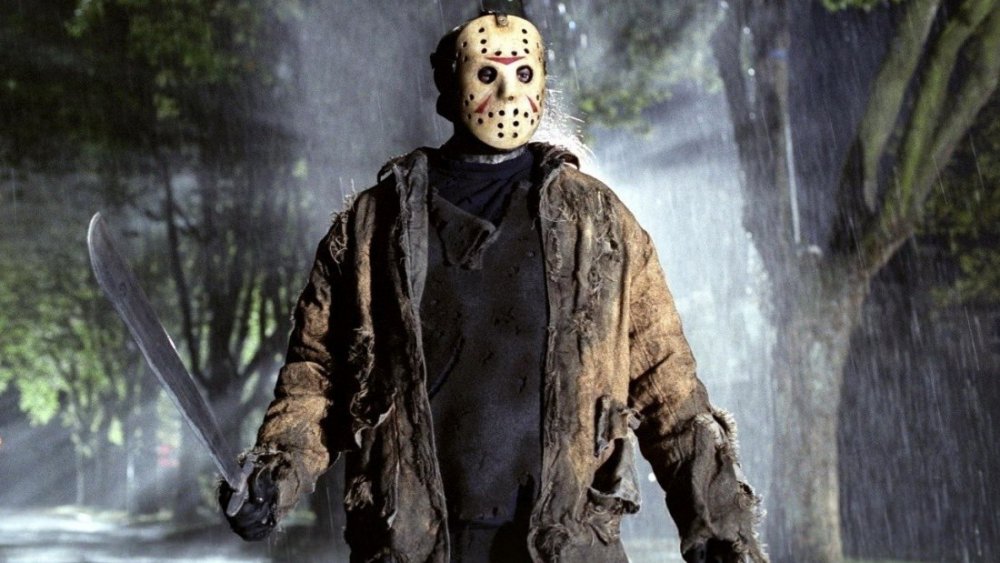 Warner Bros. Pictures
In a recent interview with CinePOP, Blum was asked what franchise he'd like to revive next, and he was quick to respond, "I'd love to do Friday the 13th. I'd do it as a movie." It's not the first time the producer has expressed interest in bringing Jason Voorhees back to life. In a 2020 Fandom event, Blum was asked by a fan if he would ever reboot Friday the 13th, to which he replied, "I would love to do it and it's very complicated, but I hope someday. How about that? It's not the answer I want to hear because I wish it was right away, but it isn't."
For those unaware, there has been a great deal of legal trouble surrounding Friday the 13th over the last decade. A lawsuit is currently taking place between Victor Miller, the writer of the first film in the franchise, and Sean S. Cunningham, the director of the original movie and producer on multiple sequels. The legal battle has to deal with whether Miller has a claim to the character or if he was just a worker-for-hire. No real progress has been made as of late, so the franchise is stuck in creative limbo where no studio is able to make a movie without jumping over some serious obstacles. 
It's unclear what direction Blum would take if he ever got his hands on the rights. Seeing as the newest Halloween went in an interesting direction with Michael and Laurie (Jamie Lee Curtis), however, it's safe to say a new Jason Voorhees movie would at least defy some expectations.