Justice League: Zack Snyder Shares Epic Behind-The-Scenes Video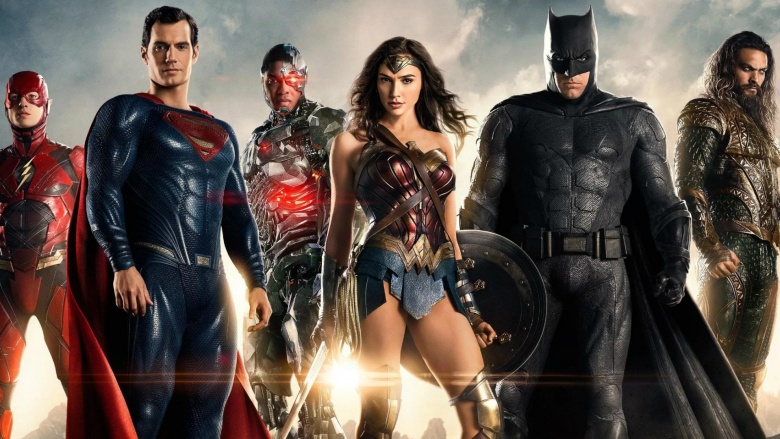 If
Justice League
is half as good as these 83 seconds of behind-the-scenes footage, you'll want to clear your entire calendar next fall.
Filming for the upcoming DC Comics ensemble flick just wrapped in the U.K., and director Zack Snyder
shared
an explosive sizzle reel filled with backstage footage along with a few quick shots from the movie.
The clip features Batman (Ben Affleck), Wonder Woman (Gal Gadot), Aquaman (Jason Momoa), the Flash (Ezra Miller), Cyborg (Ray Fisher), and a fleeting glimpse of Superman (Henry Cavill), proving that the Man of Steel will definitely find a way back from the events of
Batman v Superman: Dawn of Justice
.
Check it out below and try not not to get chills.Although the first two movies in the DCEU (Batman v Superman and
Suicide Squad
) were met with mixed reviews, there's reason to believe Justice League could right the ship. Aside from the incredible Aquaman sequences and new look for Batman teased in Snyder's video, we know the tone of the movie will be lighter than what we've come to expect from DC flicks.
DC Comics chief creative officer Geoff Johns and Warner Bros. executive Jon Berg were tasked with bringing more balance to the DCEU, and Berg recently said they
reworked the Justice League script
to "get to the hope and optimism a little faster."
Justice League will be released Nov. 17, 2017. Check out
everything we think we know about it
and
what we learned from the trailer
.