Westworld: HBO Streams Second Episode Early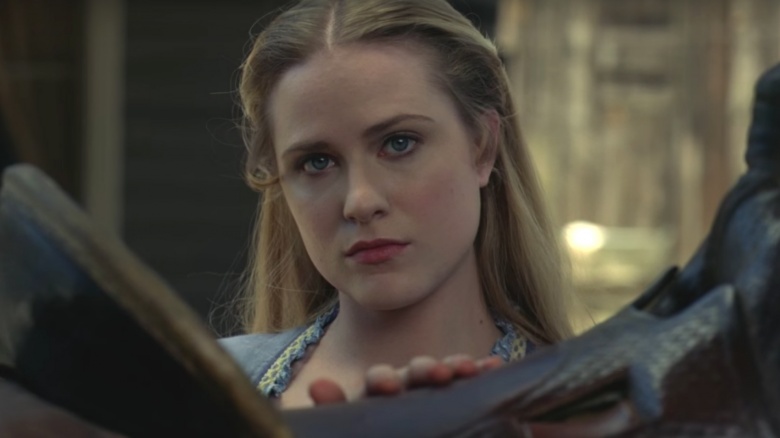 If you were torn between watching the presidential debate on Oct. 9 or the second episode of Westworld, HBO just made your decision much easier–well, your decision about what to watch, at least.
Entertainment Weekly reports that the cable giant already released the episode, titled "Chestnut," on HBO Now, HBO Go, and HBO On Demand. The news first broke on HBO's promotional site, Discover Westworld.
As EW points out, the early premiere is "a crafty way of getting the next hour of the series out from under Sunday night's second presidential debate between Donald Trump and Hillary Clinton."
Here's the synopsis for the episode: "A pair of guests, first-timer William and repeat visitor Logan, arrive at Westworld with different expectations and agendas. Bernard and Quality Assurance head Theresa Cullen debate whether a recent host anomaly is contagious. Meanwhile, the Man in Black conscripts a condemned man, Lawrence, to help him uncover Westworld's deepest secrets."
According to EW, The Westworld premiere was seen by 3.3 million viewers, making it HBO's biggest series premiere since the first episode of True Detective in 2014.
Watch the trailer for what's still to come in Season 1 of Westworld.