The Real Reason Cassidy Reid Disappeared From Yellowstone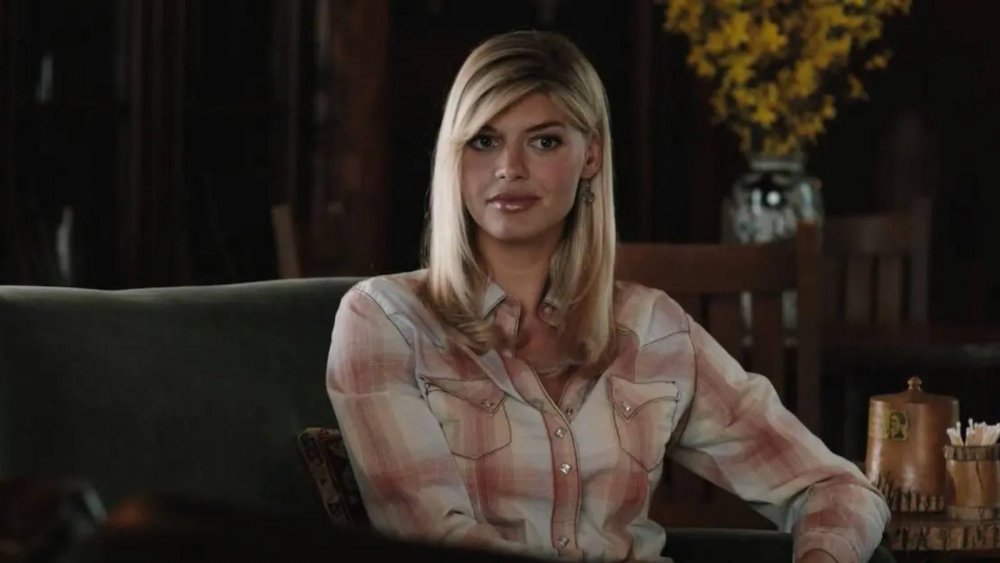 Paramount Network
Spoilers for Yellowstone ahead!
The Yellowstone season 3 finale really shook things up for the Dutton family. John (Kevin Costner), Beth (Kelly Reilly), and Kayce (Luke Grimes) all suffered attacks at the hands of a mysterious antagonistic force. Their fates hang in the balance as audiences are left wondering who could have done such a thing. To make matters worse, Jimmy (Jefferson White) suffered a terrible accident at a rodeo, forcing him to be admitted to the hospital. It's a bad time to get around Yellowstone, and fortunately, one character managed to get out of harm's way before everything started blowing up (literally). 
Cassidy Reid (Kelly Rohrbach) was encouraged by John to run for Montana Attorney General in opposition of his son, Jamie (Wes Bentley). She ends up winning and appears in several episodes throughout season 2. She was nowhere to be seen at all, however, in season 3, which strikes some fans as a bit odd considering how having the Attorney General as an ally would have significantly helped the Dutton family. Redditor u/LessAdministration2 began a thread asking what precisely happened to her since it seems like she vanished without a trace. Luckily, other fans came to their aid to point out the brief moment in season 3 that indicates what Cassidy's up to these days.
Cassidy Reid is now Deputy Attorney General of the United States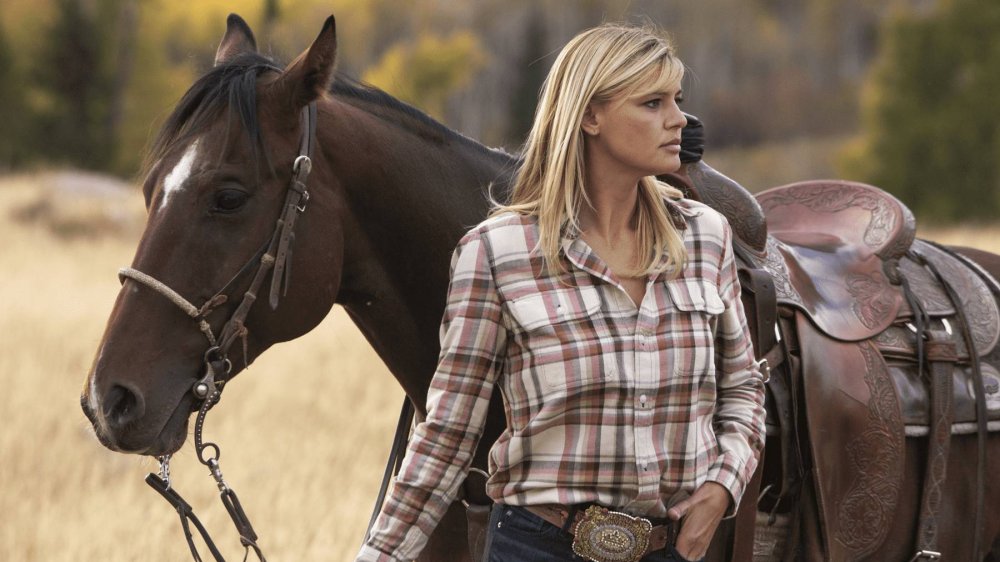 Paramount Network
The last time we saw Cassidy was in season 2 episode 5, "Touching Your Enemy." She emerges victorious in the race for Attorney General after Jamie drops out. It's safe to say she'd be awfully busy with her new governmental duties, but it's a bit odd she shows up for a few episodes only to never be seen again. As Redditor u/MyStaffofMelchezidek points out, however, there's a brief exchange of dialogue in season 3 that explains what Cassidy's been up to and why she wasn't available to make any appearances around the Dutton ranch in season 3. 
The fan of the show states, "[In] season 3 episode 3, they mention that she was chosen by the President to be a deputy attorney general of the United States." There you have it. Cassidy received one massive promotion, so now she's probably spending most of her time in Washington, D.C. It's pretty impressive considering she started out as a rodeo queen and only got involved in politics at the request of the other Dutton family members. 
Later in the Reddit thread, fans point out how "it was kind of a heavy handed way to get rid of her." It's true that with this explanation, there's not much of a chance we'll see Cassidy pop up in the show in the future. Considering everything that transpired at the end of season 3, it's safe to say there will be plenty of plot points for the show to pick up when season 4 debuts sometime in 2021.