The Best Movies And TV Shows Coming To Disney+ In November 2020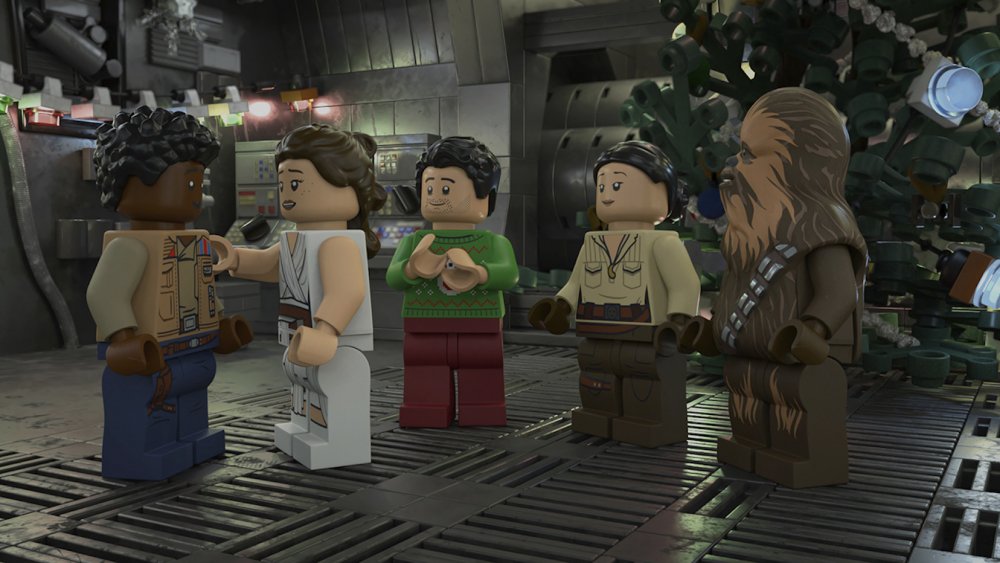 Disney
As the seemingly never-ending COVID-19 pandemic continues to keep most movie theaters closed and rain general uncertainty over the land, streaming new film and TV in the comfort of our own homes will likely continue to be the new norm for the foreseeable future. Thankfully, streamers across the board are continuing to put new product into the world with almost shocking regularity.
That includes the service operated by the Walt Disney Company. Just in case you hadn't heard, their Disney+ streaming endeavor has been on a bit of a roll since launch day last fall, boasting blockbuster titles from the Marvel Cinematic Universe, Pixar, and the Star Wars universe since day one. Disney+ bosses have been bolstering their content slate on a weekly basis as well, flaunting a swathe of classic Disney titles, beloved TV series, and some critically adored originals to boot. 
With November fast approaching, they've got a trove of exciting new releases on the way to ensure you and your family will be well entertained as the crisp fall days and long brisk nights consume the land. Here's a look at the best movies and TV shows coming to Disney+ in November 2020.
Cinematic holiday treats abound on Disney+ in November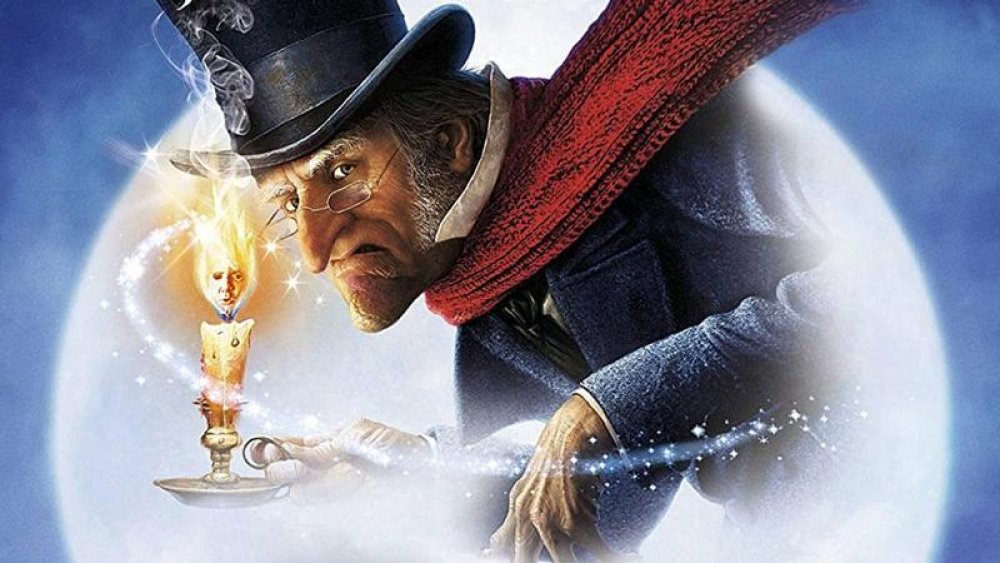 Walt Disney Pictures
The holiday season is almost upon us, but you can rest assured that there are plenty of flicks hitting Disney+ in the coming weeks that will encourage some snuggly sofa time with the people you care about most. 
Among the new movies coming to Disney+ in November is a holiday special from that fabled galaxy far, far away. Yes, in spite of the lasting (and not so impressive) legacy of 1978's small-screen Star Wars Holiday Special, there is, in fact, a new holiday confection on the way featuring some of the franchise's best-loved faces. Thankfully, this will not be another schmalzy live-action snoozer, but rather a dazzling LEGO delight. From the looks of things, The LEGO Star Wars Holiday Special (which picks up in the immediate aftermath of The Rise of Skywalker, and follows Rey as she continues her Jedi training ahead of Life Day) will be a sci-fi treat for Star Wars fans of all ages. It'll also feature the familiar voices of Kelly Marie Tran (Rose Tico), Billy Dee Williams (Lando Calrissean), and Anthony Daniels (C-3PO).
If the Star Wars saga just isn't your thing, there are still some real treats headed to Disney+ in the coming days, with an undervalued holiday classic, a remake of a Disney classic, and a behind-the-scenes look at an animation titan arriving as well. Here's the best of the rest coming to Disney+ in November.
Nov. 6
Disney's A Christmas Carol (2009 Jim Carrey animated version) 
Mr. Magoo
Nov. 13
Inside Pixar (documentary)
Nov. 17
The LEGO Star Wars Holiday Special
Nov. 20
The Real Right Stuff (documentary about NASA's Mercury 7 program)
Nov. 27
Black Beauty (2020 remake)
Alexander and the Terrible, Horrible, No Good, Very Bad Day
The Adventures of Yellow Dog: Far From Home

The Mandalorian and Baby Yoda will be front and center on Disney+ in November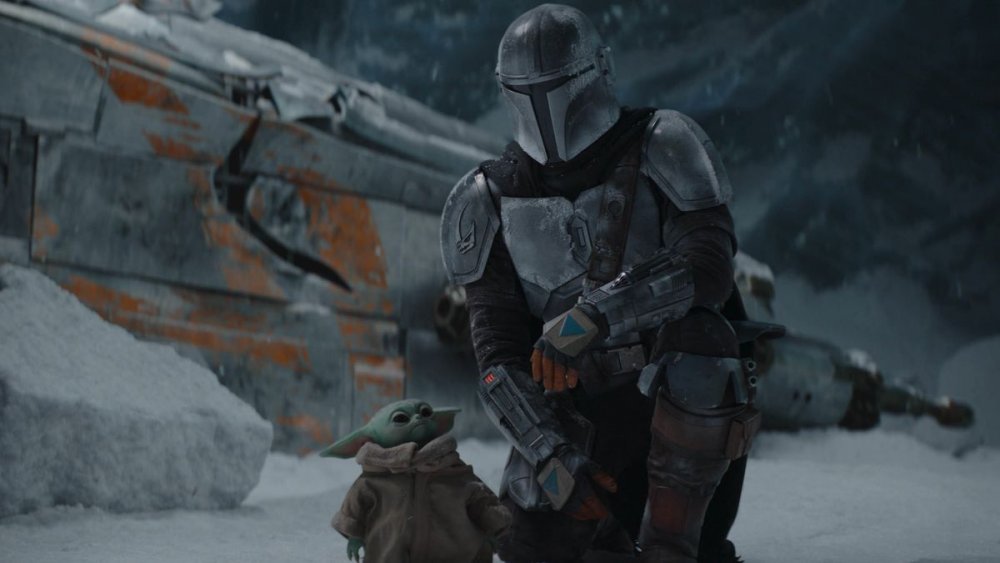 Disney
While the slate of movies hitting Disney+ in November promises to delight the entire family, there's little question the long-awaited return of the streamer's first original creation will be the toast of the platform. Yes, kiddos, Mando (Pedro Pascal), Baby Yoda (aka The Child), Cara Dunn (Gina Carano), Moff Gideon (Giancarlo Esposito) and the rest of The Mandalorian's players are finally back for a fresh new season of tales set in Star Wars far off galaxy.
We're admittedly cheating a little here, of course, as the first episode of The Mandalorian's second season actually hits Disney+ on October 30. There's zero question, however, that season 2 of the groundbreaking series will be one of the biggest draws to Disney+ in November and beyond, so it seems only right to feature it here. When last we saw the gang, Mando and The Child had forged a near-unbreakable bond, with the pair setting off to find the very Force-sensitive foundling's people somewhere deeper in the galaxy than any Star Wars fan has ever been. 
It also found the nefarious, Darksaber-wielding Moff Gideon still alive, which means a major showdown is likely coming in the new season. If you're just not feeling more Star Wars, you should keep an eye out for Disney+'s limited event docu-series Marvel 616, which is set to explore the comic book giant's rich legacy of pioneering characters, creators and storytelling. If that's still not up your alley, here's a look at a few other small screen gems arriving on Disney+ in November. 
Nov. 6
Disney Goldie & Bear (seasons 1 & 2)
Disney Junior Fancy Nancy: Fancy it Yourself (season 1)
Nov. 18
The Wonderful World of Mickey Mouse (series premiere)
Nov. 20
Marvel 616 
Nov. 27
Marvel's Spider-man: Maximum Venom (season 1)
Party Animals (season 3)