How Batwoman Season 2 Will Deal With Kate Kane's Absence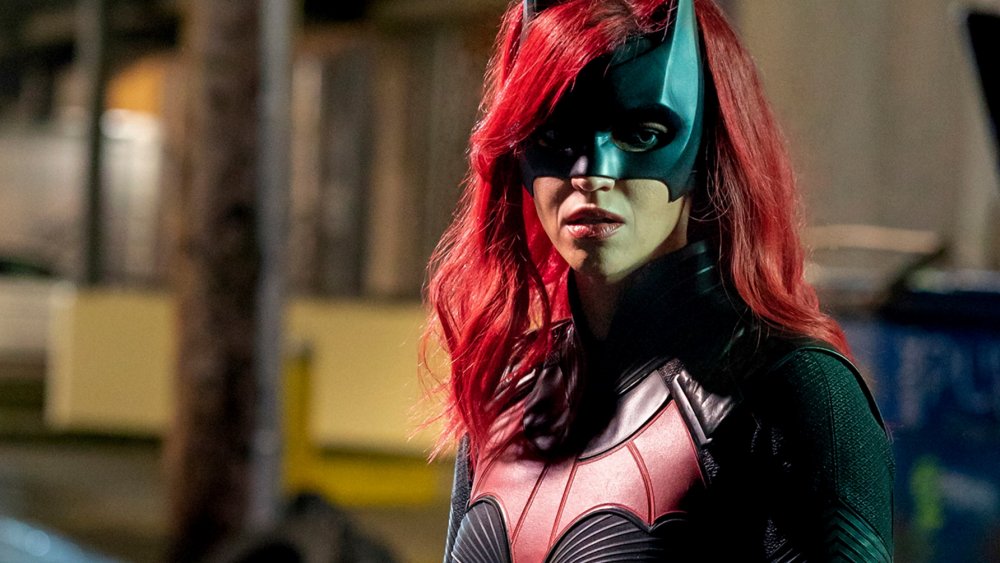 Warner Bros.
Earlier this year, it was a big surprise for DC superhero fans when Ruby Rose announced her departure from the CW's Batwoman. Her reasons were personal, and though she has since candidly spoken about why she made that decision, there's certainly no doubting that this left the series itself in something of a predicament. Put simply, Batwoman, as a TV show, was largely built around Rose's unique brand. To the general public, Rose is Kate Kane. Recasting the character was always going to be difficult, if not outright impossible. 
So, the CW took an entirely different approach: A few months later, it was announced that the new lead Batwoman actress would be Javicia Leslie, starring as Ryan Wilder, a former drug-runner with a working class background that will, presumably, be sharply contrasted with the prior Batwoman's wealthy status. 
As this new superhero takes the stage, though, what will be Kane's fate, within the show? Well, for fans who might've been worried about Kane being hastily written off the series, fear not. In a September 12, 2020 panel for DC FanDome, showrunner Caroline Dries emphasized that while Ruby Rose might no longer be Batwoman, her character's surprising absence will play a major role in the second season. 
Kate Kane's 'Batwoman' departure will be the season's big mystery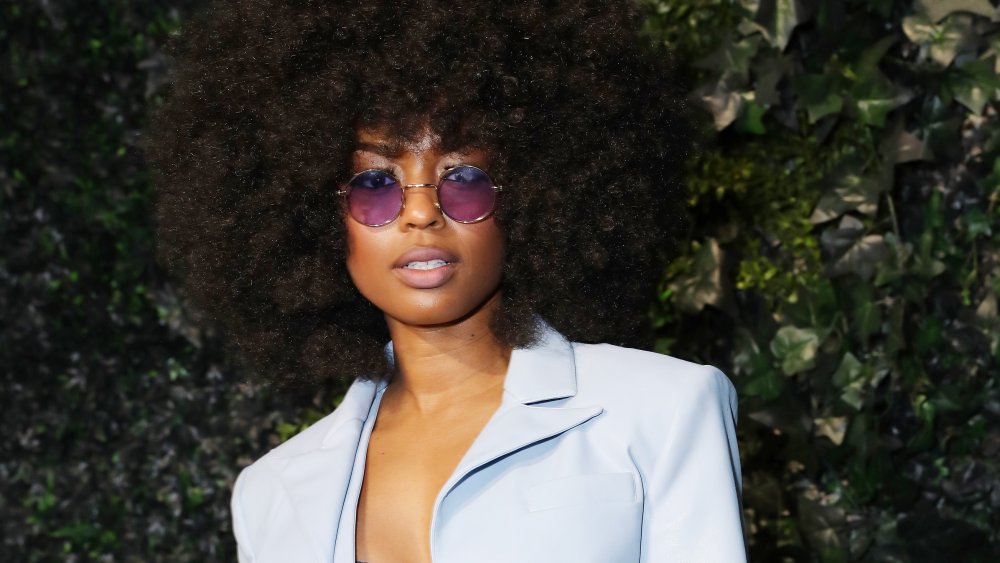 Anna Webber/Getty Images
Earlier in 2020, once it became clear that Kate Kane's Batwoman was being replaced, fans were concerned that the character might be killed off in a way that would exacerbate long-running LGBTQ+ stereotypes in fiction. From early on in the process, thankfully, Dries went to great lengths to reassure viewers that she wouldn't treat the character like that. And now, during the 40-minute Batwoman panel at DC FanDome, as reported by Collider, Dries went into more detail about just how important Kane would continue to be to the series, albeit off-screen: "We have two major stories this season as we come into season two," Dries explained. "The first one is: Where is Kate? What happened to Kate? Is she alive? Is she dead? Is she missing? Is she on the run? Is she held captive? Is she lost? These are all huge mysteries that push us deep into the season. All of our characters are going to have different perspectives on that. Different conspiracy theories, different points of view, and it will create a lot of drama, mystery, tension, intrigue. It will be shocking, awesome, and amazing."
This, one assume, paves the way for Javicia Leslie's Ryan Wilder to get involved. "Ryan is a new character to the world of DC," Dries said during the panel. "She has a lot going against her. She was a girl who was a statistic of injustice the moment she was born and the system was no built for this person. She will constantly battle against the system." 
As to whether Kane and Wilder are somehow connected? Those answers will have to wait, as well. Batwoman is currently expected to return in January of 2021.