Disney Casting For Live-Action Mulan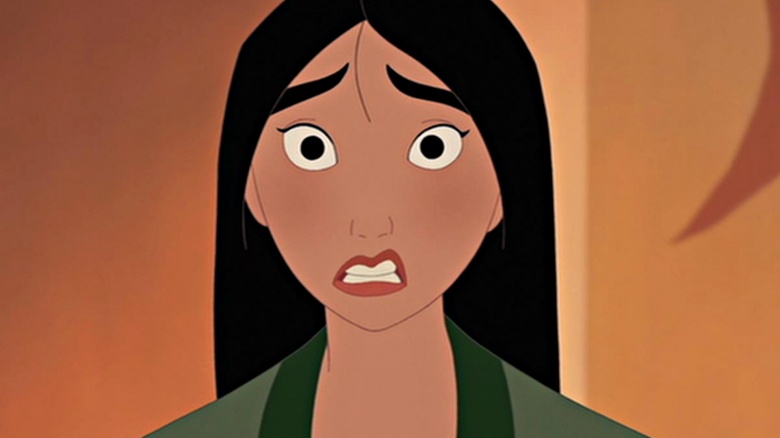 It must be getting harder and harder for cartoon characters to find work.
According to The Hollywood Reporter, Disney announced it's fast-tracking a live-action movie version of the 1998 animated classic Mulan. And although there's already a release date set for Nov. 2, 2018, the studio is "launching a global casting search" for a Chinese actress to play the lead.
Jason Reed (Teenage Mutant Ninja Turtles) is attached to produce the film along with Chris Bender (The Hangover) and Jake Weiner (A History of Violence), but there's been no director named.
Like the animated movie, the live-action update of Mulan is based on the Chinese legend of Hua Mulan, the daughter of a warrior who disguises herself as a man to take her father's place in the army. With help from her trusty dragon Mushu, she becomes a one of the country's greatest heroes.
The news comes less than a week after Disney also announced that Jon Favreau had signed on to direct a live-action take on The Lion King.
While we wait to hear more, check out a few hidden secrets in Disney movies and disturbing facts Disney doesn't want you to know.