Star Wars 8: Adam Driver Clarifies Empire Strikes Back Comparison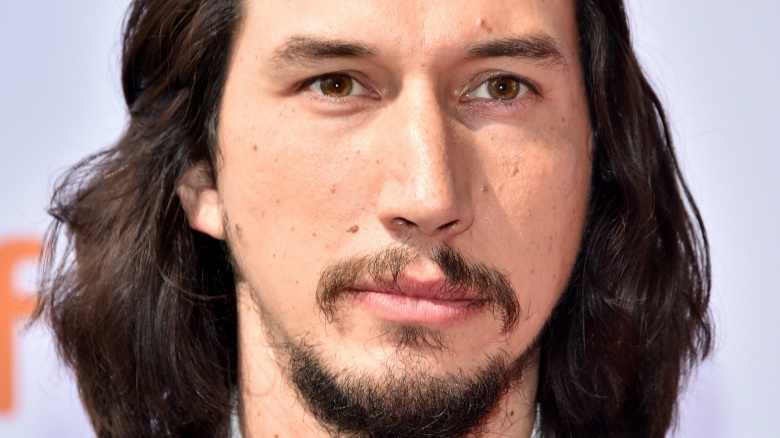 Adam Driver knows the dark side of press junkets.
A few weeks back, Driver–who plays the sinister Kylo Ren in Star Wars: The Force Awakens and the upcoming sequel–spoke to Collider about Star Wars VIII.  During the interview, he said the new flick is "similar to how The Empire Strikes Back has a different tone," which prompted an endless array of headlines. But in a new chat with Vanity Fair, Driver said he never intended to draw comparisons between the two movies.
"That's not even what I said," Driver explained. "What I said was the tone of it was different, I didn't say that it was gonna be in the vein of [it]—I was using it as an example, so poor example. Next time I should say—I'm trying to think of another sequel to a movie that's good. When I read the script, it was not what I expected, in the best of ways."
Driver was actually saying that Star Wars VIII will be different from The Force Awakens, much like The Empire Strikes Back was different from the original Star Wars. And it's understandable that the tone would be changed this time around: J.J. Abrams helmed The Force Awakens while Rian Johnson will direct the sequel.
"Rian is coming into something that we kind of set up and he just took it to the next level in a really great way," Driver told Collider. [His] writing is so clear. I learned a lot of things about my character through his writing."
Check out everything we think we know about Star Wars Episode VIII, and one series regular who confirmed he'll appear in the flick.