Alita: Battle Angel Fans Have The Perfect Idea For The Sequel's Title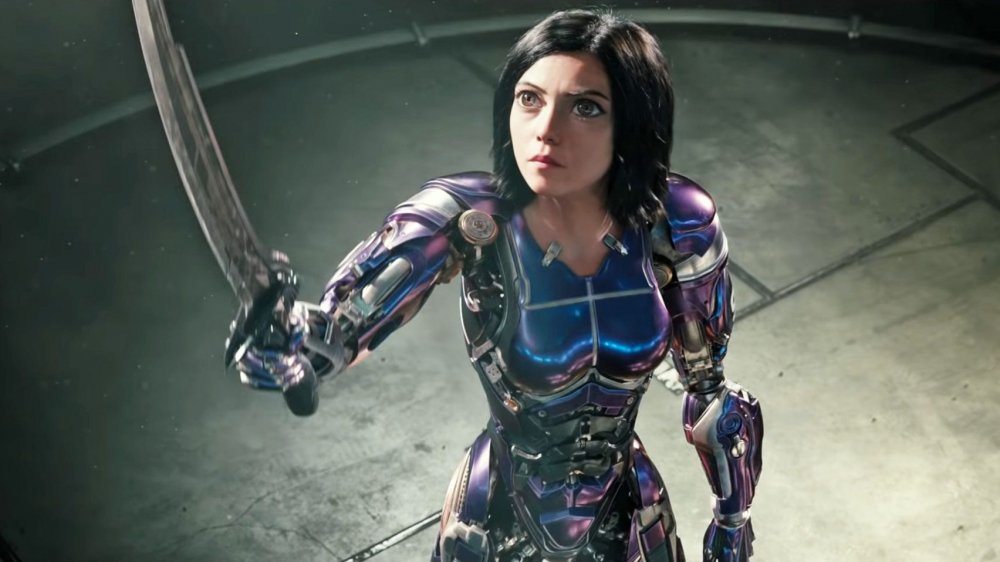 20th Century
Plenty of movies become hits, but only a select few can say they have an entire "Army" behind them. 
Alita: Battle Angel came out in February of 2019, and for some fans, it was more than just a cyberpunk action film. It was the stepping stone in what could be a glorious franchise filled to the brim with cyborg fights set against the backdrop of a post-apocalyptic landscape. Fans have been vocal about their desire to see a sequel get made, and producer Jon Landau said if that's going to happen, then fans need to keep bugging Disney (which now owns the rights to Alita).
Some progress has been made, with the movie receiving a theatrical re-release, but fans are on the lookout for any possible sign that a sequel will soon come their way. From cryptic Instagram posts to tweets hinting at producer James Cameron's desire to see a sequel, there are many reasons for Alita fans to have hope. Plus, in the event a sequel finally receives the green light, fans have already latched onto the perfect name for a follow-up to Alita's story. 

Many fans think the sequel should be called Alita: Fallen Angel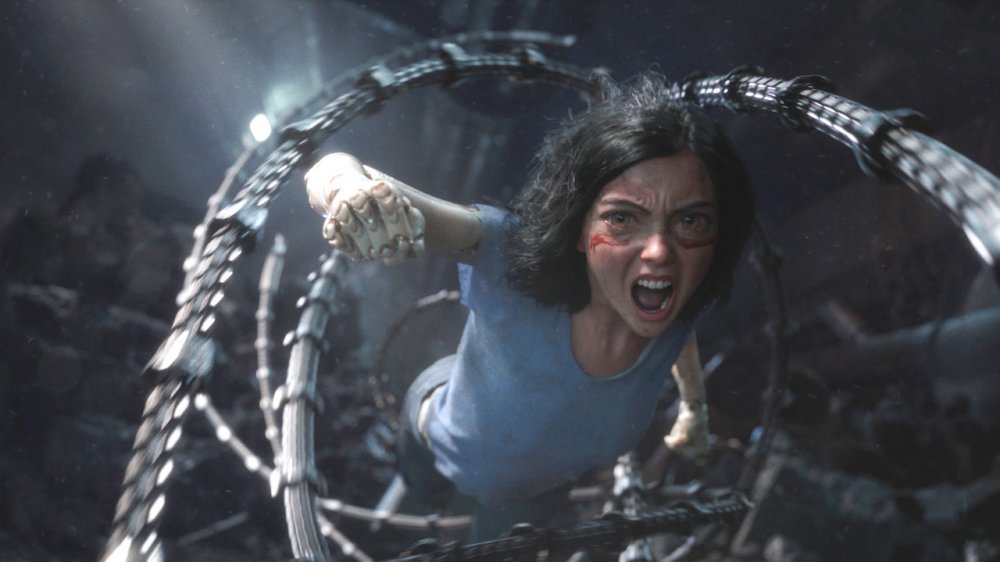 20th Century
James Cameron himself pitched the idea for what a potential sequel to Alita: Battle Angel could be called. In an interview with BBC Radio 1, Cameron mentioned a naming convention the franchise could take should the first film warrant a follow-up. He suggested a sequel could be called, "Alita: Fallen Angel" and then the movie after that could be, "Alita: Avenging Angel." There seems to be a very clear naming dynamic in effect so that fans aren't just stuck with something like "Alita: Battle Angel 2."
Fans seem to be on board with the idea. The topic of a sequel came up during one of CinemaBlend's videos in which they bring up the initial Cameron interview and how it appears as though fans really like that idea. Referring to Alita as a "fallen angel" could also hint at the direction the sequel (or even subsequent trilogy) could head. Seeing as how the first film ends with Alita as a rising star in the sport of Motorball, a sequel could see her continuing to advance in that until she ultimately has some kind of downfall. The second film could theoretically end on a downer note (in the same vein as Empire Strikes Back) leading into a redemption arc in the third film. 
Of course, this is all just speculation. Fans would probably just be ecstatic to get any kind of news an Alita sequel is in the works regardless of what the title is. Seeing as how the fan campaign to see Zack Snyder's Justice League cut was successful, it's possible fans of Alita: Battle Angel could end up willing a sequel into existence, too.