Archer Fans Are Celebrating Some Epic News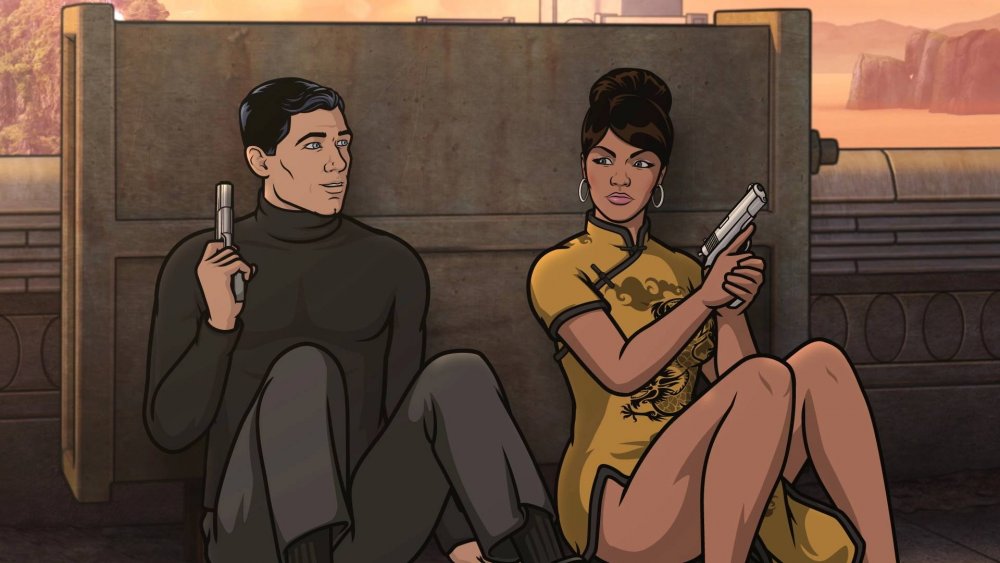 FXX
Do you want Archer news? Because this is how you get Archer news.
Season 11 of the spy series has proven to be a big hit with fans. Sterling Archer (voiced by H. Jon Benjamin) is out of his coma and back to work as a secret agent ... although he's not happy about his friends and coworkers seemingly moving on with their lives without him. Lana (Aisha Tyler) is married to an older gentleman, while Cyril (Chris Parnell) is now the top dog at the spy agency. It's definitely a bit of a culture shock, but as season 11 has progressed, everyone seems to be slowly reverting (or regressing, depending on how you look at it) back to their original forms.
Despite having been on the air for 11 seasons, Archer has still managed to find a way to keep things interesting and push the characters in new directions. Series star H. Jon Benjamin even spoke about how Sterling's a changed man going into this new season. He's a bit off his game, and can't quite rise to the heights he was capable of as a spy in previous seasons. It's a unique take, and it appears as though the cast and crew behind the scenes have no plans to slow down.
According to a report from Variety, Archer has officially been renewed for season 12, meaning fans won't have to say goodbye to their favorite drunk spy any time soon. 

Archer will come back for season 12 after an immensely popular season 11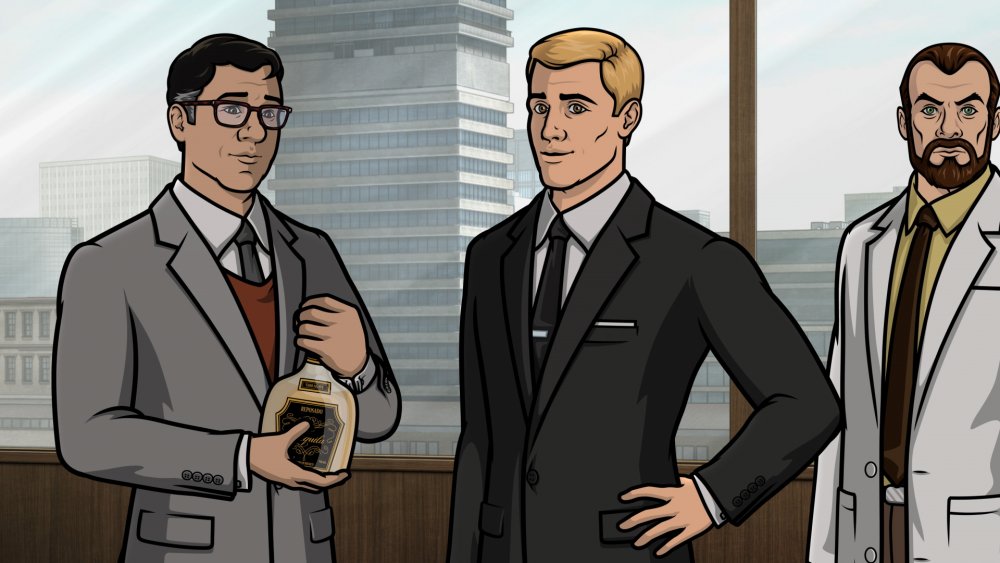 FXX
Archer has currently released six out of the eight episodes planned for its eleventh season. The last episode will air on October 28, 2020, and it seems as though FXX is interested in getting things moving on the next season as quickly as possible. The Variety report contains a quote from Nick Grad, the president of original programming at FX Entertainment, who seems incredibly excited about the future of the comedy series. 
Grad stated, "Archer is back in a big way this season, with viewership up as the Emmy Award-winning spy series returns to its roots and begins to plot a 12th season next year." Fans seem to be really taking kindly to the latest season, as evidenced by the fact the first five episodes have averaged 2.4 million viewers for each episode across all platforms. Variety reports this is a 32% increase over viewership from last season. Grad is also quoted as saying, "Our thanks to Adam Reed, Matt Thompson, Casey Willis and the entire team at Floyd County Productions for keeping Archer as fun as ever and true to form. Together with its unbelievable voice cast, Archer is set to give fans another great season."
Hopefully, season 12 is far from the end of the hit series. In a recent interview with Chris Parnell, the actor mentioned how the writers and voice actors are game to continue doing Archer for many years to come. The show has proven it can adapt to the times by finding new locations and situations in which to put its eclectic cast of characters. Fans of the show will definitely want to tune into FXX on October 21 and 28, when the seventh and eighth episodes of Archer season 11 debut, respectively.