The Power Rangers Are Getting Revamped In A Major Way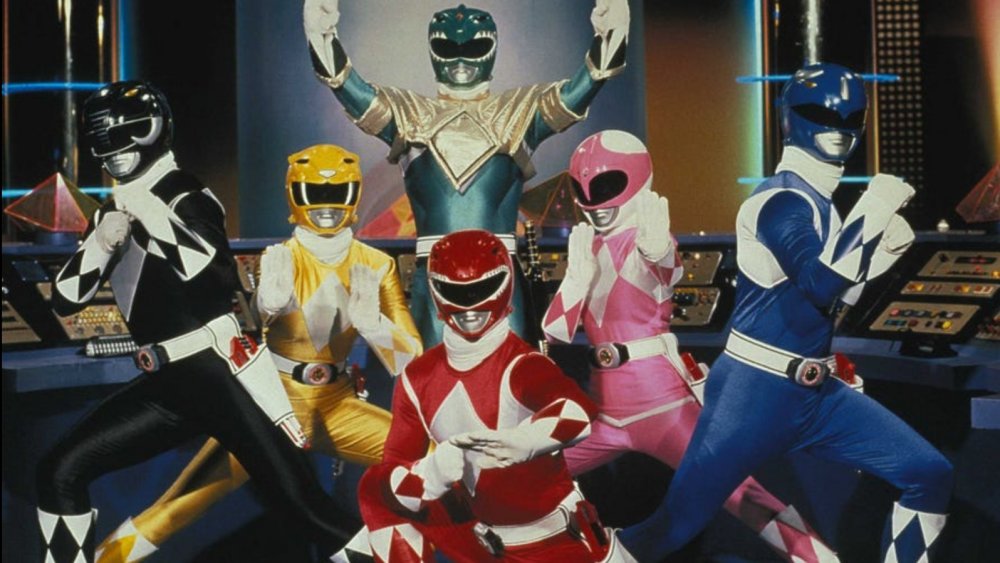 Saban
Good news for color-coded acrobatic martial arts enthusiasts today, as the Power Rangers have been given the go-go ahead to re-reboot.
According to The Hollywood Reporter, Hasbro's eOne production arm is set to relaunch the Power Rangers franchise across multiple platforms, announcing an initiative which will see multiple connected adaptations across big and small screens in the coming years. The project will be helmed by The End of the F***ing World and I Am Not Okay With This director Jonathan Entwistle, whose role in is described by THR as "conductor of a connected story universe that will bridge multiple platforms." 
"This is an unbelievable opportunity to deliver new Power Rangers to both new and existing generations of awaiting and adoring fans. We'll bring the spirit of analog into the future, harnessing the action and storytelling that made this brand a success," Entwistle is quoted as saying.
In a joint statement, eOne's film president Nick Meyer and global television president Michael Lombardo stated that Entwistle "has an incredible creative vision for this iconic and hugely successful franchise, and is hands down the right architect to join us as we reimagine the television and film worlds of this property."
It's very nearly Morphin' Time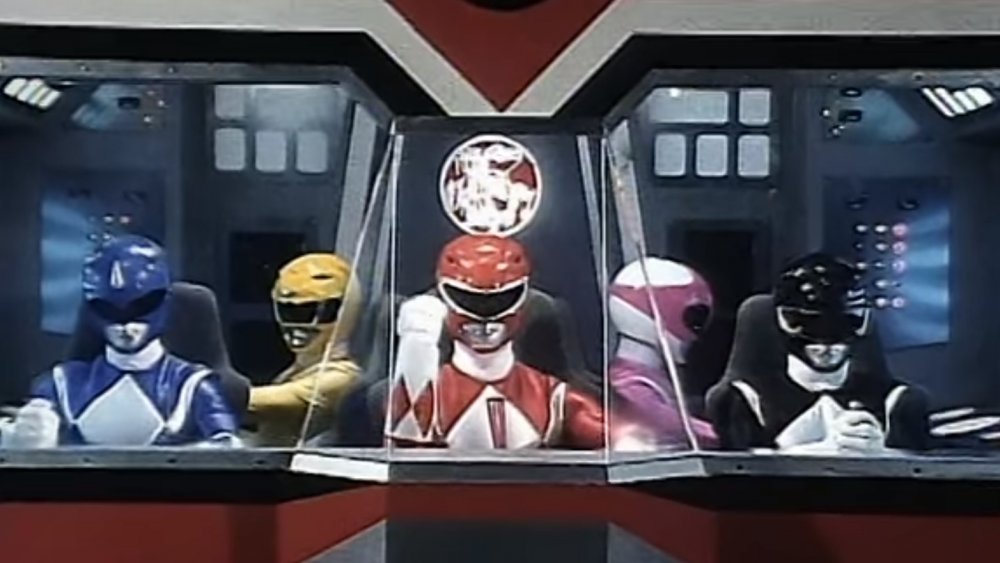 Saban
The Power Rangers franchise has been a staple of children's television since Mighty Morphin' Power Rangers first flip kicked its way onto TV screens in 1993. Running for three seasons and culminating in a motion picture, the series told the story of a group of teenagers, imbued with superpowers by a benevolent alien mentor. Since its initial run, the show has been spun off into over a dozen series, spawning multiple comic books, an array of video games, a seemingly endless litany of action figures, and of course, Pogs. In 2017, Lionsgate took a crack at developing the original series into a young adult action franchise with their PG-13-rated Power Rangers motion picture, directed by Project Almanac's Dean Israelite. While hopes were high, an underwhelming box office returns killed any chance of a sequel.
Plot details about the new Power Rangers venture have yet to emerge. While fans wait for a new take on their favorite mighty morphers, Power Rangers Dino Fury, the 28th and 29th seasons of the continuing original franchise, is set to premiere on Nickelodeon sometime in 2021.
In other news, nobody is doing anything with the Big Bad Beetleborgs franchise, and the world is poorer for it.