The Willow Sequel Series Is Officially A Go At Disney+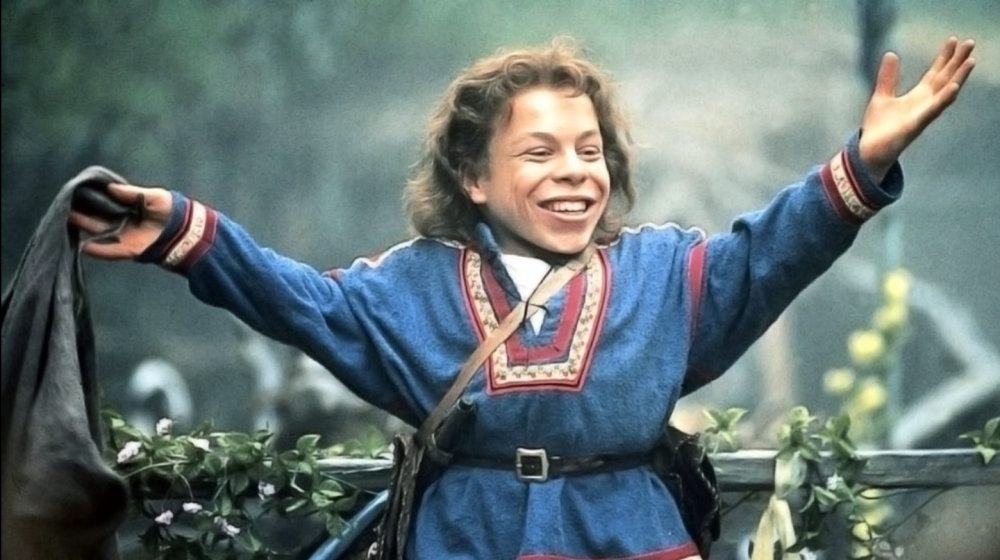 MGM
In 1988, Lucasfilm took a brave step out of a galaxy far, far away to present a new take on Joseph Campbell's monomyth: Willow, the cult classic story of an aspiring sorcerer, a down-on-his-luck swordsman, an evil queen, and a destiny-encrusted baby. If you haven't seen this cult classic fantasy film, just imagine The Hobbit, but with fewer lords and rings. While the reviews were tepid and the box office returns left something to be desired, the film has since found a loyal audience, and they've spent the last three decades wondering when they'd get to enjoy more stories from this magical land.
They won't have too much longer to wait, as Disney has announced that a Willow sequel series has entered into pre-production, and is set to debut on the Disney+ streaming service.
Details on the forthcoming sequel are slim, but the parts that are known are exciting. Warwick Davis, who starred in the original film, is set to return as the eponymous Willow. "So many fans have asked me over the years if Willow will make a return, and now I'm thrilled to tell them that he will indeed," Davis stated in Disney's press release. "Many have told me they grew up with Willow and that the film has influenced how they view heroism in our own world. If Willow Ufgood can represent the heroic potential in all of us, then he is a character I am extremely honored to reprise."
The story will take place "years after" the plot of the movie, and will introduce "all-new characters to the enchanted realm of fairy queens and two-headed Eborsisk monsters."
Willow is finally coming back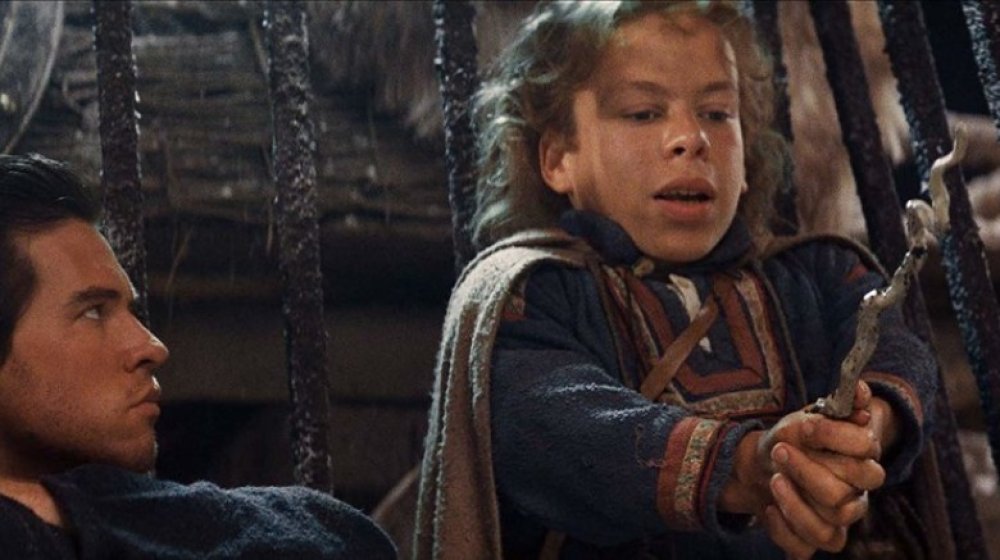 MGM
Disney's Willow sequel already has a lengthy list of high-profile names attached to it. Jon M. Chu, the director of the upcoming film adaptation of In The Heights, is set to helm the pilot episode, which is written by Jonathan Kasdan, who ominously also co-wrote 2018's Solo: A Star Wars Story.
Ron Howard, who directed Willow and also attempted to repair Solo, returns as an executive producer for the series. Howard described the process of revisiting Willow as a thrill, calling it "creatively exciting to not only revisit the world and characters first conceived by George Lucas, Bob Dolman, and myself but to see it take flight in such fresh, fun, and cinematic ways through the imagination of Jon Kasdan and Team Willow. This isn't a nostalgic throwback, it's a creative lean-forward and it's a blast to be a part of it all."
Chu, meanwhile, had nothing but nice things to say about the original, which he credited with inspiring him as a young man. "Growing up in the '80s, Willow has had a profound effect on me," he stated. "The story of the bravest heroes in the least likely places allowed me, an Asian-American kid growing up in a Chinese restaurant looking to go to Hollywood, to believe in the power of our own will, determination, and of course, inner magic."
There's no word yet on a likely release date, but production is scheduled to begin in 2021.