Spider-Man: Homecoming Wraps Filming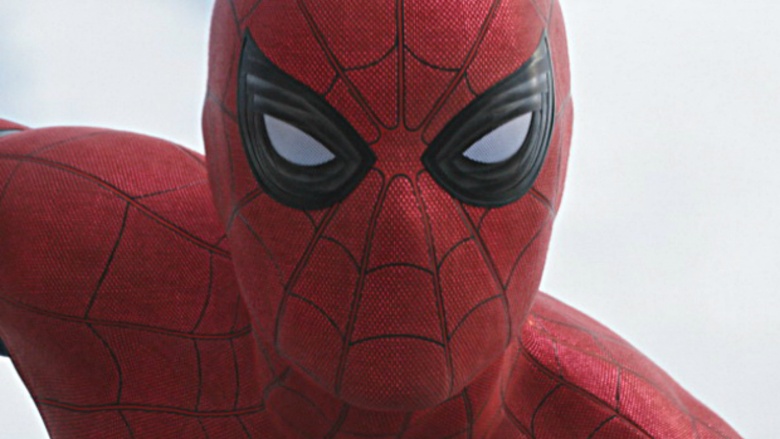 Considering how active director Jon Watts and star Tom Holland were on social media throughout production of Spider-Man: Homecoming, you might feel like you were right there with them on the set. And the pair fittingly took to Instagram once again to formally announce that filming has wrapped for the upcoming MCU flick.
The actor shared a photo of the cast and crew looking exhausted during a flight, but said, "we got this." You can't really blame the cast and crew for being tired: after spending the summer filming in Atlanta (check out our exclusive photos from the set), they set up shop in New York City for a couple weeks of big-time action sequences, the arrival of Tony Stark (Robert Downey Jr.), and at least a few shots of Holland walking around in Hello Kitty pajamas (via Just Jared).
According to ScreenRant, Holland will now get a little downtime before likely returning to Atlanta to film his unconfirmed role in Avengers: Infinity War.
Meanwhile, Watts took a slightly more cinematic approach to his Instagram post with a video set to the Ramones' "Spider-Man."
While we wait for the release of Spider-Man: Homecoming on July 7, 2017, take a look at the character's insane history and some Spidey facts you may not know.