Spider-Man: Homecoming Set Photos Tease Iron Man's Arrival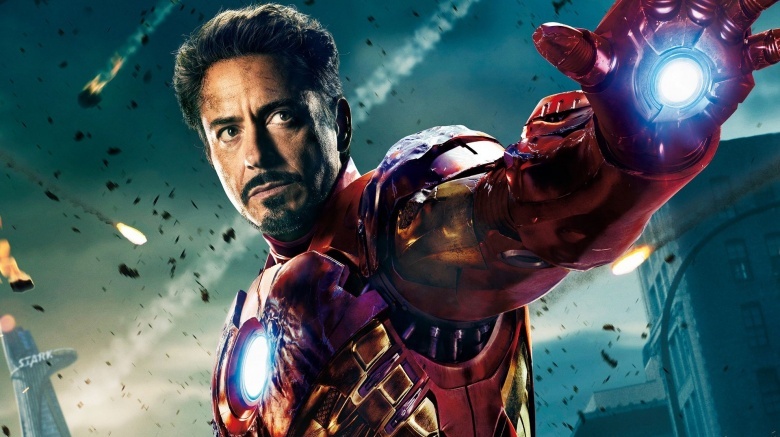 Marvel
Tony Stark is so cool that he makes an entrance even before he makes an entrance.
With production for the upcoming Spider-Man: Homecoming shifted from Atlanta to New York City, we've gotten a closer look at star Tom Holland in action. But new images from the set reveal that Robert Downey Jr. is about to bring Iron Man into the fray.
An Instagram post (via ScreenRant) gives us our first look at Stark's luxury car, and although it isn't much, it's still good to see.



Elsewhere, a new photo surfaced on
Reddit
that shows posters for the return of the
Stark Expo
, where Stark unveils his latest batch of high-tech toys.
As ScreenRant points out, it's not yet clear how much Stark and/or Iron Man will factor into the plot of Homecoming. Downey was on the set in Atlanta for a few days, but no photos emerged, and filming in New York is coming to a close. But Stark Industries is reportedly the former workplace of the villainous Tinkerer (Michael Chernus), and we know Stark's faithful driver Happy Hogan (Jon Favreau) is also slated to appear in the flick.
Meanwhile, take a look at a new close-up photo of Holland in his Spidey costume (below), along with our own exclusive pics from the set in Atlanta. Spider-Man: Homecoming will arrive in theaters July 7, 2017.