Disney+ Is Introducing An Advisory Warning For These Films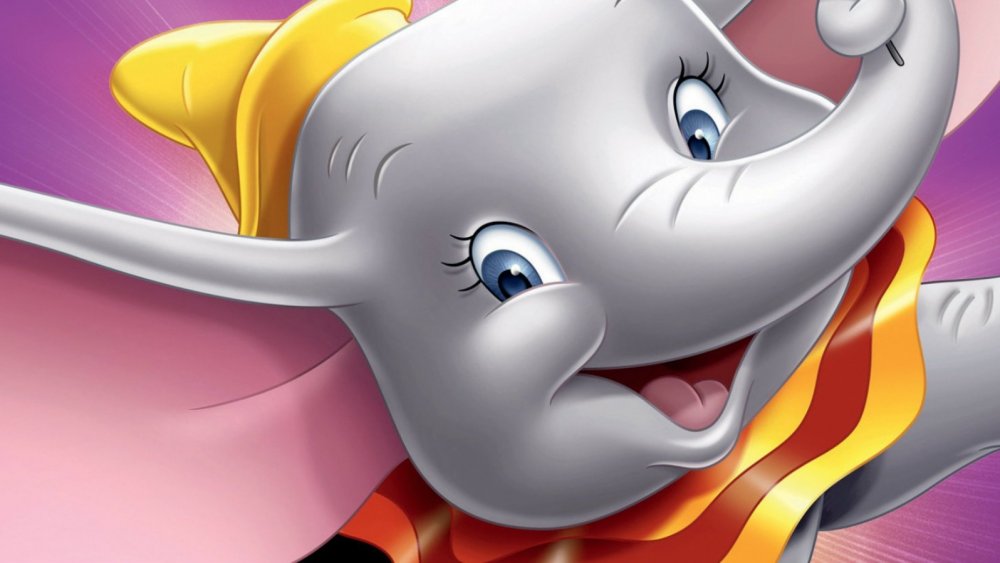 Disney
Any Disney animation fan worth their salt can tell you that the House of Mouse faced a real pickle when it started offering its classic cartoons on the Disney+ streaming service. On the one hand, they could cut out all of the outdated, racially insensitive portrayals of minorities. On the other hand, some of their movies would, as a result, only be 20 minutes long.
Racial stereotypes like Peter Pan's indigenous people and the singing crows in Dumbo have been a well-known issue for years. When they finally came to the streaming service, they were put out with a short disclaimer at the beginning: "This program is presented as originally created. It may contain outdated cultural depictions." Now, a new, wordier heads-up has been tacked on to the beginning of films that are perceived as being problematic, including The Aristocats, Lady and the Tramp, and Jungle Book, stating "This program includes negative depictions and/or mistreatment of people or cultures. These stereotypes were wrong then and are wrong now. Rather than remove this content, we want to acknowledge its harmful impact, learn from it and spark conversation to create a more inclusive future together. Disney is committed to creating stories with inspirational and aspirational themes that reflect the rich diversity of the human experience around the globe."
Attached to the message is a link to Disney's Stories Matter initiative, a program the stated objective of which is to, "Consciously, purposefully and relentlessly champion the spectrum of voices and perspectives in our world."
Disney reminds fans that mistakes were made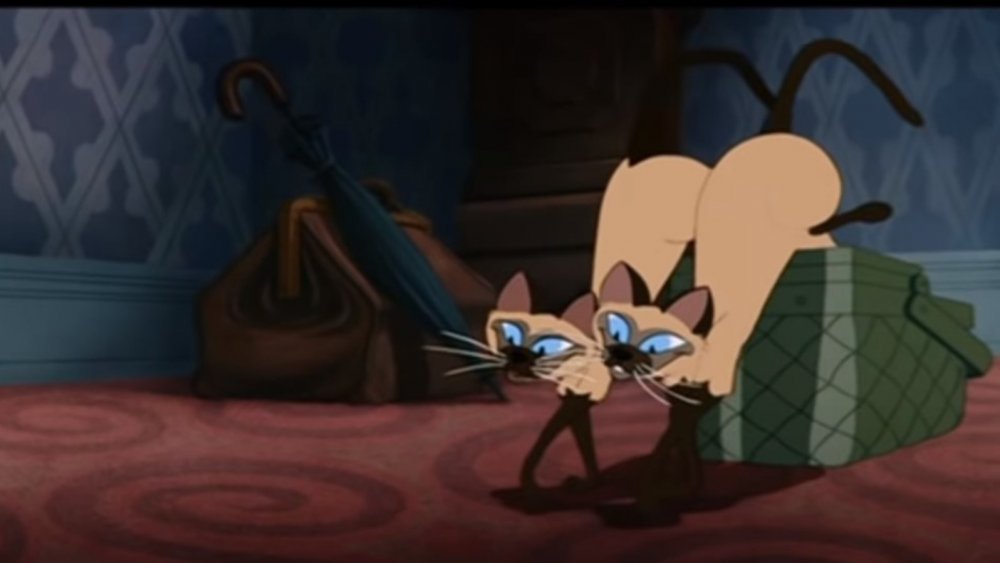 Disney
While the studio's acknowledgement of past missteps seems like a step in the right direction towards a larger social dialogue, at least one entry in the Disney vault remains too far gone to be saved by even the best-worded disclaimer. Executive chairman Bob Iger has so far stood by his promise that 1946's Song of the South will not be made available on any new platforms, owing to its depictions of race in Antebellum America.
Disney's updated disclaimer is the latest in a series of moves by major studios hoping to head off backlash over racial insensitivity. Earlier this year, episodes of Community and 30 Rock were pulled from streaming services for their use of blackface. Gone With the Wind was removed from HBO, then made available again with its own disclaimer. Meanwhile, characters of color previously played by white performers have been recast in Fox's Family Guy and Netflix's Big Mouth.
Variety reported in early 2020 that inclusivity has become a watchword for Disney in recent days. Company CEO told reporters that the first half of the company's annual strategy meeting was dedicated, "To talking about what we can do to actively bring more diversity and inclusion into our segment and affect our leadership," going on to say that, "It will certainly continue throughout the rest of the company — this is not something that is a side project, this is not something that is peripheral or in any way tangential to what we do. We want to represent our audience, the way our audience looks, feels, sounds and is. And as a result, we take this very seriously."