The Haunting Anthology Creator Has An Eyebrow-Raising Idea For Season 3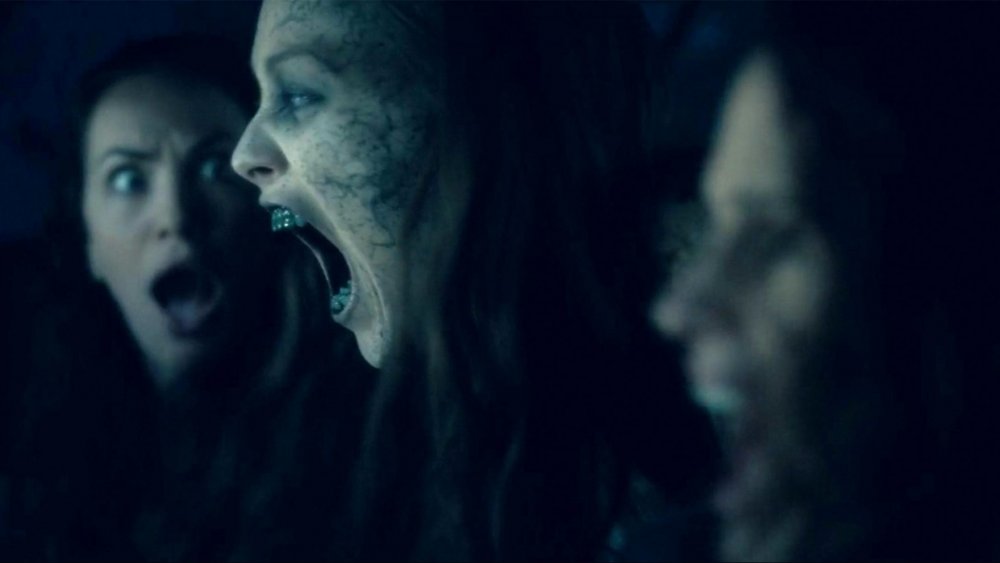 Netflix
Mike Flanagan has a fascination with ghosts. You can see it in his movie Oculus, you can see it in his adaptation of Stephen King's novel Doctor Sleep, and of course, there are ghosts practically everywhere on his two Netflix series so far. Both The Haunting of Hill House and The Haunting of Bly Manor are ghost stories before they are anything else.
"A ghost can be a lot of things," says Steven Crain (Michiel Huisman) in the opening episode of The Haunting of Hill House. "A memory, a daydream, a secret. Grief, anger, guilt. But, in my experience, most times they're just what we want to see. Most times a ghost is a wish."
If you're wondering whether the eldest brother in the Crain family is speaking on behalf of his creator, the answer is... kind of. "A ghost is an impact from the past on the present in every ghost story, says Flanagan in an interview with Entertainment Weekly. "That's all it really is, no matter how you dress it up. A ghost is simply an element of the past that refuses to live in the past and instead just encroaches upon the present that it alters the present. It changes the trajectory of the person who's experiencing that little piece of the past, that link between memory and ghosts and between ghosts and the past."
Flanagan and his creative team have found so many different ways of using ghosts of the past to impact the present. Assuming there's another "The Haunting of" in their future, how might they use ghost stories next?
The future of hauntings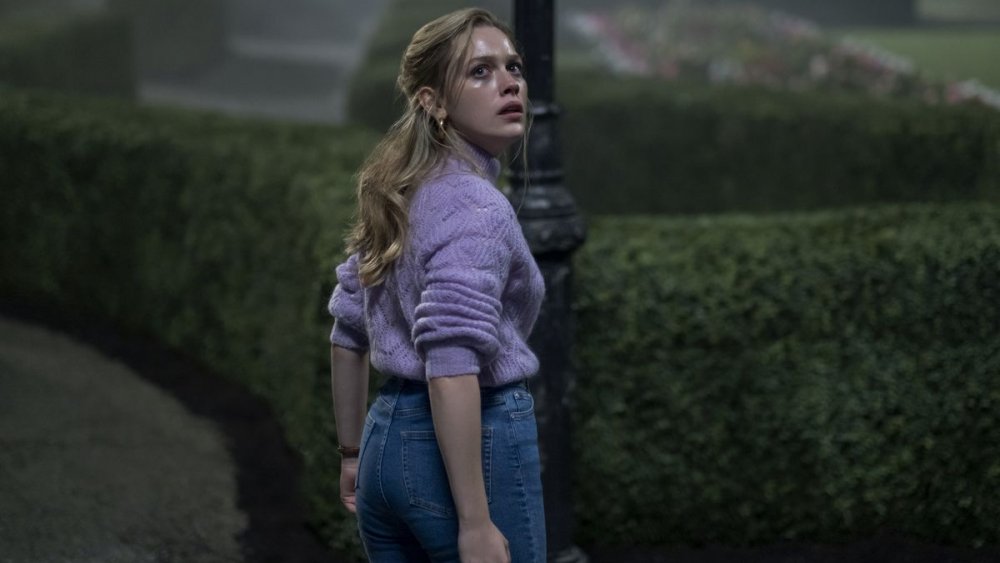 Netflix
In The Haunting of Hill House, the ghost of Nell Crain (Victoria Pedretti) acts as a means of catharsis for all her siblings whose survivor's guilt is tearing them apart — she's the "something from the past" that sets all their presents and futures free. In The Haunting of Bly Manor, most of the ghosts represent a life unlived either because of abuse, poverty, trauma, or stigma. If there's a third story, it would only make sense for Flanagan and company to expand their focus.
"I feel like there's no shortage of ghosts in the world for all of us," Flanagan said to EW. "So, if we could find some common language with which to talk about them, then that's something we always aspire to do this season or beyond, if that's the way it goes." It's interesting to wonder how far one could stretch ghosts in the context of every single person having one. Is there a way to take the microcosm of a house haunting and expand it so that, on a narrative level, it deals with the reality that the whole world is haunted? The Haunting of Planet Earth as narrated by David Attenborough, if you will. We'll have to wait and see.
In the meantime, Flanagan's next project is the Netflix miniseries Midnight Mass, which began shooting in August.