The ending of The Haunting of Hill House explained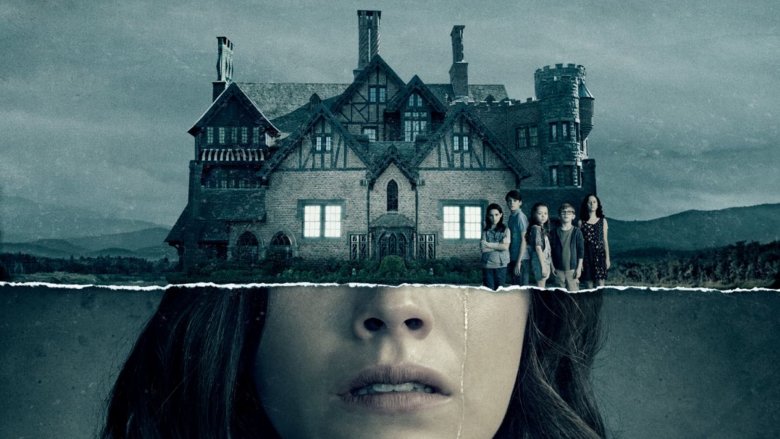 For a horror story, Netflix's The Haunting of Hill House doesn't have a typical ending. Then again, the Crain family's stately manor isn't a typical haunted house, either. Oh, Hill House is stuffed full of more spirits, spectres, and ghoulies than any other structure in television history, but they're not the bad guys. The house itself is, and that changes everything.
The Haunting of Hill House isn't a particularly subtle show, and if you're paying attention you can probably figure out what's going on — assuming you can keep all the pieces straight. The Haunting of Hill House isn't a simple ghost story. It's got time travel, psychic powers, multiple timelines, more suicides than you can shake a stick at, and a conclusion that's downright sappy. It's a lot to keep track of. Thankfully, while Hill House might be mysterious, it's not as complicated as it seems. Just watch out — there are some spoooky spoilers ahead!