It's Full Steam Ahead For Amazon's I Know What You Did Last Summer Adaptation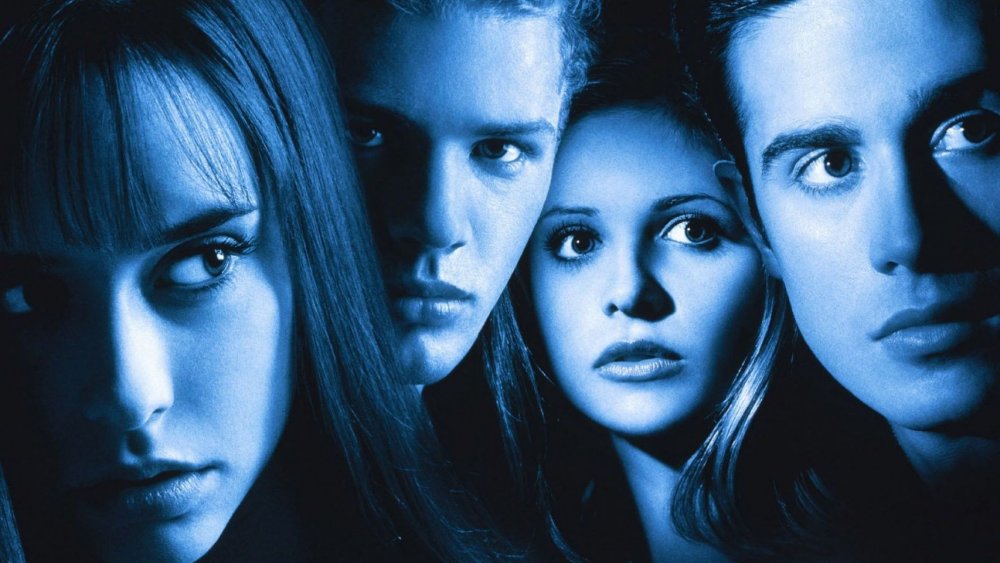 Columbia Pictures
The 1990s were a great time for a very specific type of horror movie: the slasher. The 1970s gave birth to the genre and the 1980s franchised it, but by the end of that decade, slashers were starting to show their age. By 1989 Michael Myers, Jason Voorhees, and Freddy Krueger were all on life support. 
Then, in 1996, Scream happened. Wes Craven and his Ghostface Killer breathed a kind of meta, self-aware life back into slashers — and Scream didn't come to the horror dance alone. Another franchise with a ton of '90s star power found enormous success as well: I Know What You Did Last Summer. The first film features Jennifer Love Hewitt, Sarah Michelle Gellar, Freddie Prinze Jr., Ryan Phillipe, and Johnny Galecki — basically a who's who of '90s teen idols.
I Know What You Did Last Summer wasn't just a slasher, either — it also brought back another popular horror subgenre: the revenge film. And just like any good revenge franchise, there's no sating that need to get back at those who wronged you. The film spawned one sequel, I Still Know What You Did Last Summer, but has been overdue for a revisit ever since.
And that is why Amazon is bringing back a brand new I Know What You Did Last Summer for a whole new audience.
Bringing back a classic revenge story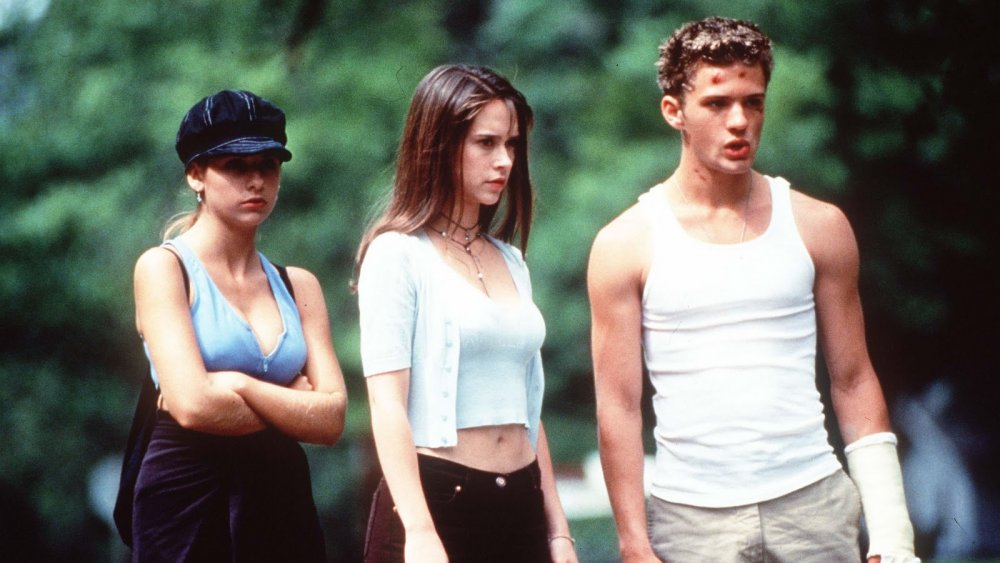 Columbia Pictures
The original suspense novel I Know What You Did Last Summer written by Lois Duncan dates back to October 1973. Both it and the 1997 film of the same name have a simple, perfect concept: Our protagonists accidentally hit a pedestrian, assume they're dead, and attempt to get away with accidental murder. Like with any good revenge story, though, no one gets away with anything for long. Fast forward one summer, and those responsible are picked off one by one.
The new I Know What You Did Last Summer will be a YA series and has been given a season order over at Amazon Studios. This version is set one year after a fatal accident on graduation night. The series will be written and executive produced by Sara Goodman, whose previous work perfectly ranges from Gossip Girl to Preacher. If the new I Know What You Did Last Summer is Gossip Girl meets Preacher, we're in for a lot of fun. Both Neal Moritz and Pavun Shetty from the original film will act as producers as well as Atomic Monster's James Wan, Rob Hackett, and Michael Clear.
"The best horror franchises always have another scare coming, and this I Know What You Did Last Summer series from Sara Goodman is a perfectly twisted update to the iconic slasher movie," COO and co-head of television for Amazon Studios Albert Cheng told Variety. "Any way you slice it, our global Prime Video customers will love this modern take on the fan favorite film."
I Know What You Did Last Summer is currently in development, but has no release date ... yet.