Stephen King Confirms Exciting News For The Outsider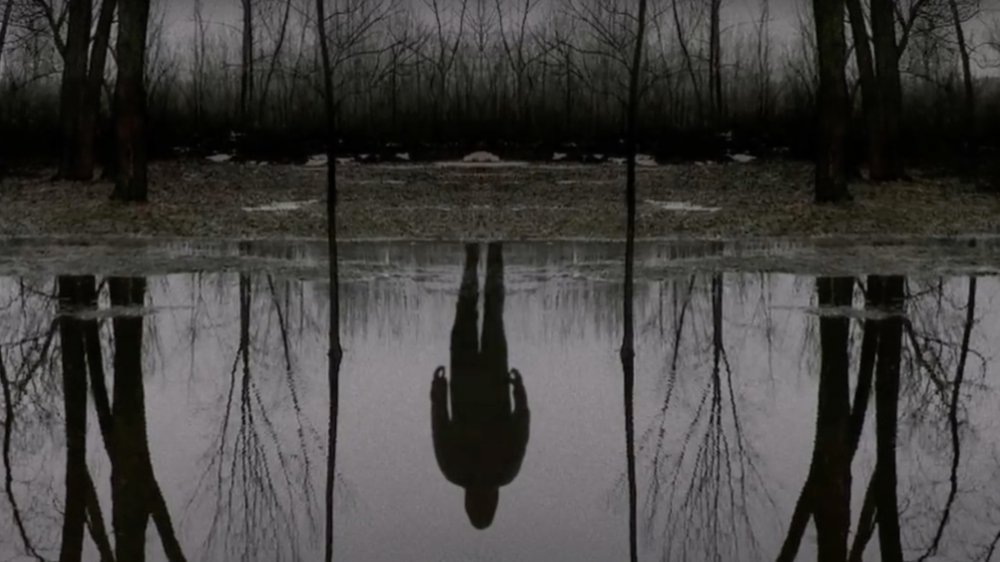 HBO
Combining HBO, a network that's home to all-time greats like The Sopranos and The Wire, with horror legend Stephen King, an author who never stops creating premises that would make anyone's career, is a match made in TV heaven. Ever since that match took the form of ten gripping episodes of The Outsider, fans have been wondering whether or not we can expect more.
The Outsider, developed by Richard Price and based on King's 2018 novel of the same title, premiered on HBO on January 12, 2020. Originally given the miniseries treatment, the first season's finale left the door open for a second chapter despite exhausting King's source material. With a tale still left to be told and a critically acclaimed label attached, The Outsider season 2 always seemed like a no-brainer for HBO, yet no official word came down after the first season finale bowed. Thankfully, fans didn't have to wait too long to solve this mystery, as King himself confirmed the second season of The Outsider is, in fact, happening.
In a subtle drop while discussing his other projects, the author told Entertainment Weekly, "There's going to be a second season of The Outsider as soon as they can get the production going." Although HBO has yet to officially announce season 2, King already knows aspects of the season. "I know exactly where it's going because I have seen some of the scripts," King said. "I could tell you, but then I'd have to kill you. I'll just say that it's really great and a real spooky paranormal element."
Until the second season is released, fans of King's work have plenty of adaptations to watch. A different take on The Outsider's Holly Gibney (Cynthia Erivo) even appears in another King-inspired TV series: Peacock's crime drama Mr. Mercedes.
Which Holly Gibney is closer to the character King envisioned?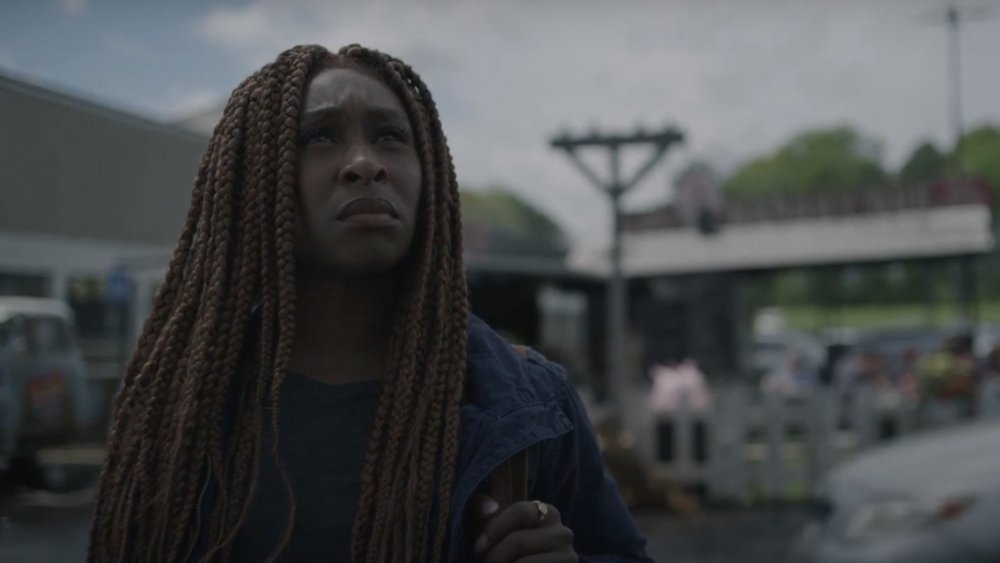 HBO
Actor Justine Lupe also plays fan favorite Holly Gibney on Mr. Mercedes, which is based on King's novel trilogy consisting of Mr. Mercedes, Finders Keepers, and End of Watch.
When asked in the aforementioned EW interview which Holly is closer to how King envisioned her, King responded, "[The Outsider showrunner] Richard Price's concept of Holly was a little bit different than mine. My Holly is kind of an obsessive-compulsive person who comes out of her shell a little by little as the books go forward, until she can stand on her own by the time you get to [her story in] If It Bleeds." 
Holly's The Outsider story is just beginning, however, and Mr. Mercedes' version has had more time to develop its version of the character. "One of the most interesting things when you watch [Mr. Mercedes] is you see how Holly's clothes change as the series goes on," King continued. "You can see that confidence. It's genius to see her blossom in terms of what she wears and how her hair is and all that. Justine Lupe got into that character and did a terrific job with it because she had more time to develop Holly [across three seasons]."
King also sang Erivo's praises, saying, "And she's terrific, but she's more someone who is kind of almost on the spectrum; a little bit of a savant with the memory of license plates and cars and baseball. One of the funniest things is she knows who's won all these baseball games going back to the '50s, but she never watches."
While Holly is a character who exists in two TV universes, The Outsider fans should eventually get another season of Erivo's Holly. Of course, King's announcement is only the beginning and a lot needs to happen before season 2 of The Outsider is released — but we'll be sure to keep fans informed as The Outsider updates are announced.