The Exciting New Zombie Series Coming To Syfy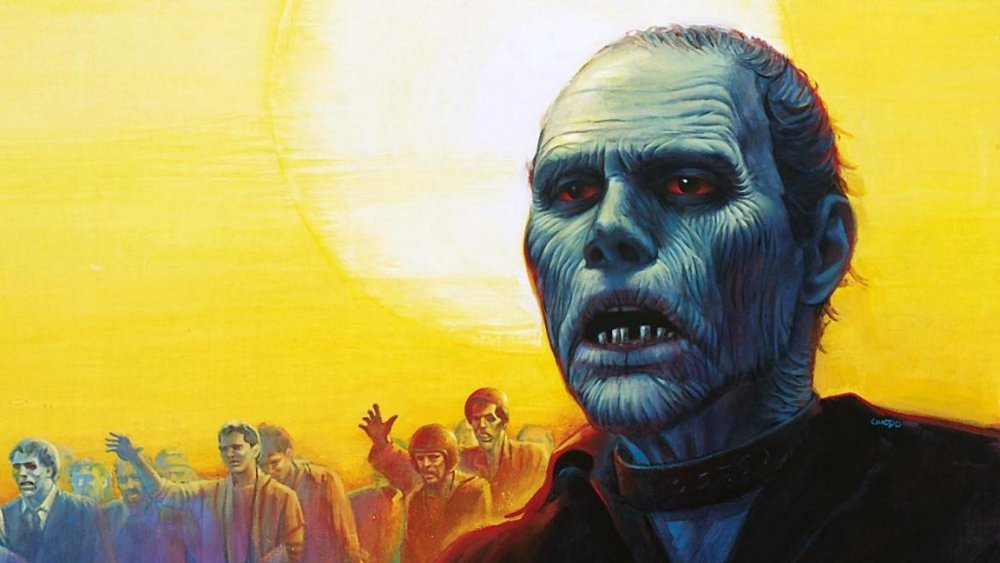 Laurel Entertainment Inc./United Film
The cast for Syfy's adaptation of George A. Romero's Day of the Dead has risen. 
Deadline reports that Bates Motel actor Keenan Tracey, Alex Strangelove star Daniel Doheny, Vikings actress Kristy Dinsmore, Fractured and Charmed's Natalie Malaika, and newcomer Morgan Holmstrom have all signed on as series regulars in the TV take on the iconic zombie franchise. The cast is already in Vancouver filming the 10-episode Abbott Street Films and Cartel Entertainment production.
Syfy first announced that it was re-animating the Romero classic back in early March, though few details were known about the developing series beyond its episode count and a brief series description, which teased "that sometimes all it takes to bring people together is a horde of hungry zombies trying to rip them apart." 
The 1985 film, on which the show's title is based, followed a team of scientists and government soldiers, attempting to find a cure while staving off each other and a growing horde of the undead. The Syfy series, on the other hand, appears to be taking a different route, instead following six strangers as they try to survive the intense first 24 hours of a zombie invasion. The Syfy horror drama was written by Jed Elinoff and Scott Thomas, who are also doubling as showrunners. The series' first four episodes will be directed by Steven Kostanski, a writer and director as well as frequent horror makeup and prosthetics artist, whose previous work includes It, Hannibal, Crimson Peak, and Silent Hill: Revelation.  
Syfy's adapation of the 1968 Romero classic will see a new group strangers try to survive a zombie invasion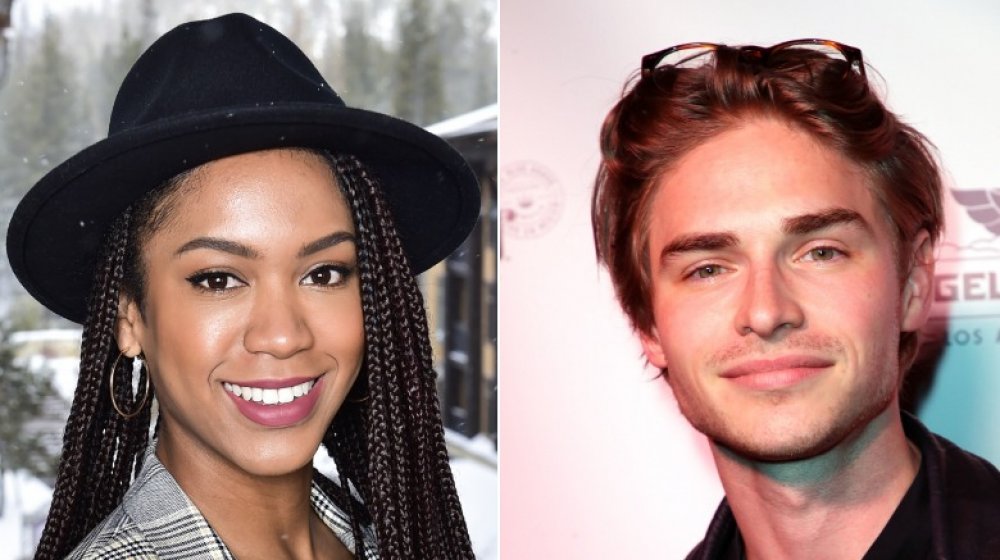 Michael Bezjian/Getty Images, David Livingston
The new Day of the Dead, which will feature a group of people's fight to survive the night, sounds more in line with the deceased director's 1968 original film, Night of the Living Dead. Keenan Tracey is slated to play Cam McDermott, a policeman's son who, as a senior in high school, is trying to find a way to escape his small hometown in Pennsylvania. Natalie Malaika will appear in the Syfy adaptation as Lauren Howell, the local mortuary's assistant mortician who's got a distinctive sardonic bite. Daniel Doheny will also star as Luke Bowman, who is also a son of the local mayor, Paula Bowman, who is in charge before the zombies invade. 
Kristy Dinsmore, meanwhile, is portraying the town doctor's daughter, Amy, who also works as a life coach. According to Deadline, she'll begin a personal "transformation" as the dead begin to rise. Finally, Morgan Holmstrom will appear as former Special Forces agent Sarah Blackwood, who — while working on a fracking crew — finds herself at the center of the impending zombie apocalypse, upon discovering what it is described as a "mysterious body."
Because this cast is so different from Romero's 1985 sequel, it seems likely that Syfy's take may be more loosely based on the Living Dead franchise, as a whole, than any one specific film. Ultimately, fans will have to watch the series, which currently has no release date, to see how the network's take on the zombie classic turns out. Hopefully, it will stay true to the director's vision and avoid being "Hollywood-ized."