The Classic TV Series You Didn't Realize Conchata Ferrell Was On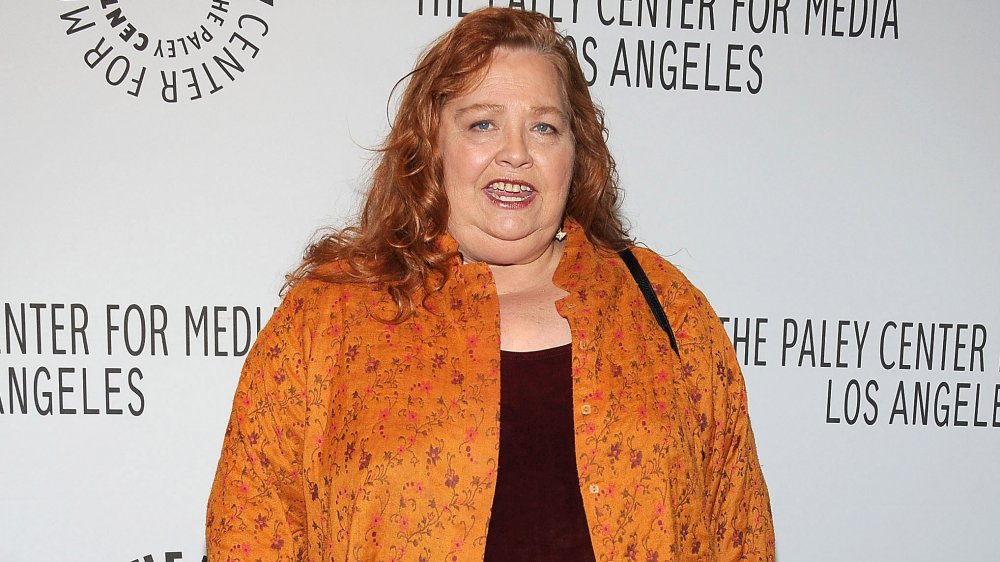 Valerie Macon/Getty Images
It's hard to say goodbye to one of the greats, and that is true of TV and stage star Conchata Ferrell, who passed away on October 12. Ferrell's career spanned over four decades, but audiences today likely know her as Berta, the hilariously intimidating housekeeper to Alan (Jon Cryer) and Charlie (Charlie Sheen, while he was on the show) on Two and a Half Men. She gained widespread acclaim for her grounded, funny performance, and landed two Emmy nominations for the role.
However, just because Berta is Ferrell's most recent iconoclast character, it's not the first time she costarred on a long-running TV series now considered a classic. Before Two and a Half Men, she joined the cast of NBC legal drama L.A. Law. The show, which first premiered in 1986 and ran for eight seasons and a movie, won 15 Emmy awards and five Golden Globes.
The character played by Ferrell, Susan Bloom, was not introduced until season 6. Bloom was a spitfire entertainment lawyer, who caused a stir when she rented space from the law offices of McKenzie, Brackman, Chaney and Kuzak. But even though her foul mouth and steamroller personality seemed outrageous at times, Ferrell — much like on Two and a Half Men — anchored the character in the stories of real life people.
Who was Conchata Ferrell's L.A. Law character based on?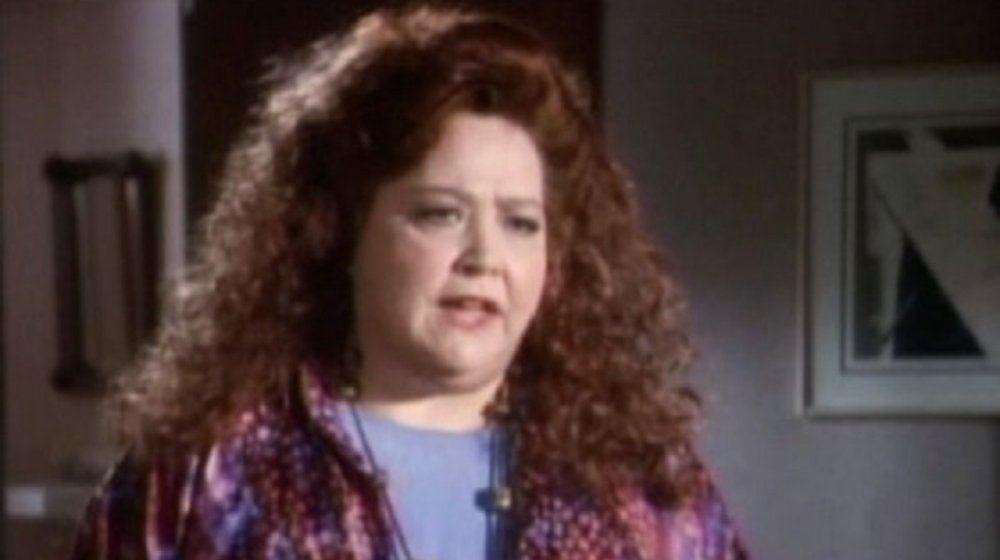 NBC
In many ways, Susan Bloom is a classic Ferrell character. Outspoken, opinionated, and not one for stuffy law-office decorum, Susan fought fiercely for her clients and was never shy about telling people exactly what she thought of them.
In a 1991 article in The Los Angeles Times, Ferrell spoke about who she turned to for help with creating the character. The late actress revealed, "I didn't know anything about entertainment law. When I got the job, I called up this friend of mine, Henley Saltzburg, who is a corporate lawyer. The first thing he told me was that an entertainment lawyer doesn't like to go to court. He'd much rather go to a screening."
She also spoke about drawing inspiration from stories about famed agent Sue Mengers, and legendary entertainment lawyer Jake Bloom. Another famous touchstone was Senator Robert F. Kennedy: "Some people saw Bobby Kennedy as ruthless...I'm sure he did not see himself as ruthless. Neither does Susan Bloom...If she's for you, she's for you. If she's against you, you better watch out. But if she's against you, she may be for you next week."
Even though Susan Bloom only appeared on L.A. Law for one season, Ferrell's work at creating the character paid off, as she was nominated for an Emmy award for the role. So, if you're a Two and a Half Men fan looking to memorialize the late, great Conchata Ferrell, consider adding season 6 of L.A. Law to your watch list.