Frank Darabont Wants $280 Million In Walking Dead Lawsuit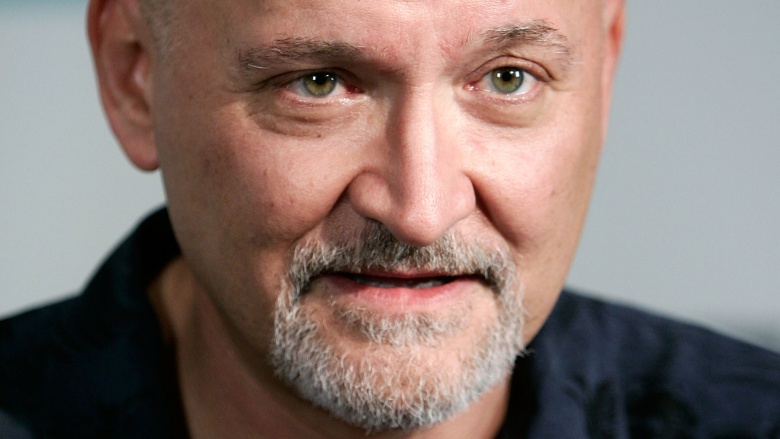 Getty Images
Frank Darabont, the original showrunner of AMC's The Walking Dead, is moving ahead with his lawsuit against the cable network, and he's reportedly after a staggering $280 million in damages.
According to The Hollywood Reporter, Darabont–who was fired from the show during the second season–claims AMC owes him contingent profits by producing the series and then licensing it to its own network affiliate at a low fee (lower than they would pay for a show made by another studio) just to ensure that it wouldn't make enough profit for those with a stake.
Darabont also claims AMC unfairly diminished his share of the profits by saying he was not a full-time employee throughout all of Season 2, while he insists he was involved with all of the episodes in some capacity. A judge allowed the claim after Darabont said in a deposition (via THR) that the show endured "crisis-level problems" during the second season.
AMC released the following statement to THR: "Plaintiffs' damages claim has no basis in reality and we will continue to vigorously defend against this lawsuit."
If the case goes to trial, THR reports it likely won't be until at least 2018. If that happens, the trial would mark one of the biggest profit sharing cases in TV history.
Meanwhile, the seventh season of The Walking Dead is slated to premiere Oct. 23. And from the official synopsis, it sounds like things are pretty stressful for the survivors, too.