House Of The Dragon Casting News Reveals More About The Game Of Thrones Prequel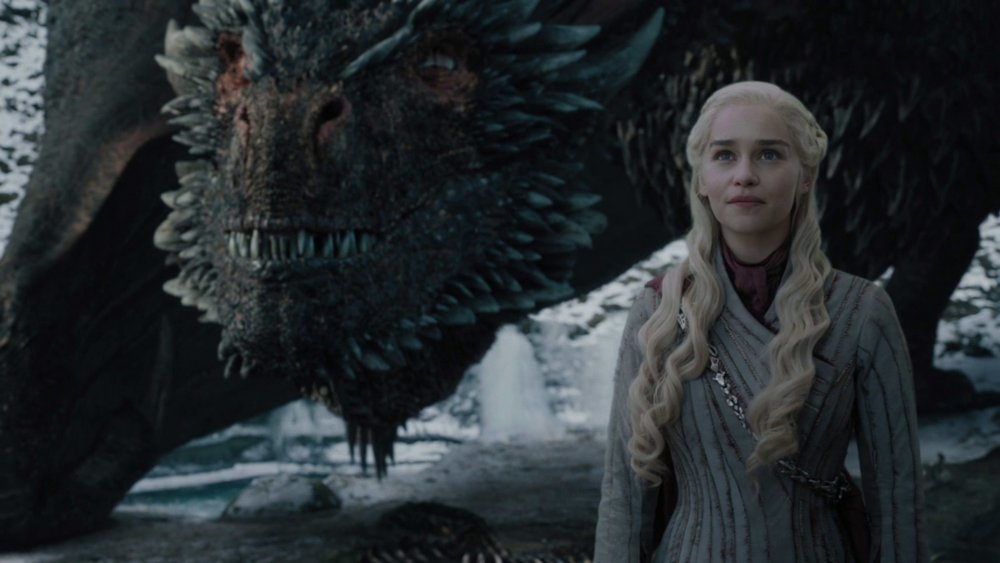 HBO
Many of the Game of Thrones prequel series that have been in development have fallen like the noble houses of Westeros. We have lost the Naomi Watts-led prequel series and several of its kin, but the Seven Kingdoms still have one hope for continued life. Unfortunately for them, it breathes fire.  
In October 2019, HBO confirmed a 10-episode order for House of the Dragon, the GoT prequel show that draws inspiration from George R.R. Martin's Fire & Blood book of fictional Westerosi history. Like the book, it'll focus on House Targayen – specifically, Daenerys Targayen's (Emilia Clarke) ancestors some 300 years ago, when the dragon-riding noble family was still at the height of its powers. With Ryan Condal of Colony and Rampage fame and veteran Game of Thrones director Miguel Sapochnik as showrunners, the series is making its steady way toward our screens. 
Now that we've finally reached a stage of preproduction where details of the project are slowly-but-surely starting to make like R'hllor and come to light, let's take a look at the House of the Dragon casting news that reveals more about the much-anticipated Game of Thrones prequel.  

House of the Dragon just cast Paddy Considine as King Viserys Targaryen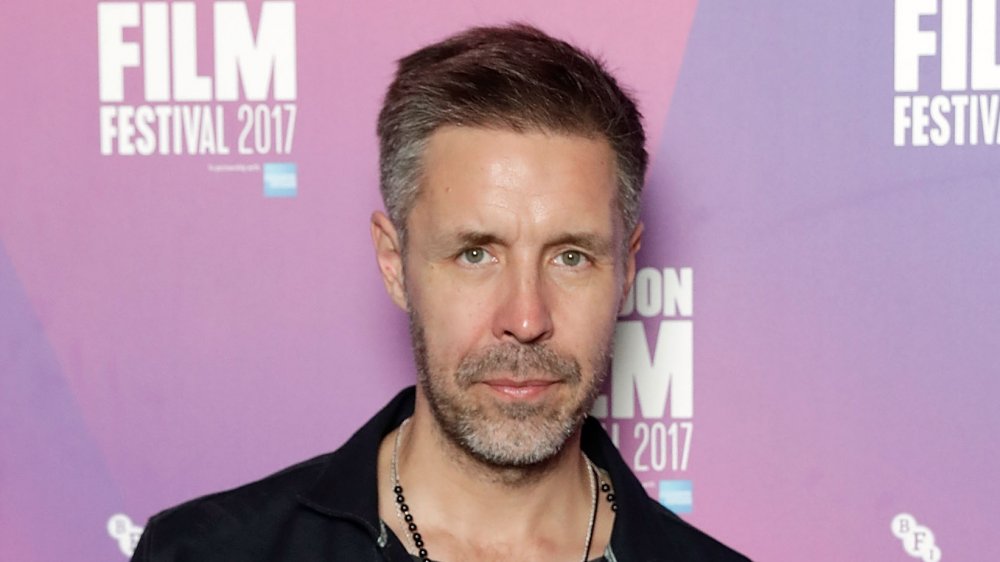 John Phillips/Getty Images
House of the Dragon just cast one of its central characters. Per Deadline, English actor Paddy Considine will play King Viserys Targayen, a good man who's chosen to wear the crown, and who wants to do a good job with it. Unfortunately, as any Game of Thrones aficionado can readily tell you, "good king" and "nice guy" aren't necessarily compatible concepts in this particular universe. 
Considine is one of the more prominent "hey, I know that guy" actors out there. Fans of Peaky Blinders might know him as season 3's slimy villain, Father Hughes. He's also well worth seeing as Richard, the main character in director Shane Meadows' psychological thriller Dead Man's Shoes, which incidentally happens to be one of the best revenge movies around. He can also be spotted in a variety of roles in movies like Hot Fuzz, The Death of Stalin and The Bourne Ultimatum. 
Considine has been making a name for himself in the HBO world lately, with major roles on the HBO/Sky Atlantic drama The Third Day and the horror miniseries The Outsider. Ruling Westeros may be the single most dangerous profession in the Game of Thrones universe, but with the actor's uncanny ability to portray well-meaning characters, troubled figures, and ruthless monsters with equal gusto, it's safe to say that he should able to bring the goods regardless of where the story takes him.   
What does Paddy Considine's role tell us about House of the Dragon?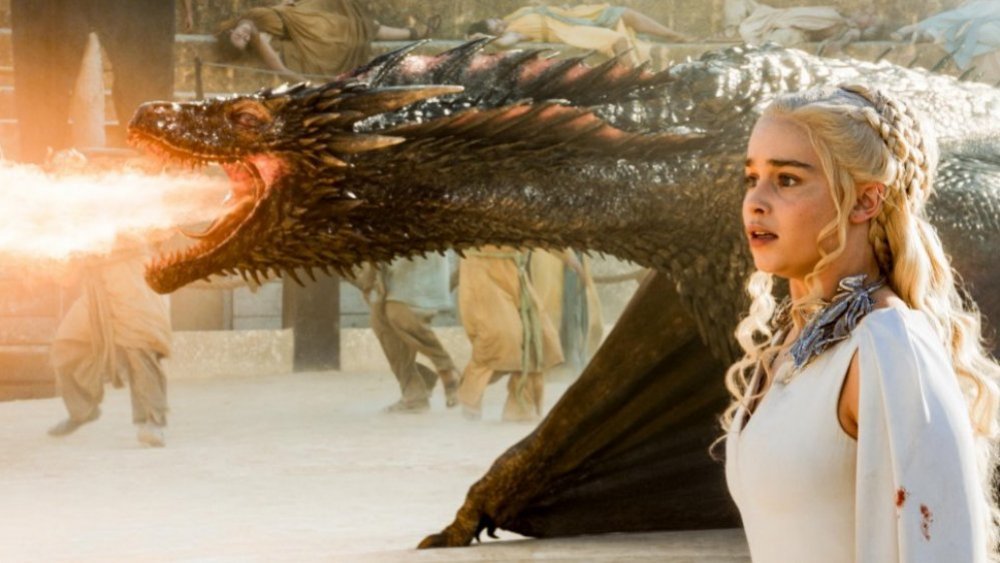 HBO
Focusing on King Viserys I is an inspired approach, especially because the early casting news makes it seem like he's a pretty major character. With his comparatively pleasant nature, Viserys is a far cry from the ruthless war-king many were expecting to see: King Aegon I, conqueror of the Seven Kingdoms (well, actually six kingdoms — he never managed to overwhelm Dorne). 
In Martin's source material, Aegon was the first Targaryen king of Westeros. Viserys is the fifth, and he inherits a prosperous kingdom where few things can seemingly go wrong — which, as people who still see nightmares about the Red Wedding can tell you, is essentially George R.R. Martin's shorthand for "things are about to go downhill very, very fast." Without getting into spoiler territory, let's just say that people who are familiar with the term "Dance of the Dragons" might be pretty excited right now. Back in Viserys' time, dragon was more than a metaphor, so we should see lots of flying fire breathers keeping those aforementioned Seven Kingdoms in line.
While Considine is only the first actor to be cast, and House of the Dragon may very well have plans to show us earlier Targayen kings, as well. It's worth noting that the benevolent Viserys' reign does sound like a very on-brand starting point for a show set in the Game of Thrones universe. After all, doesn't GoT also kick off at a point where the Iron Throne is occupied by a king who's not exactly suited to the terrible task, with strange threats looming on the horizon?