The Biggest Casting Mistake In Independence Day: Resurgence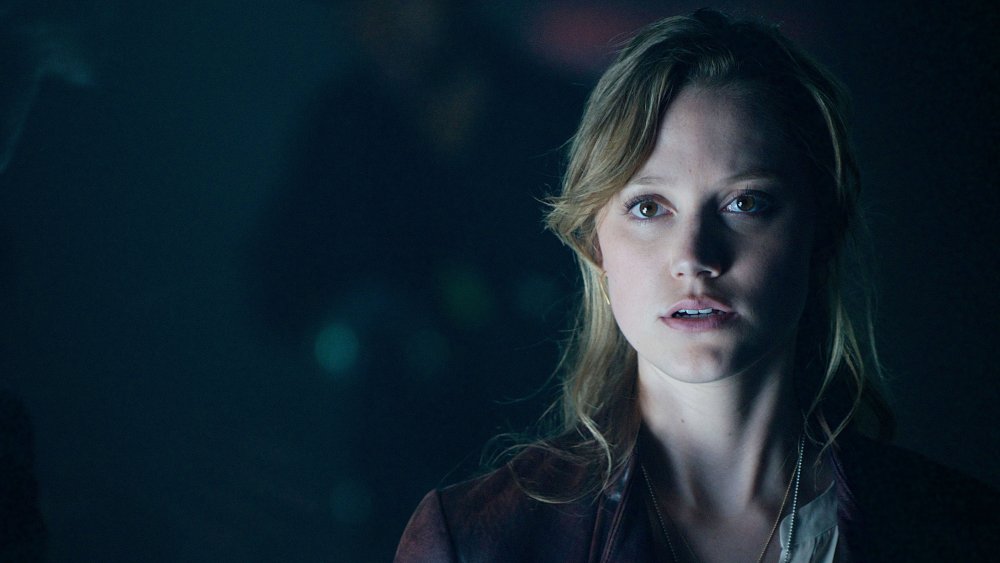 20th Century Studios
Independence Day is a landmark movie, both in its enormous success and in that it is literally a movie in which aliens blow up famous landmarks with their giant spaceships. While the duo of Roland Emmerich and Dean Devlin had recently found a degree of popularity among science fiction fans two years earlier in with Stargate, there is no question that Independence Day is what made them names in Hollywood.
Bad Boys aside, Independence Day was also the movie that made Will Smith the action star of the 1990s. It grossed $817 million on a $75 million budget, featured enough zippy one-liners to fill a decade's worth of action flicks, and its title built in a guarantee that it would air every Fourth of July so long as the union stands — not too shabby.
So, how is it exactly that two decades later, the long-awaited 2016 sequel Independence Day: Resurgence wound up being a dud? A return of $390 million on a $165 million budget isn't just bad for Independence Day – it's the kind of box office flop that likely acted as one of the earliest steps towards the eventual acquisition of 20th Century Fox by Disney.
Independence Day was supposed to be a trilogy! Instead, most people probably choose to pretend the sequel never happened. If you think about it, one of the reasons for all of that boils down to one thing: Recasting.
Independence Day cast that returned (and the ones who didn't)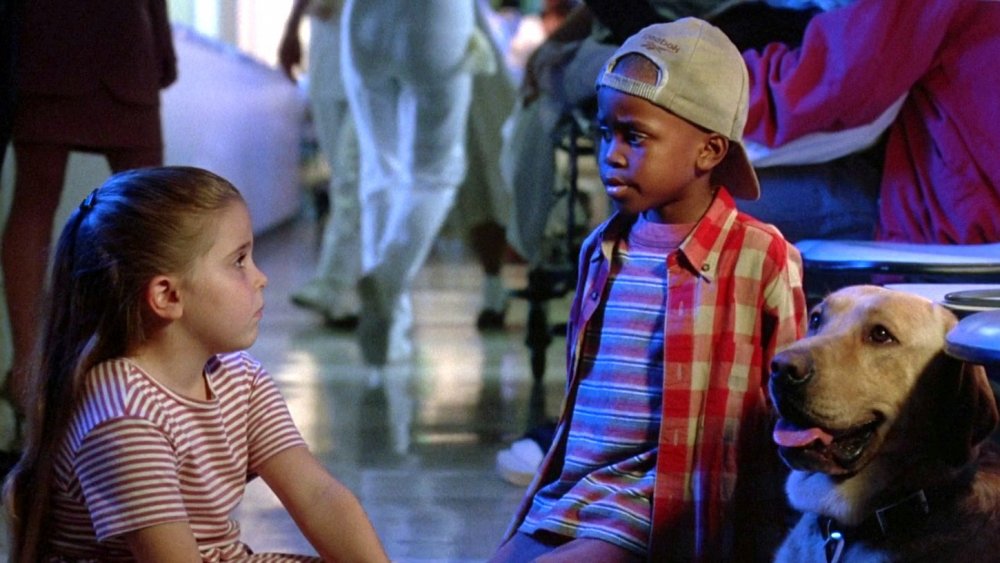 20th Century Studios
One of the most important things you have to have in a generation-later movie sequel is as many returning stars as humanly possible. In that regard, Independence Day: Resurgence did an admirable job. Bill Pullman returns as President Thomas J. Whitmore, and both Judd Hirsch and Jeff Goldblum are back as father/son duo David and Julius Levinson. Robert Loggia, who didn't even live to see Independence Day: Resurgence released, managed to make an appearance, and Brent Spiner showed up, too, even though we all assumed his character Dr. Brakish Okun died 20 years earlier.
The first and most obvious sign of trouble for Independence Day: Resurgence was not an issue of recasting, but an issue of a character not appearing at all. Despite the fact that Vivica A. Fox was back as Jasmine Dubrow, her in-movie husband Captain Steven Hiller, aka Will Smith, was nowhere to be found — in fact he was killed off, supposedly after Smith turned down the return.
But what really ruffled feathers of long-time Independence Day fans wasn't an absence of Hiller — it was the presence of two other characters played by new actors. Both Captain Hiller and President Whitmore have children, Patricia Whitmore (Mae Whitman) and Dylan Hiller (Ross Bagley). Both performers were replaced by Maika Monroe (It Follows) and Jessie T. Usher (The Boys), respectively.
While both Whitman and Bagley are technically still working actors, there's still exceptional criticism surrounding Mae Whitman to this day.
Why recasting Patricia Whitmore still bugs Independence Day fans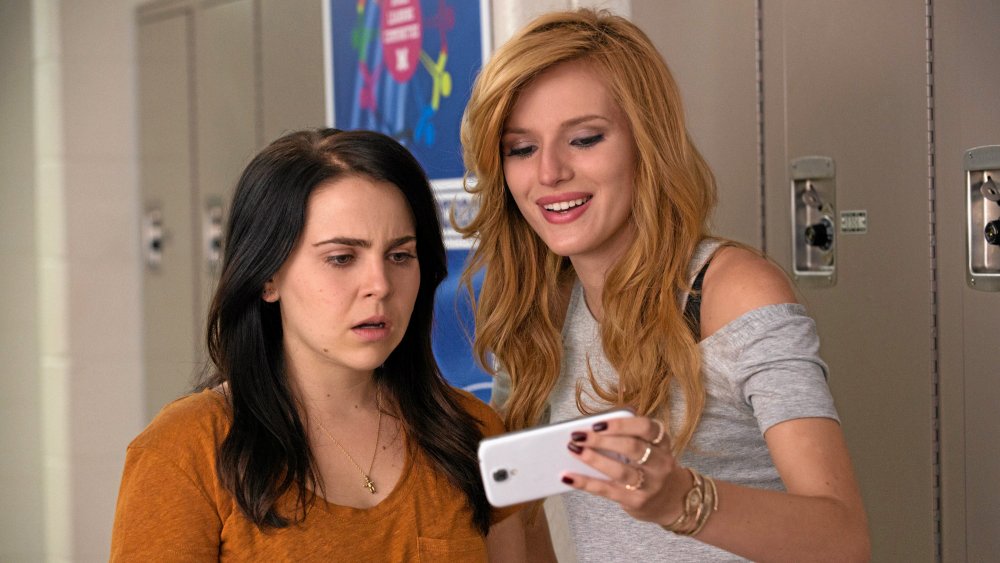 Lionsgate
Maika Monroe is a solid performer. It Follows was a massive, critical darling and Monroe was rightfully riding the wave of her success to bigger-budget fare. Unfortunately, between Independence Day: Resurgence and The 5th Wave she found herself off to a rocky start.
Meanwhile, Mae Whitman's career has been more steady than most, especially considering she started out as a child star. She was Roxy Richter in Scott Pilgrm vs. the World, Ann Veal on Arrested Development, Mary Elizabeth in The Perks of Being a Wallflower, and Bianca Piper in The DUFF, and that doesn't even touch on her career as a voice actor. In short, Mae Whitman is a steadily-working actor with a string of successes both critical and cultural.
What Whitman does not have is any major credits on her IMDB page in 2016, certainly not anything that would've prevented her from starring in a major motion picture sequel to one of her most well-known projects. According to Roland Emmerich, Whitman was not interested in reading for the role, but that explanation hasn't satisfied every fan of Whitman or Independence Day.
There's reason for fans to doubt Emmerich's explanation. Though Whitman never formally commented on what really happened, she did retweet an article from Hitfix (now Uproxx) from the reliable Drew McWeeny about how sexism impacted the casting. Whitman also retweeted and responded positively to a tweet from Anna Kendrick complaining about Whitman's being passed over for Independence Day: Resurgence.
While it's unlikely that one failure to recast tanked the box office for Independence Day: Resurgence, it's probably fair to say it bummed out fans and reduced the likelihood the film would find a cult following after the fact.
And it certainly didn't help when, on opening weekend, Ross Bagley tweeted, "Hey @maebirdwing wanna go see that new Finding Dory?"