The Real Reason Kevin Costner Doesn't Do Sequels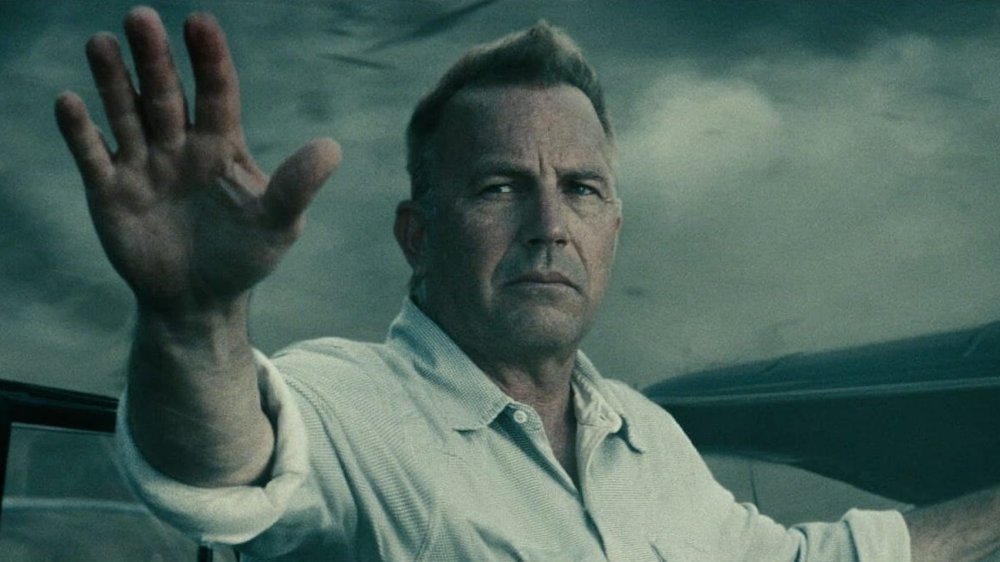 Warner Bros./DC Entertainment
Though he's seen ups and downs throughout his storied career, Kevin Costner remains one of the most beloved stars in showbiz. That's largely due to the fact that he's delivered some truly memorable performances in a handful of iconic movies (see: Bull Durham, Field of Dreams, The Untouchables, Dances With Wolves, JFK, and many more). The actor is, of course, currently stealing the show on Paramount Network's small-screen sensation Yellowstone, but he's best known for his work on the big screen. There really isn't much the Oscar-winning director and actor hasn't done in the movie biz. Well, except for one thing.
The one thing Costner has almost entirely avoided in his career is playing the same character twice. Yes, that means he's one of the few leading men in Hollywood who's never really appeared in a sequel. That fact is sort of astonishing when you look at his decades-long body of work. Considering all the blockbusters he's starred in, it's sort of remarkable he's never been compelled to milk a concept for a second run.
To date, the closest Costner has ever come to appearing in a legit sequel came in 2016's divisive DCEU flick Batman v Superman: Dawn of Justice, in which he reprised his Man of Steel role as Jonathan Kent. While Costner's presence in the film was most welcome, he provided little more than a cameo. It's also hard to call Batman v Superman a proper sequel to Man of Steel, because, well, the film ultimately plays as a trumped up collage of all things DC, with Batman (Ben Affleck), Wonder Woman (Gal Gadot), and even The Flash (Ezra Miller) claiming uneven shares of screen time.
As it happens, the slap-dash quality of Batman v Superman: Dawn of Justice may well be indicative of why Costner has remained averse to sequels; he continues to believe they're just never as good as the original.

Kevin Costner is very disciplined about quality control when he chooses projects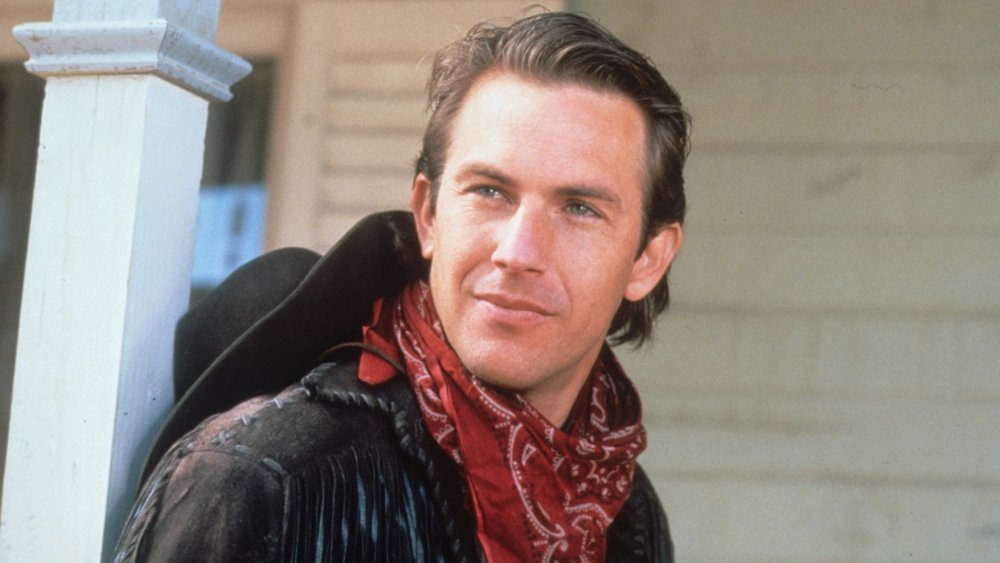 Columbia Pictures
The beloved actor has frequently stated his reticence to making sequels over the years, and recently reiterated his logic when pushed on the topic in a 2019 interview with Spin1038.
"What happens is that I really respect the movies I did and if the sequel is not as good I won't do it ... I need to see the script, because if someone likes The Bodyguard and I make The Bodyguard 2, or Tin Cup 2 or Bull Durham 2 or Dances With Wolves 2 and 3, and they're not as good, then it's going to bother me. That's probably not great business advice –- someone would say, 'Do it. Do the second one, do the third one –- are you nuts?!' I guess probably I am."
While sequels to films like The Bodyguard or Dances With Wolves seem like patently terrible ideas, a followup to Costner's classic golf comedy Tin Cup, or even his iconic baseball flick Bull Durham, could potentially be quite intriguing. Alas, those projects have never materialized. As it is, Kevin Costner is not likely to revisit any of his most memorable roles anytime soon.
That doesn't mean he'll never make a sequel, though. The actor went on to tell Spin1038 there's a particular Western he'd love to make his first foray into sequeldom. "There's a Western I want to do –- it's four parts. All the same story, and people are going, 'Oh Kevin, why?.' And I go, 'it's a sequel.'"
At least Costner has a sense of humor regarding all the sequel talk. Likewise, it's also nice to find an established actor who's not just shamelessly cashing in on established properties. Still, let's hope somebody makes that four-part Western happen, 'cause few things are more satisfying than a good, old-fashioned Kevin Costner Western.