The Sopranos Fans Just Got Good News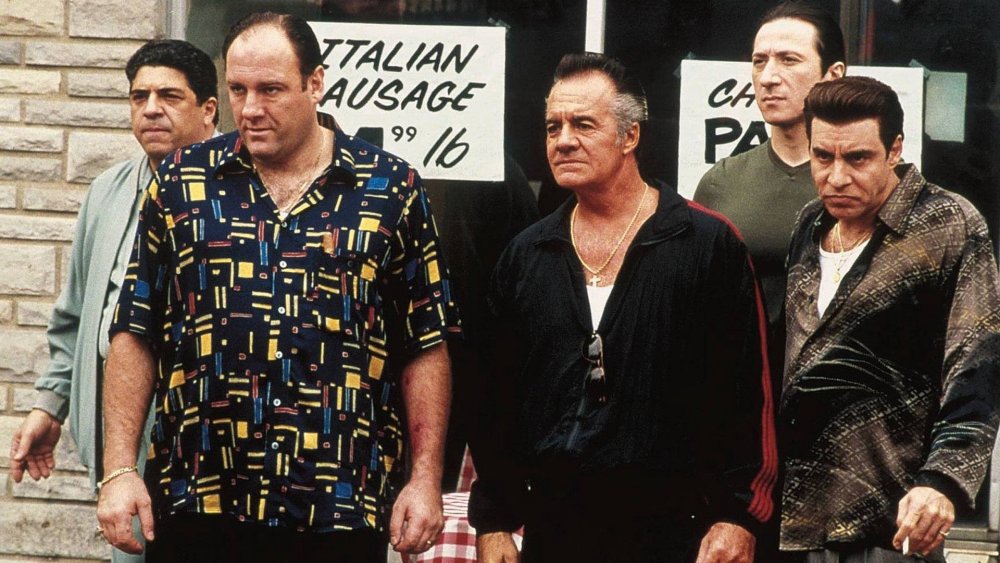 HBO
The Sopranos changed the television landscape by ushering in a golden age of serialized storytelling, and Tony Soprano remains one of the best antiheroes of all time alongside the likes of Walter White and Omar Little. The series brought a vicious, violent gangster down to a human level at which audiences could relate to him and want him to make it out of the dangerous situations in which he found himself. 
The series aired its ambiguous finale in 2007, but fans were treated to some excellent news in 2018 when it was announced the show would receive a prequel film titled The Many Saints of Newark. The movie is being directed by Alan Taylor and stars the likes of Alessandro Nivola, Jon Bernthal, and Leslie Odom Jr. It's set in the 1960s and '70s, long before the events of The Sopranos take place. As with most productions that were filming early in 2020, however, things were thrown up in the air when the COVID-19 pandemic struck. 
The film was supposed to be released on September 25th, 2020, which obviously isn't happening any more. HBO has pushed the date back to March 12th, 2021, and if recent reports are to be believed, then fans can be pretty confident it will stick to that timeframe.
Filming has resumed on The Many Saints of Newark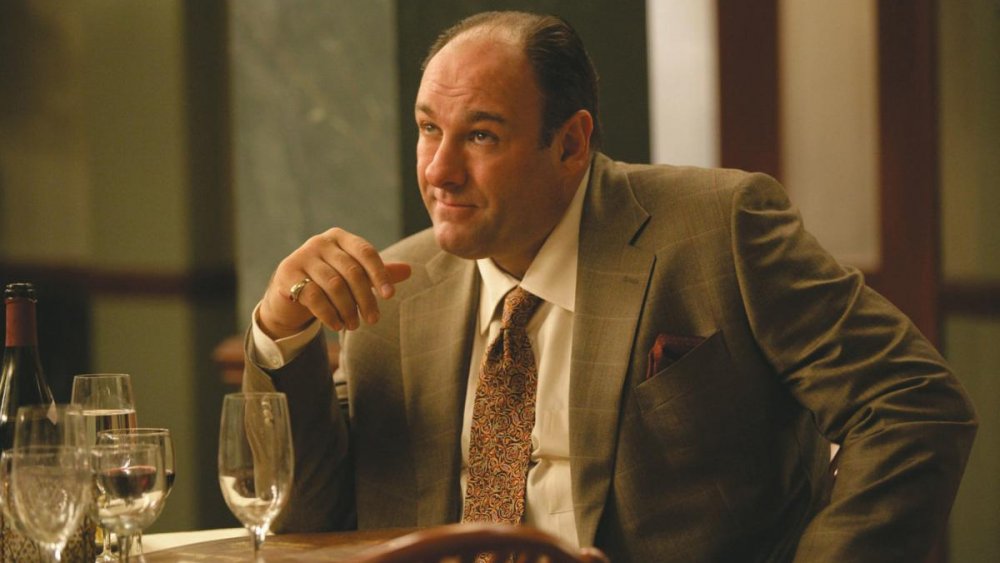 HBO
According to a report from NorthJersey.com, filming has started back up on The Many Saints of Newark. Snow was located outside of Holsten's Brookdale Confectionary in Bloomfield, New Jersey, and multiple vintage cars were seen outside of an ice cream parlor. Film crews have been seen in this area over the past year filming on the prequel film, and the director of public safety in Bloomfield, Samuel DeMaio, confirmed that the production company requested the necessary permits from the township to resume filming. The report goes on to say that several streets had to be shut down as filming continued with the township doing everything in its power to reduce the inconvenience placed on local residents. 
Seeing this report is great news for fans of The Sopranos, who are probably itching to see this prequel film come out sooner rather than later. It's unclear how many more scenes the film has to shoot, but considering a March release date, it should hopefully wrap up soon. Plus, the report is bound to make Sopranos fans curious just a little bit. After all, Holsten's served as the location of the final scene when The Sopranos ended in 2007. 
When The Many Saints of Newark is released, it's bound to be incredibly emotional, especially considering Michael Gandolfini, son of the late, great James Gandolfini, will play a younger version of Tony Soprano in the film. Stay tuned for more updates as filming progresses.