The Sopranos Is Being Revived With Prequel Movie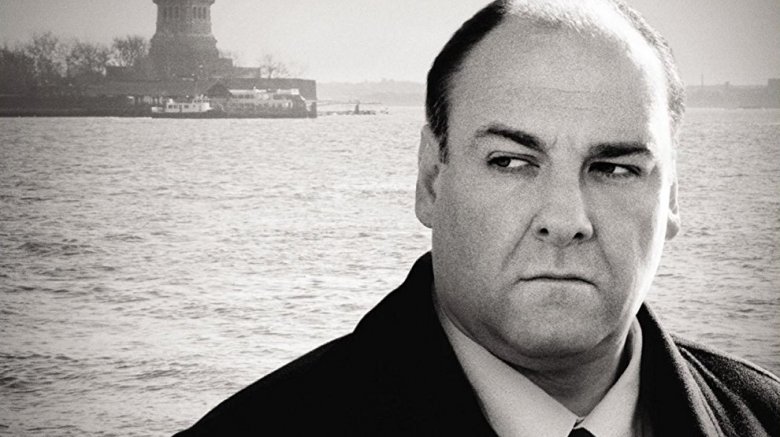 Once upon a time in New Jersey...
David Chase, creator of revolutionary HBO series The Sopranos, has announced he will officially be returning to the world of the infamous crime family with a prequel film, the working title of which is The Many Saints of Newark, according to a report by Deadline.
The movie's story will focus on the time around the 1960s Newark riots, when racial tensions between the African-American and Italian populations of New Jersey's most populous city boiled over into violence, particularly between the groups' respective gangs. 
Though the exact plot of the movie is not yet publicly known, the film will reportedly feature several characters from The Sopranos series in their younger years. The Deadline report doesn't pin down any names, but does float the idea of seeing Tony Soprano's parents, Giovanni and Livia, in the prime times of their lives, as well as possibly his uncle Junior.
Nine months ago, Chase brainstormed the idea for the prequel movie right out in the open around the time of the series finale's 10th anniversary, saying he could never envision a return for The Sopranos "except as a prequel." At the time, it seemed almost like idle chitchat, nothing to take too seriously — turns out the showrunner really meant it.
The script for The Many Saints of Newark was written by Chase and Lawrence Konner, who previously worked together on The Sopranos. Chase will produce the film and help select a director.
The Sopranos ran on HBO for six seasons between 1999 and 2007, and is widely regarded as one of the most important television series of all time. It helped to usher in a new age for serialized storytelling on TV, and is commonly cited as being one of the shows that started the storied Golden Age of Television. It also helped establish TV shows on DVD as a viable market.
Since its controversial finale in 2007, the series has remained influential in popular culture, with series from Mad Men to Breaking Bad counting the show among their influences. It starred the late James Gandolfini, Edie Falco, Steven Van Zandt, Lorraine Bracco, Michael Imperioli, Dominic Chianese, and Steve Schirripa, among others.
The project has already been scooped up by New Line Cinema, but no release window for the movie has been indicated as of yet.
"David is a masterful storyteller and we, along with our colleagues at HBO, are thrilled that he has decided to revisit, and enlarge, the Soprano universe in a feature film," said Toby Emmerich, chairman of Warner Bros Picture Group, at the time of the announcement.