Why The New Mutants' Set Was So Terrifying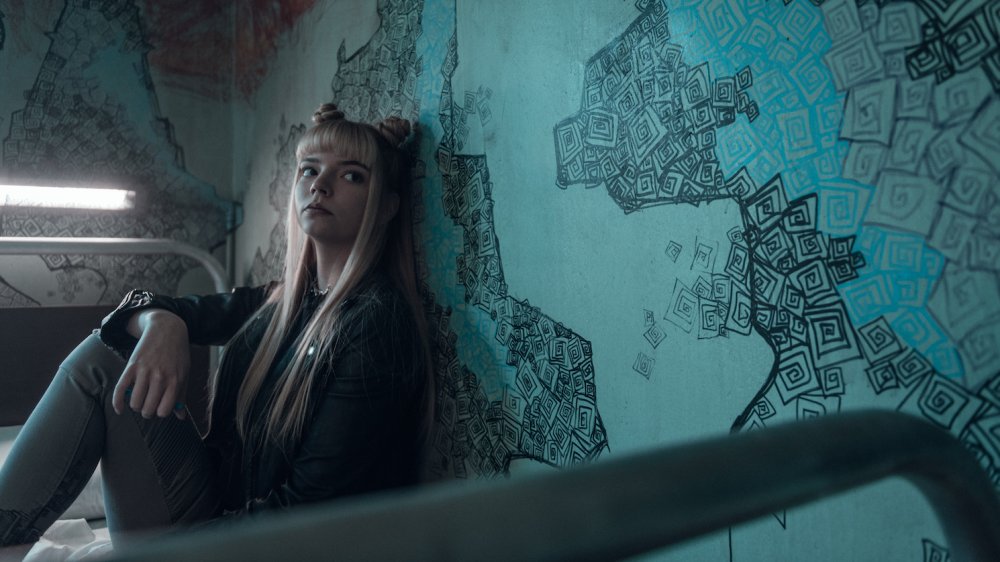 20th Century Studios
The element of fear is an inherent part of a horror story, and bringing that to life for the screen involves carefully crafting an environment. There have been numerous reports of strange happenings on the sets of horror films — from The Exorcist to The Conjuring, tales of on-set frights and unexplainable events abound. The set of The New Mutants came with its own hair-raising history. During a recent press conference, Looper heard from the X-Men spin-off's stars what it was like shooting on location at an old psychiatric institution — in this case, the former Medfield State Hospital in Boston — and how the set itself created several spooky moments.
Alice Braga, who plays Dr. Reyes, explained how the hospital lent itself to the movie's authenticity. "Being there really helped add to the reality of it — having actual walls and actual energy for a film like this," adding that the hospital also made it feel more like they were "doing an independent film sometimes," rather than a big-budget movie. It was hard for her not to be aware of her surroundings. "It had this sense of smell that made it feel real. Filming at night was kind of scary. I wouldn't walk by myself — there was no way," she said, laughing.
The smell was something Henry Zaga (who played Roberto da Costa, a.k.a. Sunspot) noticed, too. "I think there was something really creepy about the smell that just got into your soul before you thought about it," he shared.
The hospital's groundskeeper added an element of terror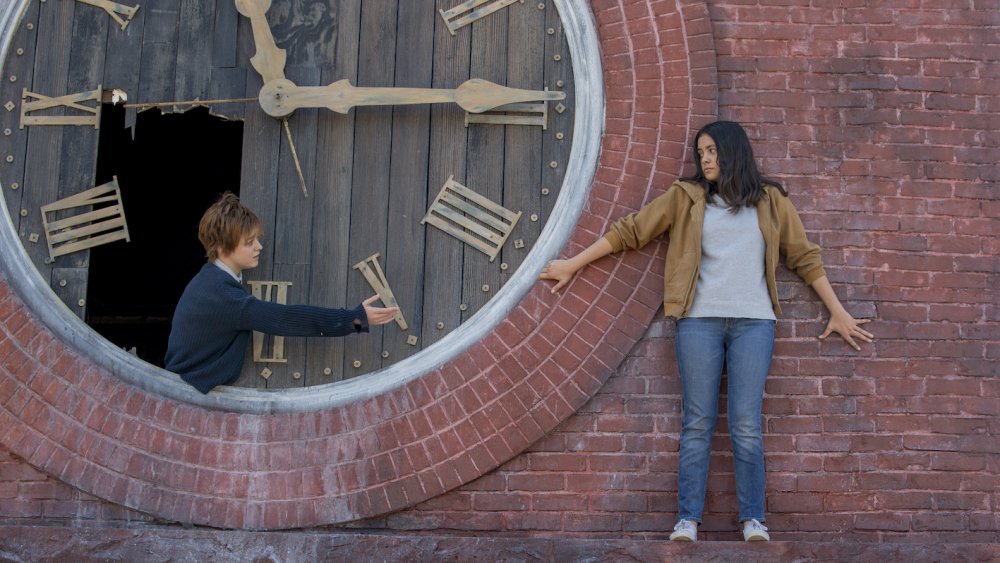 20th Century Studios
As the spine-tingling conversation continued, Zaga recalled meeting the facility's groundskeeper. "He worked there for years and had some really awful stories to tell us about why we shouldn't walk alone at night," the actor revealed. "And in the attic we shot in on the first day, we heard that room was a place where somebody had hung themself." More cast members shared how he'd point out areas around the exterior and say things like, "See that basketball court over there? That's the one the state made for little Jimmy when he came here... after he stabbed his family."
Director Josh Boone added that in addition to the cast, the crew also got pretty creeped out. "There were several crew members who had weird experiences there," he said. "Some of them had to be walked to their car at night because they were scared to walk by themselves after being in the buildings all day. People definitely had weird encounters." Now, both first-time viewers and those revisiting the eerie world of The New Mutants can take some in-depth looks at these superheroes' surroundings.