Mad Max: Fury Road Prequel Might Be Rolling Along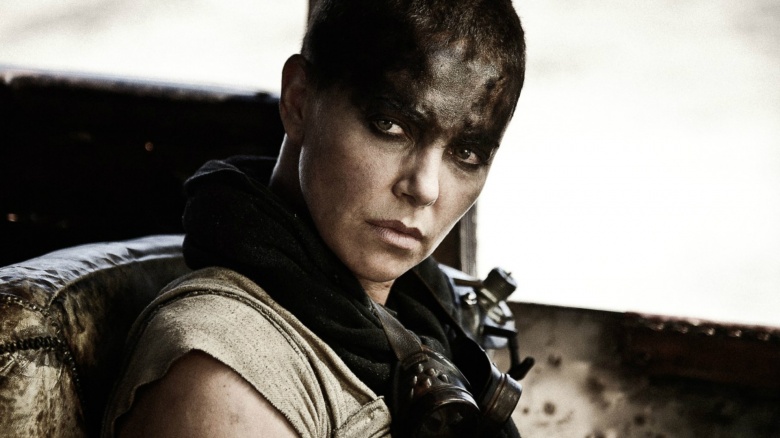 Rumor has it there's a Mad Max: Fury Road prequel in the works, and it will reportedly focus on Furiosa, the character played by Charlize Theron.
Australia's Herald Sun (via Collider) says director George Miller is prepping for another installment in the franchise. "The prequel to Mad Max: Fury Road starring Tom Hardy will be filmed in and around Broken Hill. Pre-production is gearing up on the multi-million-dollar, action-packed Warner Bros. franchise, with NSW's Broken Hill Studios [as] Miller's first choice for shooting, which could start as soon as later this year."
Collider reports that Miller has said he has "two more stories" in the Mad Max saga ready to go, and this prequel is "said to focus on the backstory of Furiosa." If true, the movie would be the first in the series not centered on the character of Max Rockatansky, originally played by Mel Gibson and then Hardy in 2015's Fury Road.
Earlier this year, Theron told MTV she's definitely interested in revisiting the role of Furiosa. "I would love to bring her back to life," she said. "To have people react to something like that where you went and worked your balls off... it's really, really nice. It kind of just puts everything into perspective. I can see how people are responding to her and I look at my little girl and I'm like, 'Yeah I'd love to play this woman again, definitely.'"
Meanwhile, the "Black & Chrome" version of Mad Max: Fury Road will finally be released this December. Take a look back at what happened behind the scenes, and what we want to see in the sequels.