Vincent D'Onofrio Hints He'll Be Back As Kingpin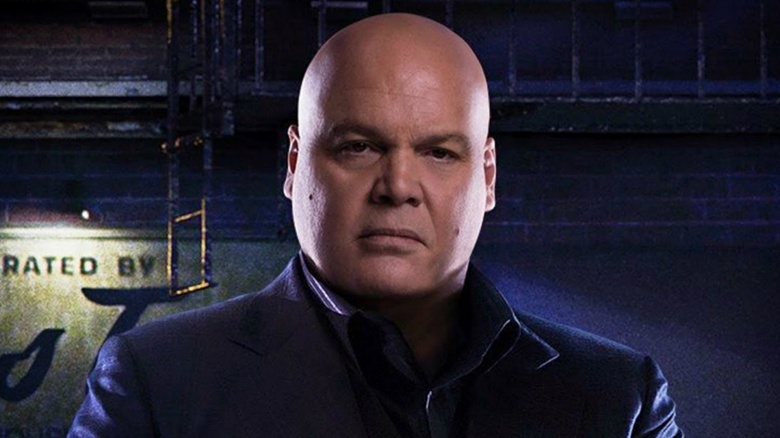 Netflix
Kingpin is the sort of super-villain who can pretty much do whatever he wants, and actor Vincent D'Onofrio can afford to take a similar approach with his roles. But it sure sounds like we haven't seen the last of Wilson Fisk in Marvel's ever-expanding Netflix universe.
D'Onofrio told LRM he could neither confirm nor deny Kingpin's return to Daredevil, but he did hint that he's game if Marvel wants him back.
"Marvel, the company, and especially Jeff Loeb, who runs Marvel Television, he's a clever dude. All those people over there are pretty clever and they love talent," D'Onofrio said. "There's no giant commitment for me at Daredevil. Like, I didn't have to sign my life away at all. When Jeff tells me there's something coming up and if I'm available, I'll be there. And because it's written so well, I'm going to show up. I'm going to do everything I can because the writing is so good."
He also said he's a fan of working for Netflix. "They just want good material, good content," he said. "They give you money to make good content, so they're not pressuring actors to sign their life away either. I think that there's this common ground where they say, 'Look, if the material is good are you going to show up?' and I said, 'Definitely.'"
Of course, with all the interconnected Marvel shows on Netflix, Kingpin could also show up on The Defenders, The Punisher, or even Luke Cage–which premieres Sept. 30.
Check out a few unanswered questions we have about Daredevil season 2.