The Classic Tracee Ellis Ross Comedy You Need To Binge On Netflix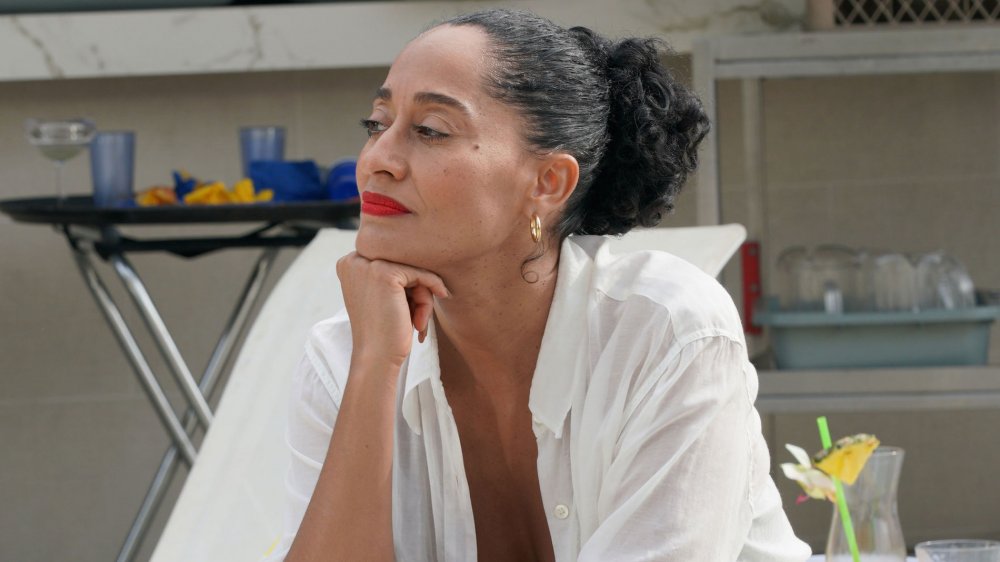 ABC
Netflix has a massive library of movies and television shows; from horror movies to beloved sitcoms, the streaming service really covers all of its bases. To increase diversity both in front of and behind the camera, in 2018, Netflix launched its strong Black lead sub-genre. This grouping of content gives viewers the chance to watch entertainment created by underrepresented voices that might have slipped under the radar of the mainstream. To that end, the hit UPN sitcom Girlfriends has recently been added to Netflix's library. During its original run, the series won several awards from the NAACP, but many viewers likely missed out since the show spent much of its tenure tucked away on mini-network UPN (one half of what became The CW). Now that the show is easily available on Netflix, however, you really have no excuse not to binge the whole thing. 
Girlfriends remains popular and relevant today because it features the empowering story of Maya Wilkes (Golden Brooks), Toni Childs (Jill Marie Jones), Lynn Searcy (Persia White), and Joan Clayton (Tracee Ellis Ross), four Black women trying to build their personal and professional lives in Los Angeles. Black-ish star Tracee Ellis Ross is a comedic tour de force in her first major television role, so if you've been a fan of her recent work, chances are good you'll dig Girlfriends.
Why Girlfriends is the perfect show to watch in 2020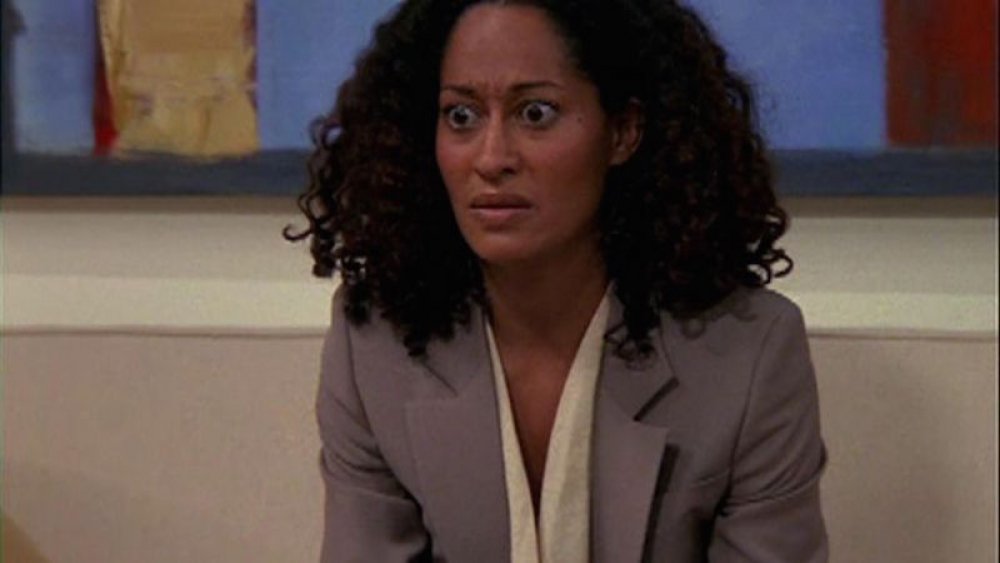 UPN/The CW
Girlfriends is the perfect show to watch in 2020. It's based around the friendships between Wilkes, Childs, Searcy and Clayton — the titular girlfriends. At first glance, that description might sound like Friends, but this series showcases the lifestyles four women with realistic lives, problems and apartments. Instead of relying on stereotypes, it stays true to Black culture. Plus, unlike some sitcoms from this era, the show doesn't focus on how these women's lives revolve around men. Instead, the stories prioritize the women and place them on equal ground with their male counterparts. Alison Bechdel would be proud.
Each member of the group represents a different aspect of Black culture. Clayton is a religious member of the working class, while Wilkes is a lawyer who quits her job to follow her heart. Searcy holds an astounding five post-graduate degrees. Childs grew up poor, but she built a better life for herself by becoming a real estate agent. Each one brings something different to the table, and they're all complex, well-developed characters. This layered characterization is even more notable because — at the time the show aired — there just weren't as many great female characters on TV. That's why Girlfriends remains so important; it shows audiences what a show led by successful female characters can look like.
Girlfriends launched Tracee Ellis Ross' career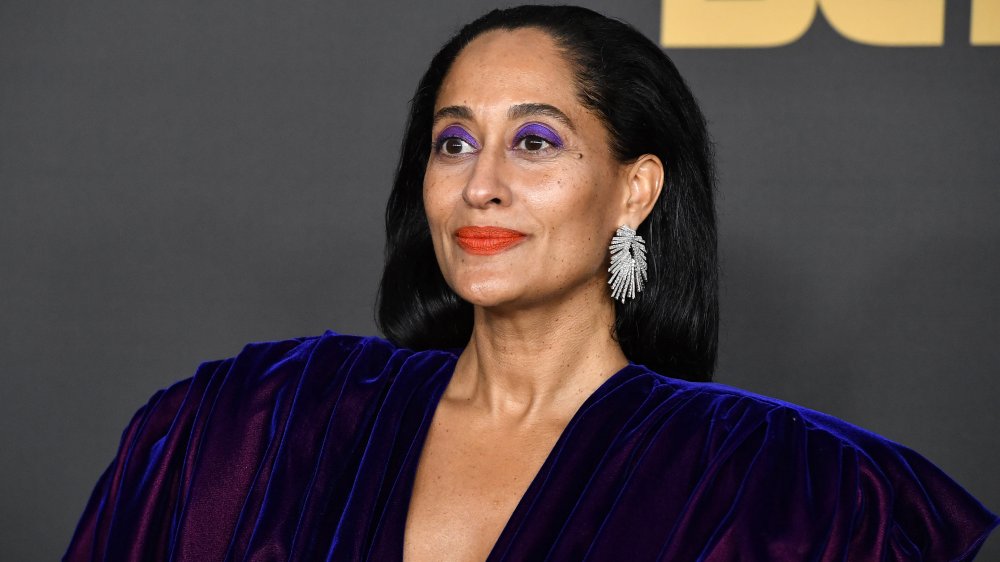 Frazer Harrison/Getty Images
Girlfriends was Ellis Ross' big break, as it launched her career and turned her into the star she is today. Her performance on the show earned her two NAACP Image Awards for Outstanding Actress in a Comedy Series. Ellis Ross became even more popular when she was cast in Kenya Barris' flagship series Black-ish, a show that also focuses on Black characters. This series has earned her even more critical acclaim. During her time on the show, Ellis Ross has won a Golden Globe Award and several more NAACP Image Awards. Plus, she has been nominated for multiple Emmy Awards. Her 2020 nomination for Primetime Emmy Award for Outstanding Lead Actress in a Comedy Series is her fourth in this role. 
By watching Girlfriends, viewers can see where the career of a highly lauded Black actor got started, years before she won all the awards currently weighing down her mantel. Thematically, there's a lot of crossover between Girlfriends and Black-ish, so fans of either one could easily enjoy the other.