Justice League: First Look At Batman's New Suit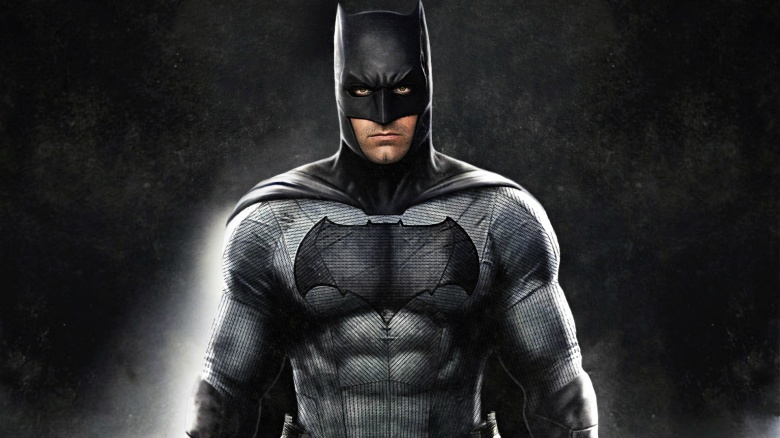 Warner Bros.
When you're a billionaire vigilante, you can afford to never wear the same outfit twice–even one that looks as expensive as this.
Justice League director Zack Snyder shared a photo of Ben Affleck in Batman's new tactical suit for the upcoming DC Comics crossover flick, currently filming in London. Snyder said it's the last day Affleck will wear it during the shoot. Check it out below.
The tactical suit features goggles and looks to have heavier armor plates than the one Affleck wore in this year's Batman v Superman: Dawn of Justice.As Comic Book Movie points out, the new suit looks an awful lot like one Nite Owl (Patrick Wilson) wears in Snyder's 2009 adaptation of Watchmen.
The director unveiled the first Justice League trailer at San Diego Comic-Con, and he's been sharing a bunch of photos from the set. Check out Aquaman (Jason Momoa) shredding on guitar.
Justice League will roll into theaters Nov. 16, 2017. Find out why it will definitely be a little less depressing than Batman v Superman.