What The Last 12 Months Of Brittany Murphy's Life Were Like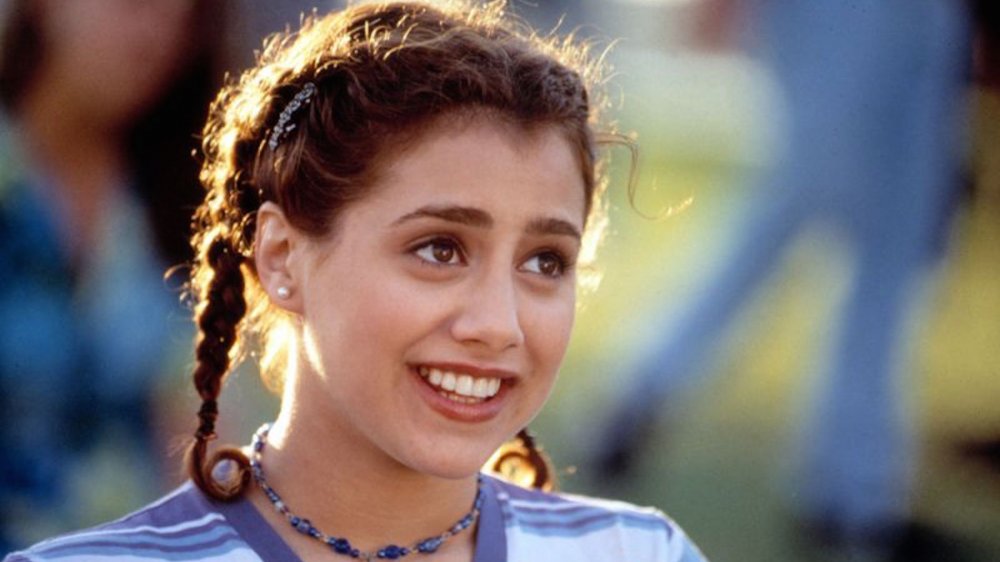 Paramount Pictures
Hollywood has lost many of its most promising and exciting stars far too soon, and Brittany Murphy is no exception. After gaining international fame and acclaim thanks to her breakthrough role as naive California newcomer Tai in 1995's Clueless, Murphy became a bona fide movie star, serving as the leading lady in several romantic comedies. Her distinguished filmography includes Riding in Cars with Boys, Uptown Girls, and Just Married as well as awards fare like Girl, Interrupted, animated flicks like Happy Feet, dramas like 8 Mile, and comedies like Drop Dead Gorgeous.
Tragically, Murphy passed away in late 20019 at the extraordinarily young age of 32 after a thriving career as an actress and musician. With fans and critics left bereft at the loss of such a beloved talent, many wondered what led to Murphy's death, particularly because her husband, Simon Monjack, died about six months later, making the circumstances of her death that much murkier. Here's what the last year of Brittany Murphy's life was like, and why her death was a difficult and confusing Hollywood mystery for so long.
What happened just before Brittany Murphy passed away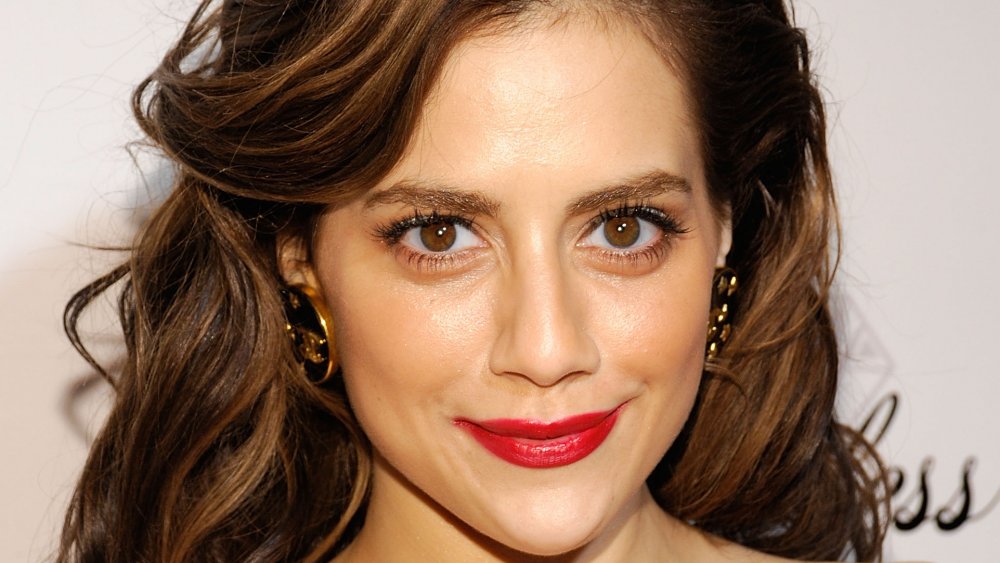 Michael Tullberg/Getty Images
After a string of appearances in popular films, Murphy continued working amidst rumors of drug abuse (due to her dramatic weight loss) and on-set difficulties. In November of 2009, shortly before her untimely passing, Murphy abruptly left the supernatural horror film The Caller and was replaced by Rachelle Lefevre, while insisting that she was not fired by producers. Murphy was also working steadily in 2008, appearing in The Ramen Girl (which she also produced) and voicing a character in the direct-to-DVD Futurama spin-off film The Beast with a Billion Backs.
Then, in December 2009, police were called to Murphy and Monjack's home when the actress collapsed in her bathroom, and that night, she was declared dead due to cardiac arrest. Though pneumonia was officially listed as her cause of death, there was plenty of immediate concern over what really happened, particularly due to the number of (legal) drugs in her system. The plot thickened when, in May of 2010, Monjack was found dead in the very same Hollywood home, also apparently of pneumonia.
Though some close to the situation, including Murphy's mother Sharon, believed that toxic mold contributed to Monjack and Murphy's untimely and mysterious deaths, that theory was loudly debunked by Los Angeles' chief coroner. Meanwhile, Murphy's father Angelo Bertolotti tried to claim, incredibly, that the two were poisoned. Since the last 12 months of Brittany's life were dogged by professional set-backs, tabloid stories, and drug rumors, the chatter continued.
Losing a talent like Brittany Murphy was tough enough, but the fact that her death was both far too early and contested in the years that followed makes it much tougher. Ultimately, the confusion and claims raised by both of her parents have complicated her story, but in the end, even if her final year of life wasn't her most creatively productive, we should remember Murphy for her comedic chops and the films she left behind.