The Untold Truth Of American Pickers' Mole Man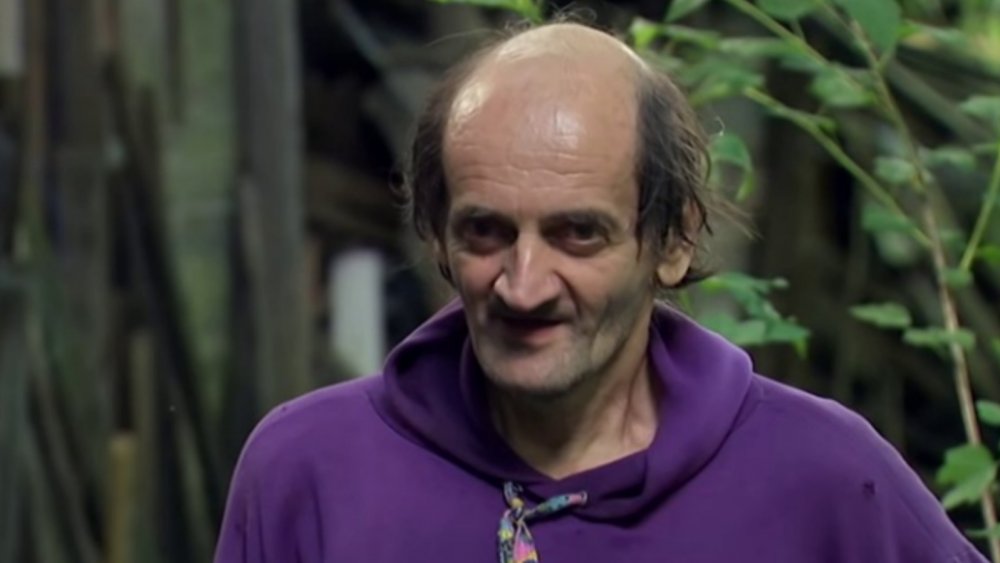 History
The exploits of Mike Wolfe and Frank Fritz have churned up some incredible artifacts over their decade-long tenure on American Pickers, ranging from the super valuable to the super worthless. Throughout their many picking adventures, the two hosts have scoured storage bins and garages from one coast of the United States to the other, meeting people from all walks of life along the way. While most of the folks with whom they do business are shop owners, collectors of various antiquities, or everyday people with interesting items for sale, others have turned out to be pickers themselves. Enter the "Mole Man" Ron Heist, whom the guys encountered early on in the show's history.
American Pickers' first season was just beginning to unfold when Mike and Frank met with Ron in the sixth episode, aptly titled "Mole Man." They wasted little time diving right into his collection of different trinkets and goodies that spanned an impressive 26-room underground storage area. The guys had every reason to be impressed with his scavenging mastery, as Heist's lair dwarfed Wolfe's Antique Archaeology store several times over. But there's more to this seasoned picker than you might know. Here's the untold truth of "the Mole Man" Ron Heist from American Pickers season 1.
The Mole Man was charged with burglary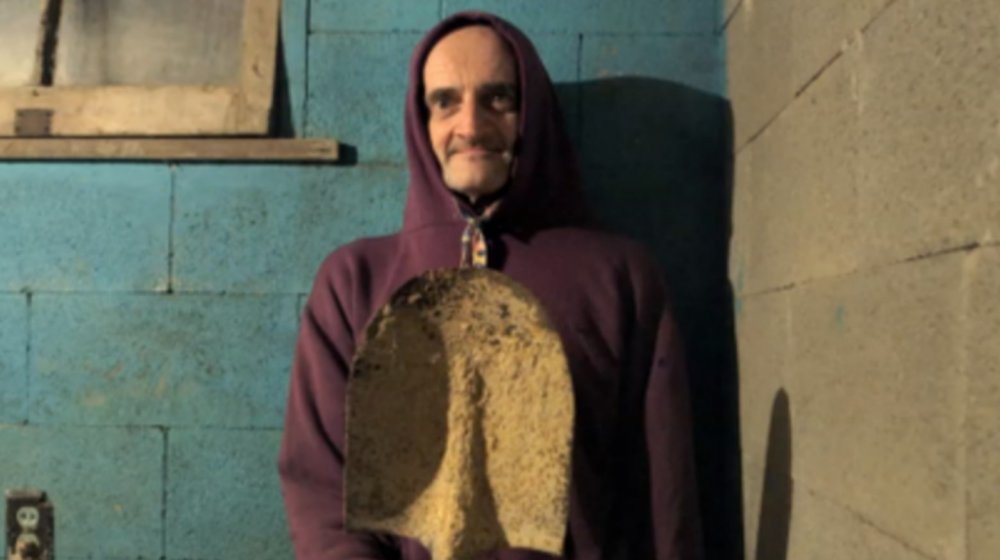 History
Back in February 2020, WPXI News reported that Heist allegedly broke into a barn-turned-studio in Butler County, Pennsylvania, and made off with over $650 worth of items, per details listed in court papers. According the report, the alleged burglary happened in 2017, but the victim reportedly didn't realize it until some time later. The man is said to have told police that he made the realization when he went to Heist's shop and purchased back a mirror that supposedly belonged to him that he previously assumed to be missing.
At the time the WPXI News report was published — February 3, 2020 — it was noted that he was due to appear in court in March 2020. No official reports as to the status of the case have been publicly published, and it seems that the situation is still ongoing.