The Venture Bros. Fans Just Got Terrible News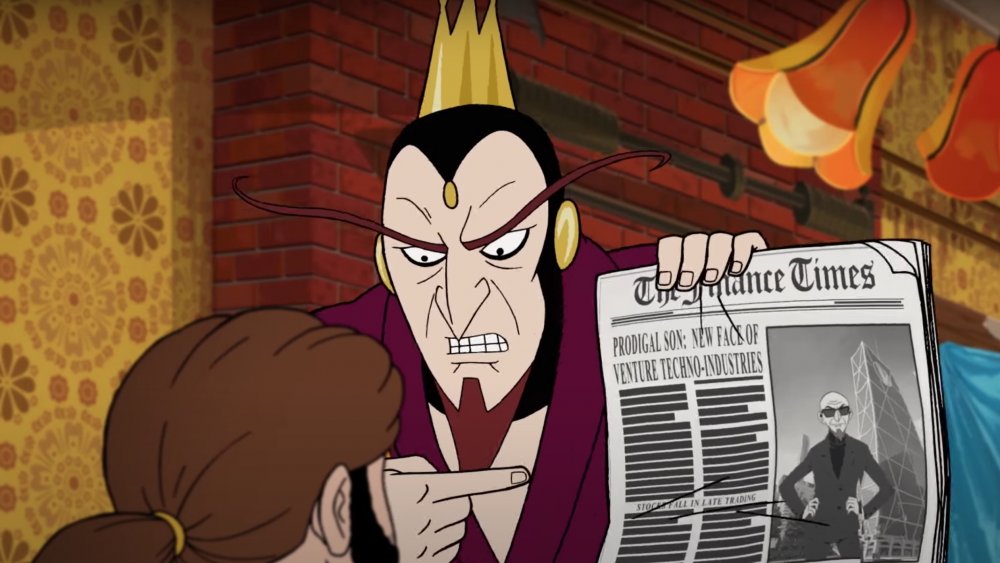 Adult Swim
Since its beginnings in 2001, Adult Swim has been a haven for the underappreciated castoffs of "major" networks. Animated shows tossed aside in their prime have found a home with the quirky late-night programming block. The minds behind Adult Swim nurture the creative spirit, which often means offering a platform to wild shows with unusual premises. For the most part, the crew over at Williams Street gives creators free reign to take their time in production and produce content that lives up to their unique creative vision. These audacious series don't often overstay their welcome, but one particularly creative vision has been playing out since 2003: The Venture Bros.
The Venture Bros. has enjoyed seven seasons, which aired between 2003 and 2018. The show's creator, Christopher McCulloch (who also goes by the pseudonym Jackson Publick), has been the main writer behind the show for the duration of its run with help from writing partner Doc Hammer (AKA: Eric Hammer). The small writing team and complex animation process has resulted in long waits between each new season of The Venture Bros., but fans have expressed a willingness to exercise patience. That patience is about to be tested.
The Venture Bros. creator announces the end of an era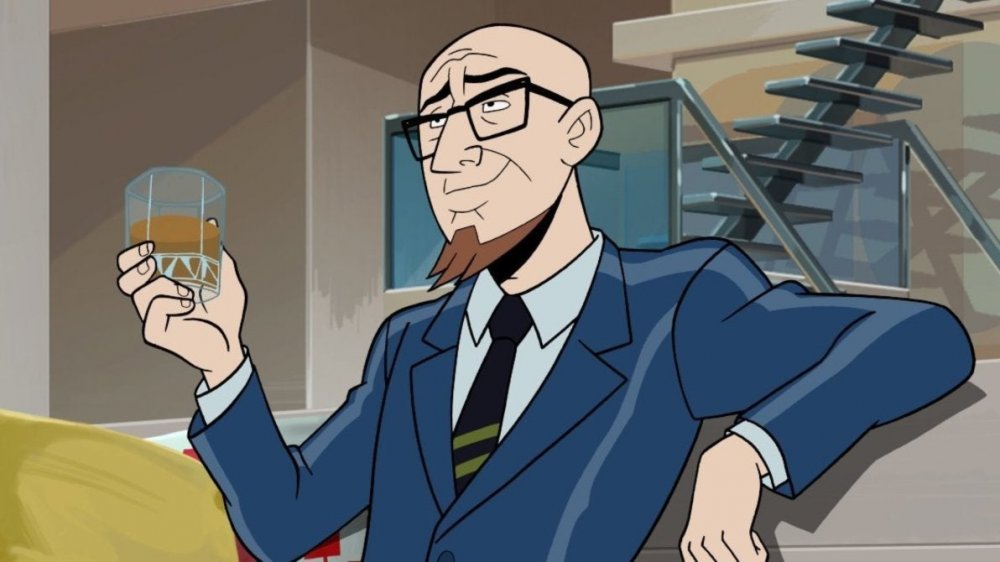 Adult Swim
We have been through a lot with Team Venture and their hilariously unaware patriarch. If it's been a while since you brushed up on your Venture Bros. knowledge, you're not alone. The last new episode aired back in October 2018.
Considering the extended wait, it's probably not all that surprising to see McCulloch confirming via Twitter what we all feared: The show has been cancelled. Ominous chatter began when Ken Plume offered up the idea that the show had been cancelled in a tweet on September 5. The discussion that ensued created so much buzz that the show's creator ended up officially stating in a tweet of his own, "Unfortunately, it's true: #VentureBros has been canceled. We got the highly disappointing news a few months ago, while we were writing what would have been season 8. We thank you, our amazing fans, for 17 years of your kind (and patient) attention. And, as always, We Love You."
Single tear. Roll credits. The knowledge of a partly assembled season 8 makes the news all the more frustrating. But there is hope! McCulloch and the gang are in talks with other networks to continue the show's legacy elsewhere.
The Venture Bros. may find new life on another platform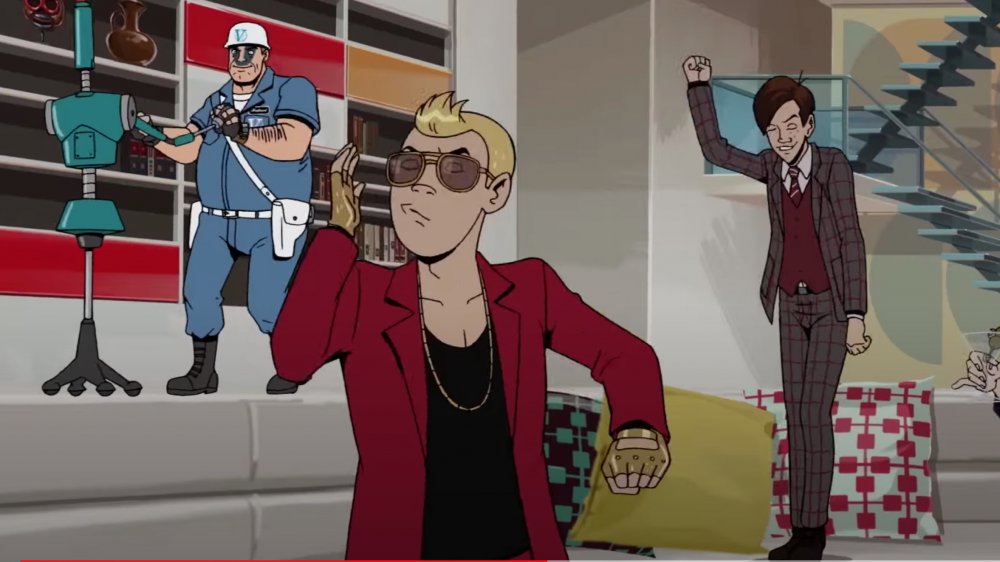 Adult Swim
As it turns out, Jackson Publick and Doc Hammer found out that the show was cancelled a couple months ago. Any talks about the show being done had simply been rumor up until the confirmation tweet. 
Adult Swim's cancellation logic remains a bit of a mystery. What we do know, though, is that Venture Bros.' creators are searching for ways to extend the show's life, and one of those avenues could be HBO Max. According to Variety, this possibility is being discussed at the moment, though no official moves have been made toward resurrection. Fingers crossed that we get more from the show, because these creators obviously have a lot more story to tell.
In the same vein as more recent shows like The Boys, Venture Bros. subverts the formula of the superhero story, but where The Boys provides a bleak and cynical takedown of the genre, Venture Bros. offered more of a loving homage peppered with biting satire. As a result, the show sits in its own distinct category and draws much of its inspiration from whimsical Saturday morning cartoons of the past — most explicitly: Johnny Quest. Aside from the core team, Venture Bros. features an outrageous cast of villains — including classics like The Monarch and Phantom Limb, a man with invisible appendages that he uses to incapacitate his enemies (unless you're David Bowie). 
The possibility of The Venture Bros. moving over to HBO Max is a comforting thought, but even if it happens we'll be waiting much longer than we'd like for more of the beloved animated series.