The Real Reason There's No Live Sports On Netflix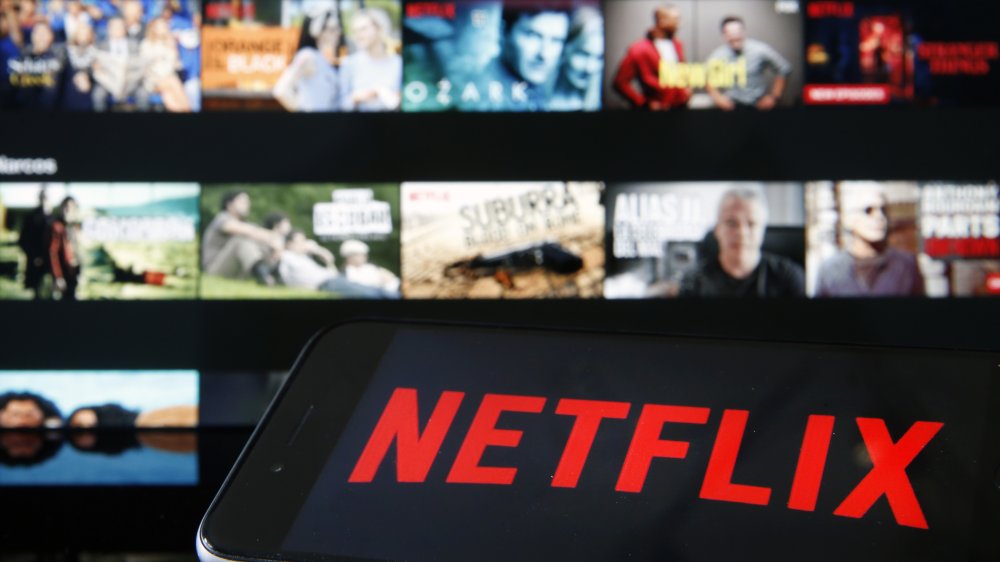 Chesnot/Getty Images
Netflix is virtually synonymous with quality streaming content. With shows like Stranger Things and movies like The Irishman, with new original content arriving every single month, the company is a true juggernaut of pretty much every form of small-screen entertainment — with one major exception. 
Though the streaming giant has plenty of sports shows and documentaries at its disposal, it has traditionally steered away from live sports. Historically, Netflix's position on the subject has been pretty firm. In 2018, Netflix's Vice President of business development in Europe, Middle East and Africa, Maria Ferreras, outright told Variety that there were no plans to invest on live sports broadcasting because the company likely couldn't bring anything extra to the table in that content realm.
"I think in terms of live sports there's nothing we can do differently from a television broadcaster, so it doesn't add additional value," Ferreras explained. "You can never say never, but there's no plans to go into that." 
But there's more to the story than that. Now, in a recent interview with Variety, Netflix co-founder Reed Hastings opened up about the streaming network's notorious lack of traditional sports programming, and has also elaborated on the reasons the streaming service has chosen not to pursue it. Here's the real reason there's no live sports on Netflix.
Netflix is spending heavily on non-sports content at the moment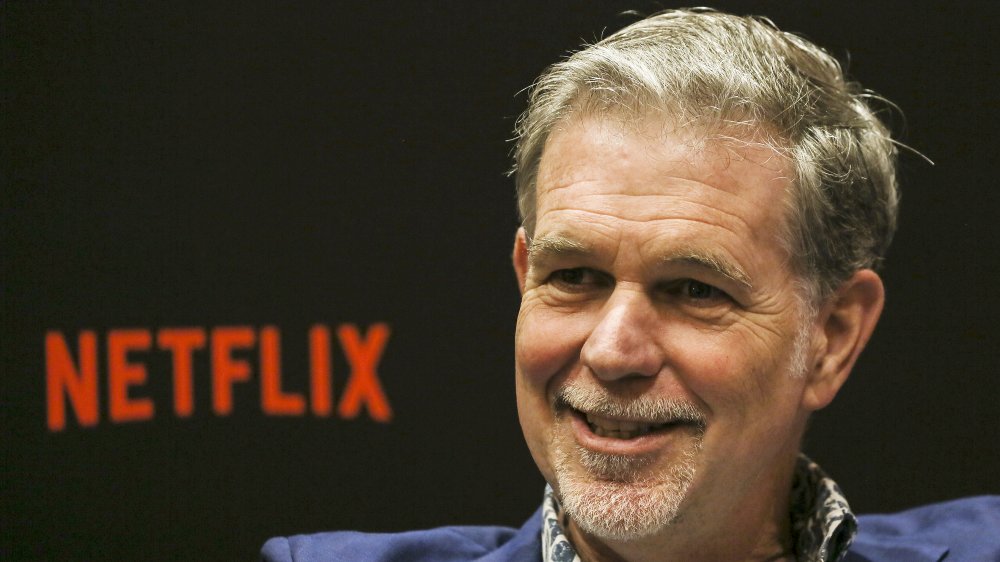 Ore Huiying/Getty Images
It should be said first and foremost that Hastings isn't exactly averse to bringing live sports content to Netflix, possibly along with other exciting forms of content the company has so far kept off its repertoire. In speaking to Variety, he envisioned the company's possible future endeavors: "I doubt news, but sports, video gaming, user-generated content — if you think of the other big categories [of programming], someday it could make sense." 
However, Hastings also revealed that ultimately there's a very simple reason why Netflix won't be broadcasting live sports in the immediate future: The company has no budget for it because co-CEO Ted Sarandos, who doubles as Netflix's Chief Content Officer, has already planned out the company's next few years. 
"Right now, Ted's got every billion dollar earmarked for bigger movies, bigger series, animation of course," Hastings explained. "At least for the next couple of years, every content dollar is spoken for." 
So, while sports fans might still have to wait for Netflix to make big moves in the direction of live sports, it looks like the company is planning to unleash a real tsunami of other quality content in the next few years. And after that, who knows?