Christopher Eccleston Regrets His Early Exit From Doctor Who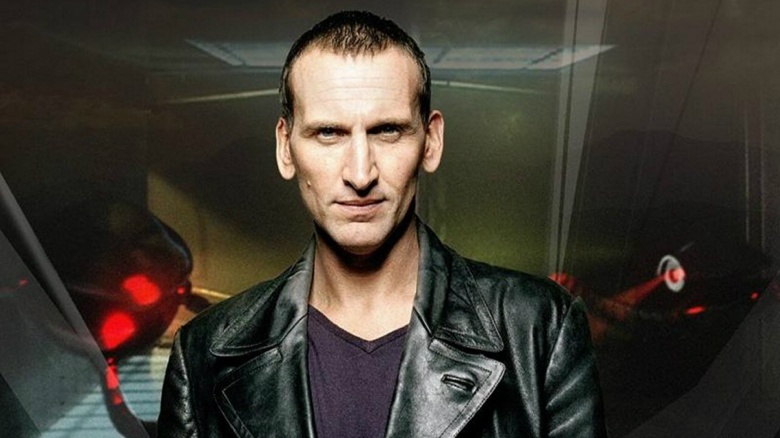 Christopher Eccleston thinks he might have allowed Doctor Who to regenerate a little too quickly.
In 2005, he signed on to play the Ninth Doctor for the BBC series reboot, but he left after just one season. Now the Leftovers co-star has told 774 ABC Melbourne's Drive (via io9) he would have liked to have stayed on.
"It was kind of tragic for me that I didn't play him for longer," Eccleston said. "He's a beautiful character and I have a great deal of professional pride, and had I done a second season, there would have been a marked improvement in my performance."
Eccleston explained that he wanted to lend a little more darkness to Doctor Who, and he felt out of his element on the show. "I was learning new skills, in terms of playing light comedy," he said. "I was not known for light comedy and, again, production did not allow for that."
He's been pretty forthcoming about his displeasure with the show's tone. Last year, Eccleston told the Daily Record: "I'd had enough. I wanted to do it my way, they wanted something else. We were never going to compromise, so it was best to be straight about it and just go."
In 2013, the Mirror reported he refused to participate in Doctor Who's 50th anniversary special, despite the fact that the episode was written around his character. When Eccleston turned down the offer, showrunner Stephen Moffat called for the script to introduce John Hurt as the War Doctor.
While it seems unlikely that Eccleston will return to Doctor Who anytime soon, Moffat recently hinted that the Eleventh Doctor, Matt Smith, could make a comeback.