Doctor Who Showrunner Hints Matt Smith Might Return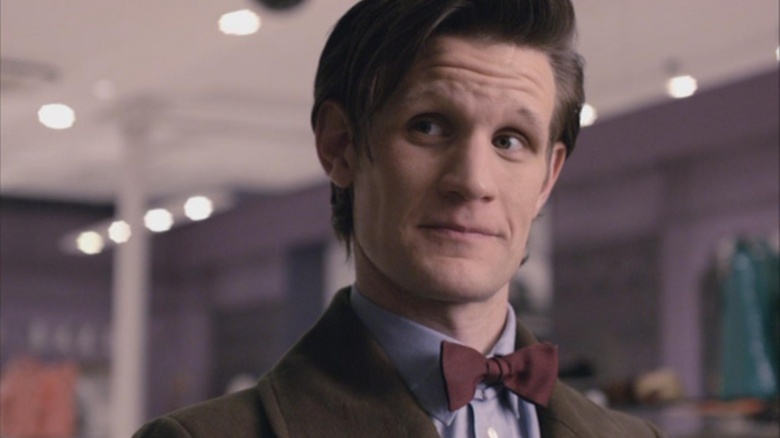 Doctors on Doctor Who come and go and once they go, they don't come back. But the Eleventh Doctor, Matt Smith, could be making a comeback.
Showrunner Steven Moffat recently said Smith immediately regretted leaving the long-running sci-fi series and the producer has hinted Smith could be the first Doctor Who to return to the Tardis after regenerating. Smith portrayed the doctor for three seasons from 2010 to 2013 and Moffat said he had a "tough time" when the actor left the show. "Matt, who was a friend and ally, was leaving [and] I couldn't get him to stay," he said. "It felt like everything was blowing up all around me."
At the same time, Moffat said Smith has been "quite open about how much he misses it, and how much he wishes he hadn't left." A few months back, Smith responded to an interview question about returning to the role, to which he replied, "I really want to."
Smith's replacement, Peter Capaldi, is rumored to be leaving the series after filming the next season in 2017. During Moffat's run, former Doctors have returned to play random characters or make cameos, but it should be fun to see what writers come up with if Smith does return.