Why George Lazenby Only Starred As James Bond In A Single Movie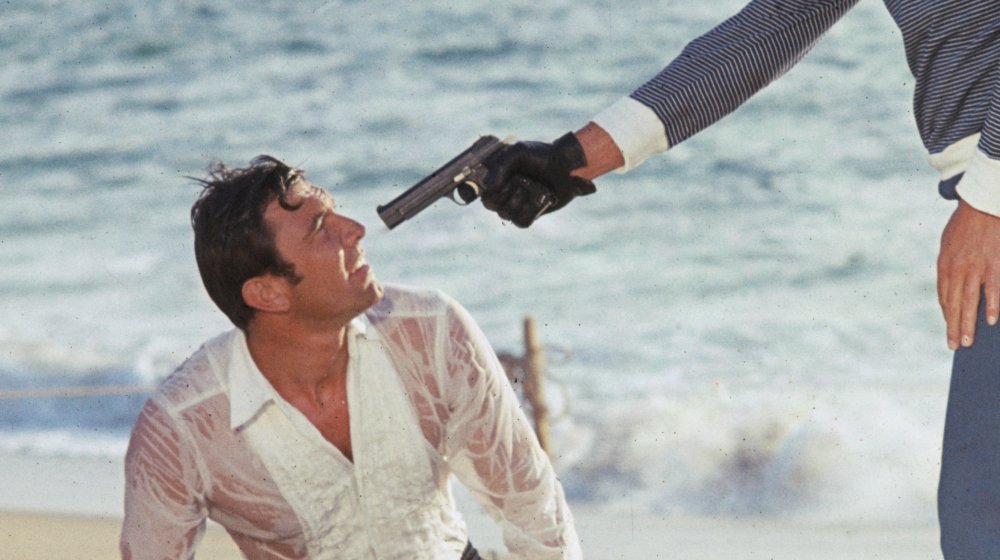 Larry Ellis Collection/Getty Images
Quick, recite the names of every James Bond actor — and no, while he might be the internet's all-time favorite 007 casting choice, Idris Elba won't count until he's been cast.
Done? If you somehow missed George Lazenby, don't fret. While the route from Sean Connery to Daniel Craig involves many household names, this Australian model-turned-actor was the only Bond to call it quits after one film, that being 1969's On Her Majesty's Secret Service. Following Connery was always going to be rough, but there are a surprising number of people who consider Lazenby one of their favorite Bonds, and as the New York Times points out, the film he starred in is probably the most underrated of them all: from its faithfulness to the source, to the skilled cinematography, to a surprisingly emotional storyline which sees the eternal bachelor tragically fall in love with a character named Tracy di Vicenzo (Diana Rigg), it stands out from every other movie in the series.
By the time this highly unconventional 007 film hit theaters, though, Lazenby had already walked away from the role. What happened? 
One and done, Mr. Bond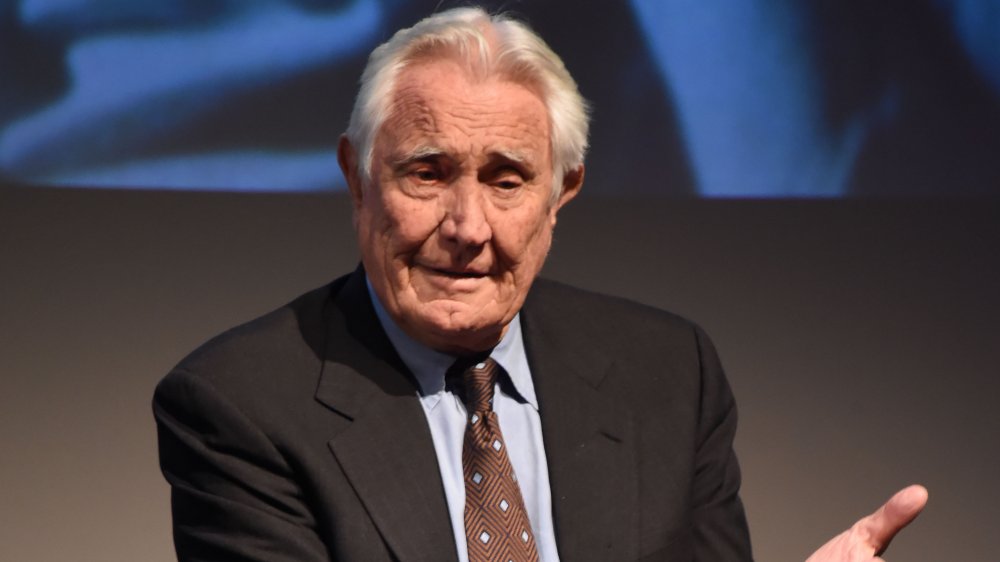 David M. Benett/Getty Images
After George Lazenby ditched Bond, he also disappeared from the movie industry. Ironically, though, it seems that his decision was largely motivated by plans for his future acting career: in a 2017 interview with the Guardian, Lazenby admitted that the studio had offered him a lucrative six-film contract, and he'd turned it down. "I had advice that James Bond was over anyway. It was Sean Connery's gig and, being in the sixties, it was love, not war. You know, hippy time. And I bought into that." 
At the time, he envisioned a future in westerns. Instead, Hollywood put him on the back-burner, and the offers dried up quick. 
However, there had been behind-the-scenes issues going on before that point, particularly between Lazenby and director Peter Hunt. According to the New York Times, tension between the two men reached the point where they weren't even talking. Hunt claimed this was intentional — he was trying to get the actor into a Bond-style "loner" mindset, allegedly — but Lazenby seemed less-than-enthused. The actor's playful, carefree, and rebellious nature also seems to have bristled with the film's more regimented production. In the end, by the time OHMSS came out, Lazenby was so done with the role that he intentionally came to the premiere with a newly-shaggy, bearded appearance, to distance himself from the clean-cut secret agent.
Anyhow, what's done is done. Following Lazenby's departure, Connery came back for one more go-around, before passing the martini to his true successor, Roger Moore. Looking back, Lazenby doesn't regret his decision: "I'm glad I didn't do another one. I didn't want to be known as James Bond. The only time I had regrets was when I was broke."