This Was Christopher Nolan's Reaction To Robert Pattinson's Batman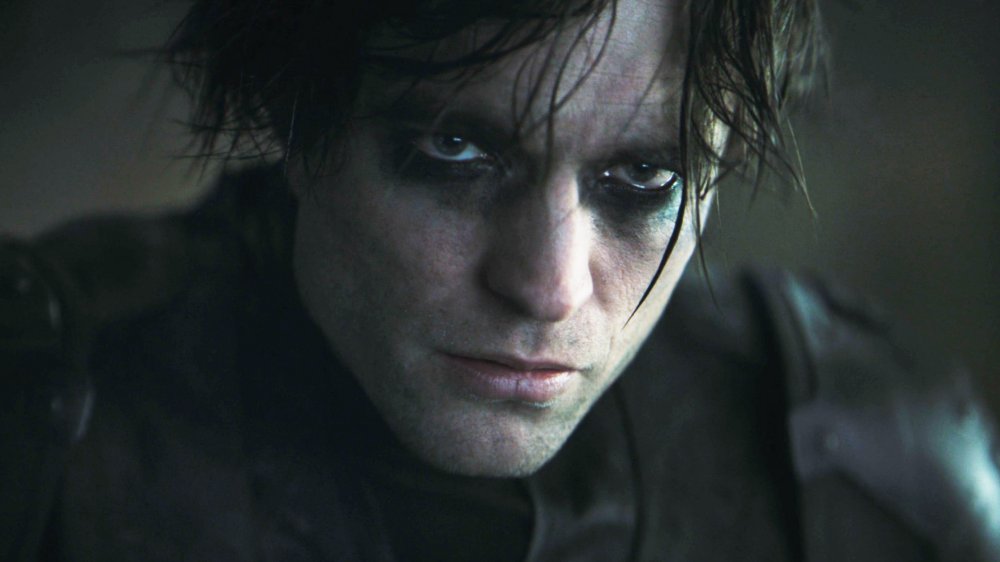 Warner Bros./DC Entertainment
Pandemic-related delays continue to plague the production of The Batman, but it's still safe to assume fans will one day get to see Robert Pattinson bring vengeance to the streets of Gotham in writer-director Matt Reeves' stylish re-invention of the Caped Crusader. While the world anxiously awaits the release of Reeves' Bat-flick, film lovers can actually get their Pattinson fix right now through Christopher Nolan's time-bending blockbuster Tenet. 
To many, Nolan is best known for helming the much-loved Dark Knight Trilogy – beginning with 2005's Batman Begins, continuing with 2008's The Dark Knight, and concluding with 2012's The Dark Knight Rises. As the former Batman guru has recently worked with the actor stepping into the cape and cowl, it's only natural to wonder what Nolan thinks of Pattinson taking over such an iconic role — particularly one the director knows so intimately.  
Entertainment Tonight's John Boone put the question to the blockbuster auteur himself in a recent interview discussing Pattinson's role in Tenet. It should come as no particular shock that Christopher Nolan is 100-percent on board with "Battinson," knowing firsthand what the actor is capable of.
"Having worked with Rob, I can say with total confidence that he can do absolutely anything he sets his mind to," said Nolan. "And I could not be more excited to see what he does with Batman."
There's a good reason Christopher Nolan has zero worries about Robert Pattinson becoming Batman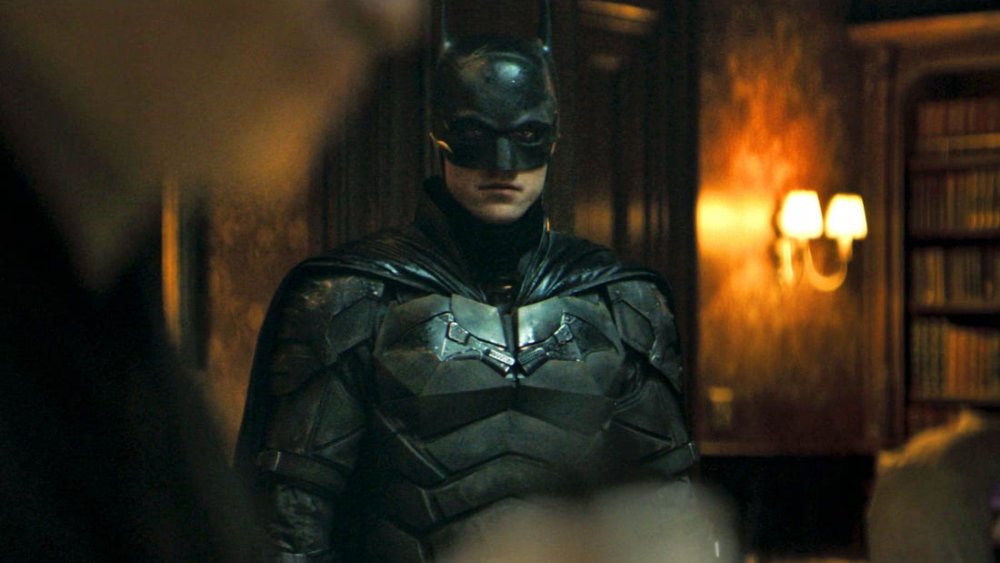 Warner Bros./DC Entertainment
While Nolan is clearly supportive of Pattinson taking on the Batman-slash-Bruce-Wayne mantle, he isn't the only creative involved with the Dark Knight Trilogy to back the Battinson cause. Christian Bale, who played Batman in Nolan's trilogy, is in total agreement — having offered similar support when news of Pattinson's casting first broke. "Good. Good choice. He's interesting. I'm sure he'll come up with something real interesting," Bale told Variety in September 2019.
Nolan, however, offered more than just support for a fresh take on Dark Knight lore in that ET interview, musing also on the need for Batman tales to reinvent themselves for every generation. 
"One of the first things I learned when we went to talk to the DC guys before Batman Begins is the character of Batman thrives on reinterpretation," Nolan said. "Each generation creates its own version. That's what keeps the legend so sort of fresh in a way." 
Fans of Nolan's Batman trilogy would be quick to point out that Nolan himself boldly re-envisioned the character by taking the Bat out of the comics, placing him into a hyper-realistic version of Gotham, and surrounding him with villains more human than super. Some might even argue that Heath Ledger's grounded, giddily anarchic take on the Joker has become not just the greatest villain in superhero cinema history, but also a template for how to approach Batman baddies moving forward. 
From the look of the trailer for The Batman, it looks like Reeves may have taken a few cues from Nolan's trilogy, but all the time, he's going to deliver something totally his own. Pattinson, too, is cooking up something unique as well. Fans can offer their own opinions on the flick when The Batman hits theaters on October 1, 2021.