We Finally Know When The Mandalorian Season 2 Will Premiere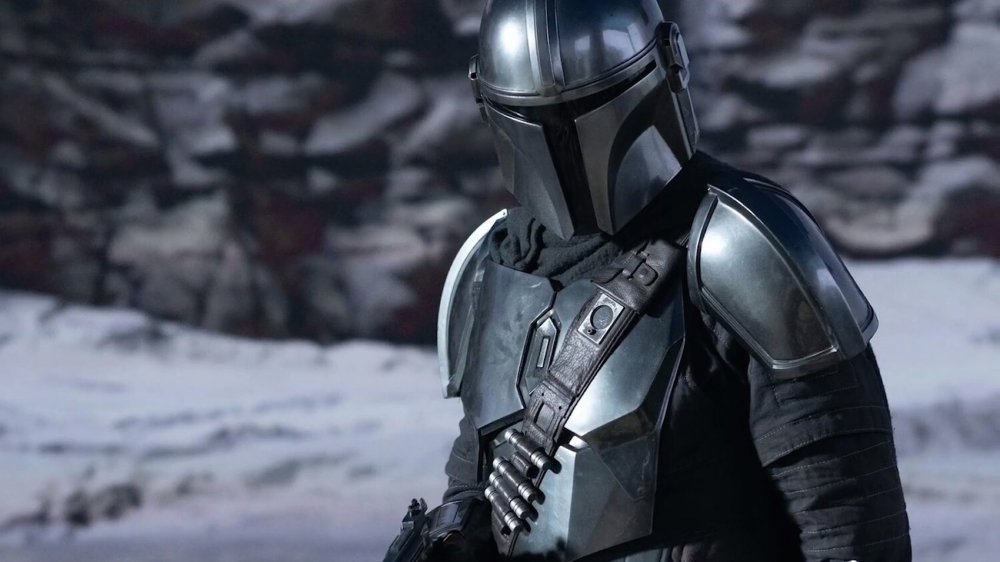 Disney/Lucasfilm
A new streaming service was introduced last November in the form of Disney+. It promised us access to all our favorite classics and then some. In that 'some' category lies The Mandalorian, an expansion on the Star Wars universe unlike anything we've seen before. It's a good thing, too, because as much as we love the classics, we can only listen to Gaston talk about his biceps so many times, and we all need to justify that monthly fee. 
Following Mando's journey through season 1 is a mesmerizing experience that spawned catchphrases as well as a new meme-based religion devoted to Baby Yoda. For Star Wars fans it was also welcome return to form with a concerted de-emphasis on flashy visual effects, and a dusty, Wild West aesthetic that harkens back to the original film. The first season was only eight episodes long, barely enough to keep a rookie binger busy over one wild weekend. At the end of the adventure, sadly, all that remains is a cold, hard realization that season 2 would be an indefinite number of days away. 
Not any longer, says Disney and Lucasfilm. We finally know when season 2 of The Mandalorian will be available, and it's not as far off as you think.
The new season's timing is perfect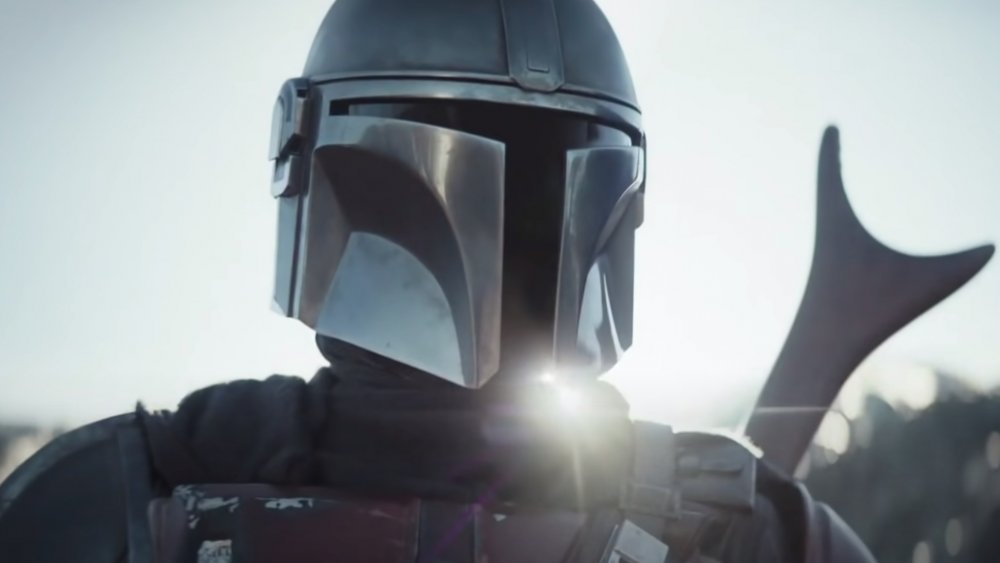 Disney/Lucasfilm
After Star Wars: The Rise of Skywalker was released last year, the sadness was overwhelming. We had spent half a decade with regular additions to the popular franchise. Whatever would we do without yearly updates on developments in a galaxy far, far away? Thankfully, in a tweet from The Mandalorian's official account, it was announced that the series would be returning to the streaming platform on October 30, 2020.
That's not all, either! The new season boasts the return of Carl Weathers in the role of Greef Karga as well as a new addition in Michael Biehn (Aliens, The Terminator). Also in store this next season is the return of the notorious bounty hunter, Boba Fett (Temuera Morrison). All this news is enough to send any sci-fi aficionado into a frenzy. With Jon Favreau maintaining his duties as the series' showrunner we can take comfort in knowing that the show will be everything we need it to be. We can't wait to check it out.